How to Block, Mute Artist on Spotify: New Feature in Testing Phase
Some Spotify users opened up the streaming platform this week to find a new feature they had been asking for. It seems the company took the hint.
Only some users have access to the new option, which allows users to block or mute an artist in the app. For those who have the feature, which is likely still in test mode, they can select certain artists to mute. When a song comes up by the person they want to mute, they can select the three little dots that pull up more options and from there select one to mute the artist. The button says, "Don't play this artist."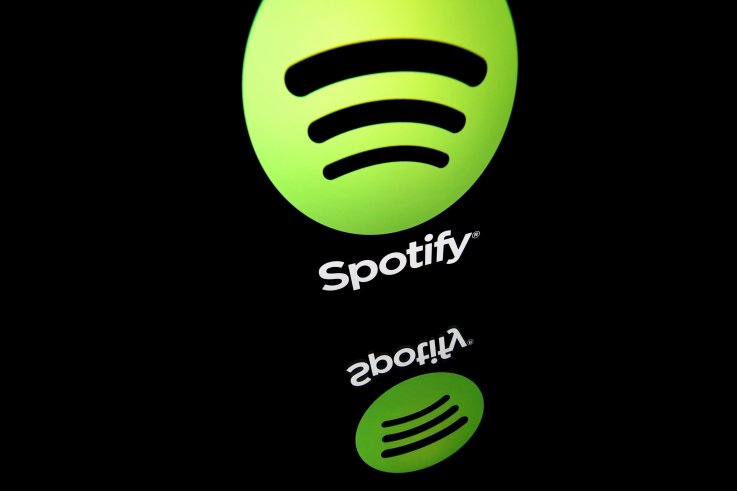 Once they do, the screen will show a circle with a line through it, and it will say, "OK, we won't play music from this artist again." After an artist is blocked, if a user goes to the performer's page again and selects the three-dot button they'll see "Remove" and can remove the block.
Users were excited about the option to completely block artists from their playlists. Some were using the new feature to block artists they didn't want to support for one reason or another. Many were saying on Twitter that they were using the feature for artists who had allegations against them or had been found guilty of assault.
Others were just happy to be able to block artists they weren't fans of.
Because the tool was added quietly, some users weren't even aware that it was added and were pleasantly surprised when they realized they had the option to mute artists.
It's unclear when or if the feature will roll out to the streaming service's general user base.
There was no mention of the mute feature on any of Spotify's social media channels and no announcement on its website either. Spotify did not immediately respond to Newsweek's request for information about the added mute or block feature.​
How to Block, Mute Artist on Spotify: New Feature in Testing Phase | U.S.