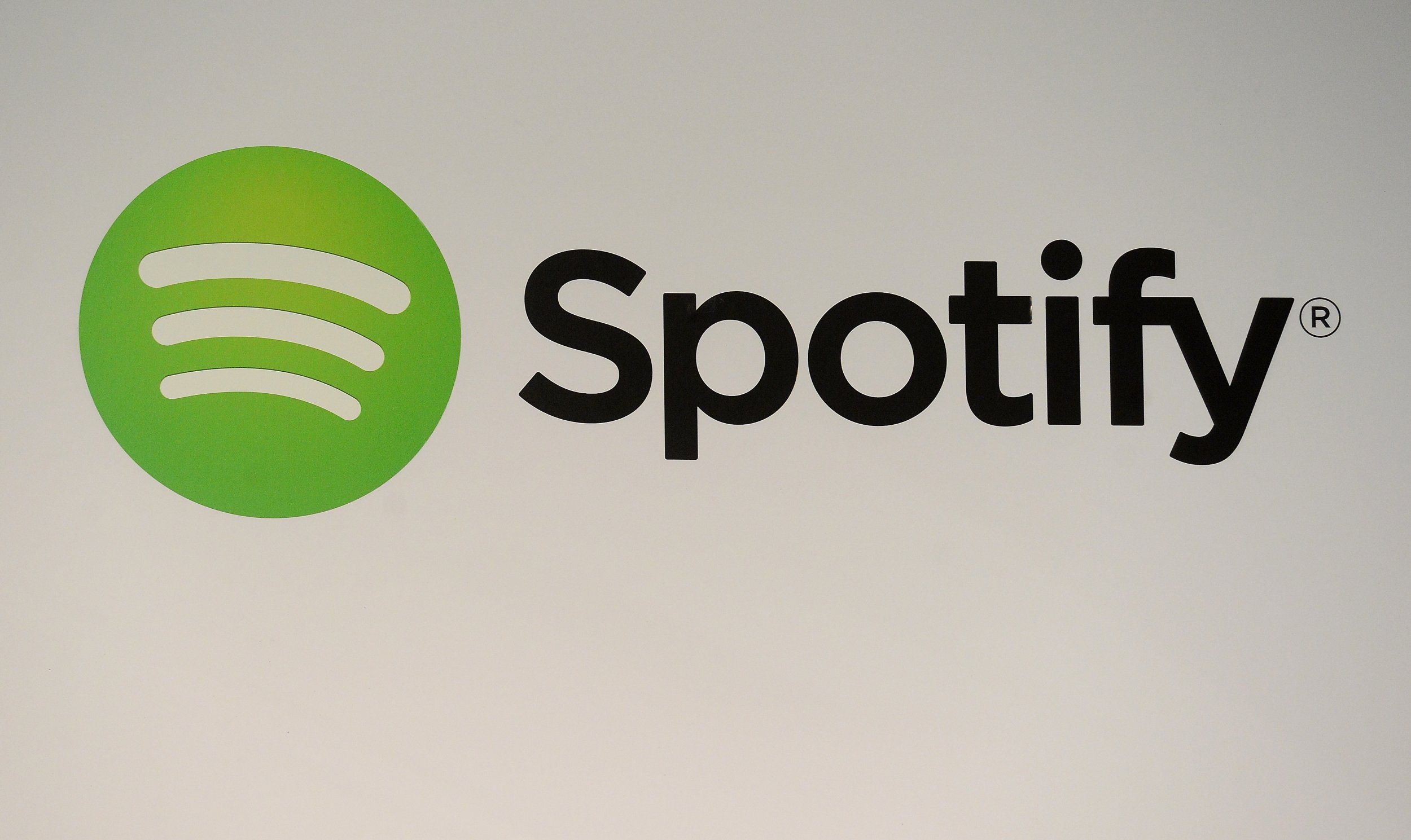 Spotify has surpassed 50 million paid subscriptions—more than double its rival Apple Music.
The Swedish streaming service announced its record growth on Twitter Thursday, after adding around 10 million new customers in the last five months.
At last count, Apple recorded 20 million paid subscriptions in December, 17 months after it launched.
Apple has aggressively courted exclusivity over major releases from artists such as Drake, Frank Ocean and Taylor Swift, who starred in a series of commercials for the brand and has previously spoken out against Spotify's compensation rates to artists.
Spotify, meanwhile, has seen its growth happen more organically in its nine years of existence.
Counting free users, Spotify said it had 100 million active listeners in June 2016.
Stars, including Katy Perry and Zayn Malik, congratulated Spotify on its milestone: