Spotify Tests Voice Control, Will It Soon Compete with Apple and Amazon?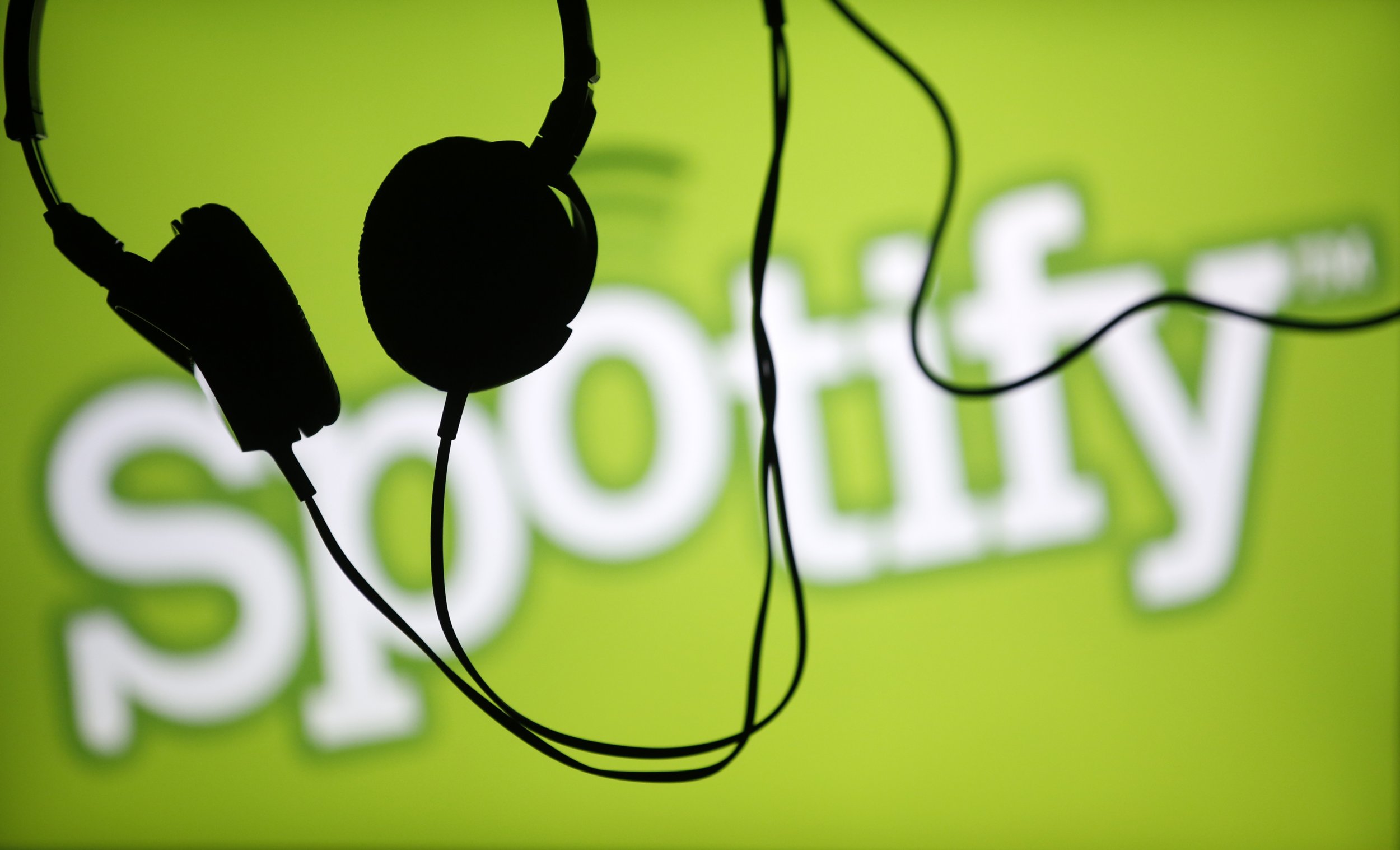 As speculation swirls over Spotify's plans to develop smart speakers, it has emerged that the streaming giant is currently testing its own voice assistant technology to let users search for songs, artists or genres by bellowing out requests.
In screenshots posted to Twitter on Wednesday, Spotify's iOS app showed a white microphone symbol and several examples of what users could ask. These included "Play my Discover Weekly," "Show Calvin Harris" and "Play some upbeat pop." The Stockholm-based tech firm confirmed that tests are taking place under the name "Spotify Voice" but remained tight-lipped about any roll-out date.
"We're always working on improving the Spotify experience for our users, but we don't have any information to share at this time," the company said in a statement.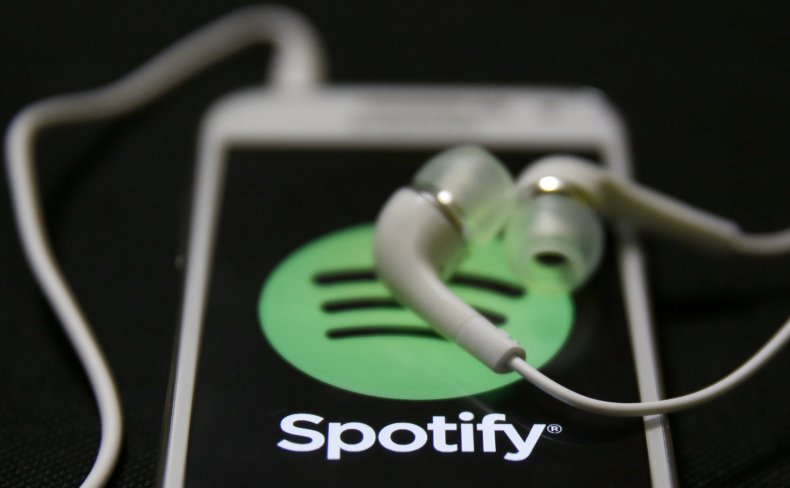 Twitter user Hunter Owens, who first highlighted the update, released a short video showing a demonstration of the working feature. In the clip, published by TechCrunch, Owens is seen holding down the white microphone symbol and asking "show me albums by Drake." As expected, the list quickly appears on screen.
It's clear from the footage that the interface is a work in progress. When the assistant was asked what the next day's weather would be, it played a song with those words in the title rather than searching the internet for the correct response.
It is widely believed that Spotify is working on its own speaker tech after job listings from February advertised for hardware experts.
Rival firms including Apple and Amazon have released their own voice-powered products in recent years, but each firmly pushes a subscription service. Apple's HomePod, aided by assistant Siri, does not officially support Spotify. Amazon's Echo, hosted by Alexa, uses Prime Music as its default music service.
At the time, the company's job postings revealed it was seeking an "operations manager," "senior project manager: hardware production" and "project manager: hardware production and engineering" to help create its "first physical products."
One listing read: "You will be responsible for the overall hardware project delivery and work with suppliers to deliver the optimal Spotify experience to millions of users. Above all, your work will impact the way the world experiences music."
Spotify is currently planning to trade shares on the New York Stock Exchange but without the traditional IPO approach. It will instead use a "direct listing" which, as noted by the New York Times, means that it won't create new shares to raise money, though investors can still trade their shares on the stock market.
Analysts have suggested the tech company could be worth more than $20 billion.