Racists Can't Use Spotify to Share Their Hate Music, But White Supremacist Bands Are Still on Tidal, Apple Music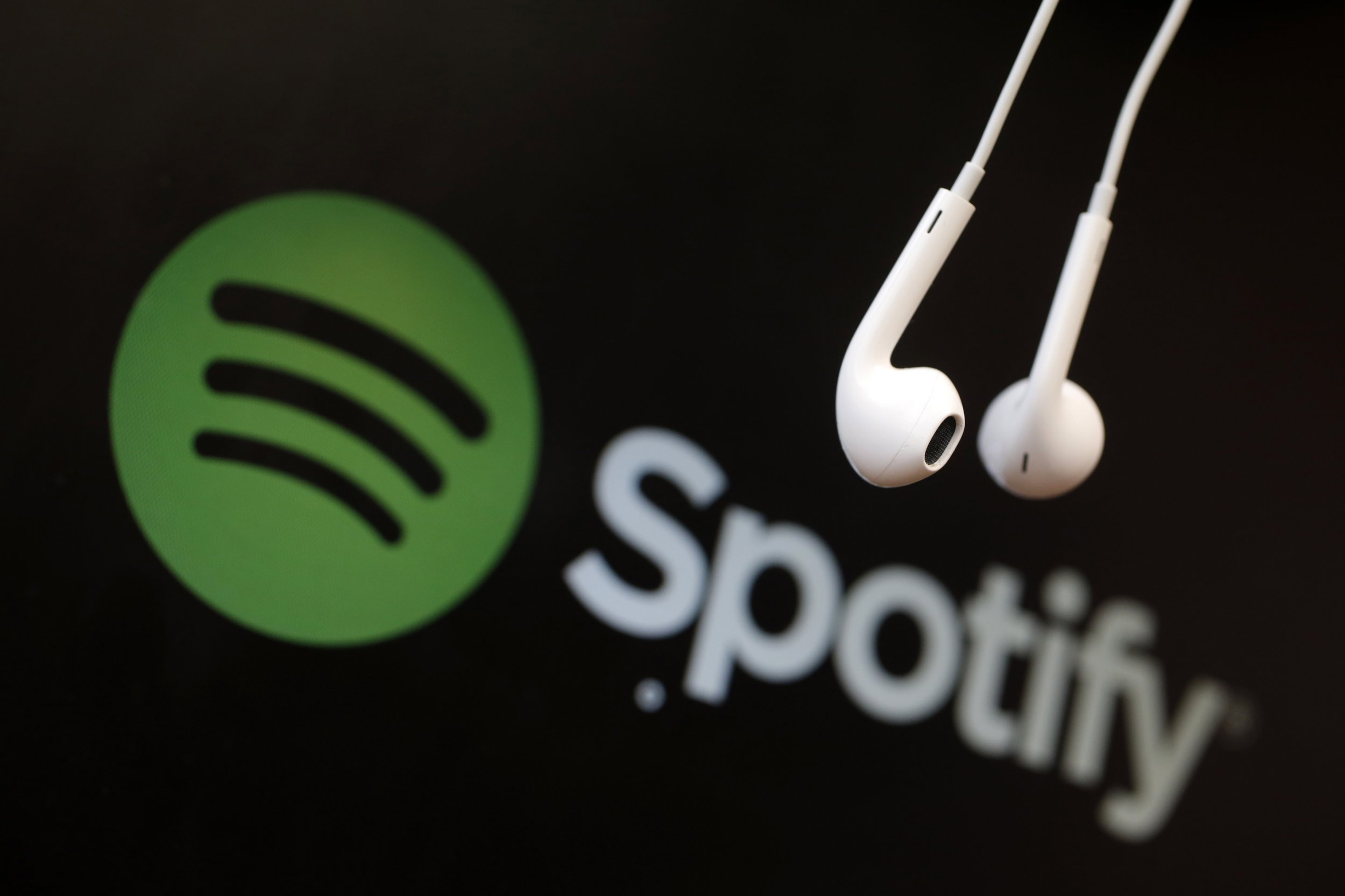 In the wake of the white nationalists' rally in Charlottesville, Virginia, that resulted in one woman's death, Spotify on Wednesday removed a number of white supremacist artists and bands from its streaming platform. However, many of the musicians and their hate music can still be found on other streaming and sharing services, such as Tidal and Apple Music.
Spotify's decision to remove white supremacist acts came after an article on the website Digital Music News, which featured a list of 37 white supremacist hate bands that had been discovered on the app. In a statement, a Spotify spokeswoman said the company had been initially notified by the Southern Poverty Law Center (SPLC), a nonprofit involved in civil rights and public interest litigation, about three years ago regarding several hate music groups that had been using the platform to share their songs.
Spotify's catalog includes music from thousands of record companies as well as independent artists around the globe, but a company representative said Spotify makes an effort to remove hate-spreading content as soon as it's flagged.
"Illegal content or material that favors hatred or incites violence against race, religion, sexuality or the like is not tolerated by us," the spokeswoman told Billboard. "Spotify takes immediate action to remove any such material as soon as it has been brought to our attention. We are glad to have been alerted to this content—and have already removed many of the bands identified today, whilst urgently reviewing the remainder."
But many of the acts can still be discovered on Apple Music and Tidal. In a Newsweek search, of the 37 white supremacist acts Digital Music News found on Spotify, 22 were still available on Apple Music. Although some bands weren't directly listed on the platform, some of the groups' songs had been individually featured on mashups and playlists that were created on the streaming service.
Meanwhile, 33 of the bands were easily discoverable on Tidal after a quick search.
In 2014, the SPLC asked iTunes to remove 54 racist bands from its catalog. The next year, iTunes announced it had removed 21 of the white supremacist acts, while another 33 were under review.
Although not easy to identify, some of the bands can also be found on independent artist-based sharing services, like Bandcamp and SoundCloud, both of which allow users to upload content as long as they have an account. Spotify, Tidal and Apple Music allow only licensed artists and distributors to upload music on the app.
However, in a statement to Newsweek, a SoundCloud spokeswoman said the streaming service swiftly removes any content that promotes hate speech once it has been notified.
"Obscene, hate speech, violent or otherwise objectionable content are forbidden in our terms of use and community guidelines. Anytime we are notified of this type of content, we act quickly to review and ultimately remove the content if it is, in fact, a violation," she said.
Newsweek has requested a comment from Apple Music and Tidal.