Spotify's Threat to Leave Sweden Sparks Protests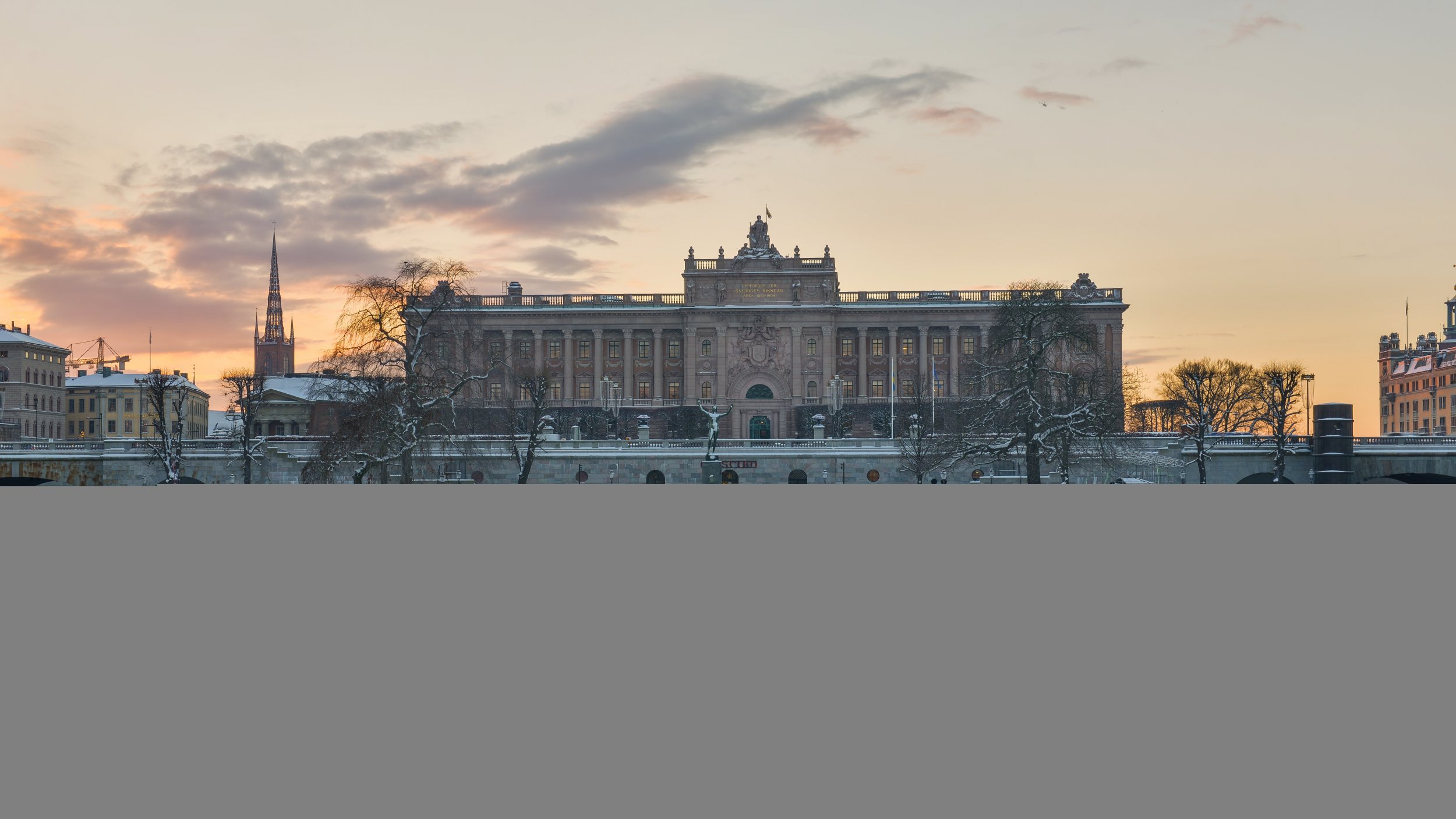 Hundreds of people, including members of parliament, are expected to take part in protests in Sweden on Wednesday in support of Spotify's call for reforms to be made in the country.
In an open letter published last month, Spotify co-founders Daniel Ek and Martin Lorentzon said they would move thousands of jobs to the U.S. due to issues with Sweden's education, housing and tax laws.
The protests, taking place outside Stockholm's Riksdag parliament building, are calling for action to be taken by the government, echoing Ek's and Lorentzon's letter that stated it was "crazy" so many homegrown startups are being prevented from developing into larger companies due to failures from policymakers.
"We want to show policymakers that there are hundreds of startups right behind Spotify—it's not a one company issue, it's an ecosystem issue," Tyler Crowley, one of the protest's organizers, tells Newsweek.
"It's a bigger question than 'where will Spotify spend the billion dollars they just raised?' The question to ask is: 'Can Stockholm be a place where startups can grow and others can come?'"
More than 1,000 people have expressed support through the Facebook page, with the organizers expecting several hundred to appear. All 349 Swedish parliament members have also been invited to join, including Mathias Sundin from Sweden's Liberal Party, who will be attending.
Henrik Torstensson, CEO of Stockholm-based digital health app Lifesum, says the biggest issue for startups in the city is accommodation for employees.
"While startups in Stockholm do benefit from the Swedish welfare state (negating costs like healthcare insurance for employees), the rental system in the capital is still a problem," Torstensson says.
"There is a lack of rental apartments available for talent moving to Stockholm, and too few new apartments are being built in the city in order to remedy the problem."
Torstensson claims it is crucial that more housing is built to accommodate the influx of workers looking to rent, otherwise the situation will continue to get worse.
Not all local businesses agree with the protests, however, with M å ns Ulvestam, CEO and co-founder of podcasting platform Acast, claiming the government has done well to make Stockholm an inviting place for startups to form and develop.
"We think the motivations for the protests are flawed," Ulvestam tells Newsweek . "While there are some cities worldwide that are cheaper to live in than Stockholm, the ones listed as alternatives in the open letter that prompted the protest—London, New York, Singapore—are equally, if not more, expensive."
In response to such claims, organizer Crowley says that the issue is not so much the price of accommodation but the availability.
"One can find lists of apartments for rent today in London, New York and Singapore," Crowley says. "There simply is no such list for Stockholm."
He adds: "This will be a very unique protest in which people are encouraged to bring flowers, chocolates, smiles, and positivity to share with our policymakers. The message is: 'We love Stockholm! Let's make it awesome!'"