The Spotted Pig Restaurant in New York Had 'Rape Room' Where Ken Friedman and Chef Mario Batali Are Accused of Assault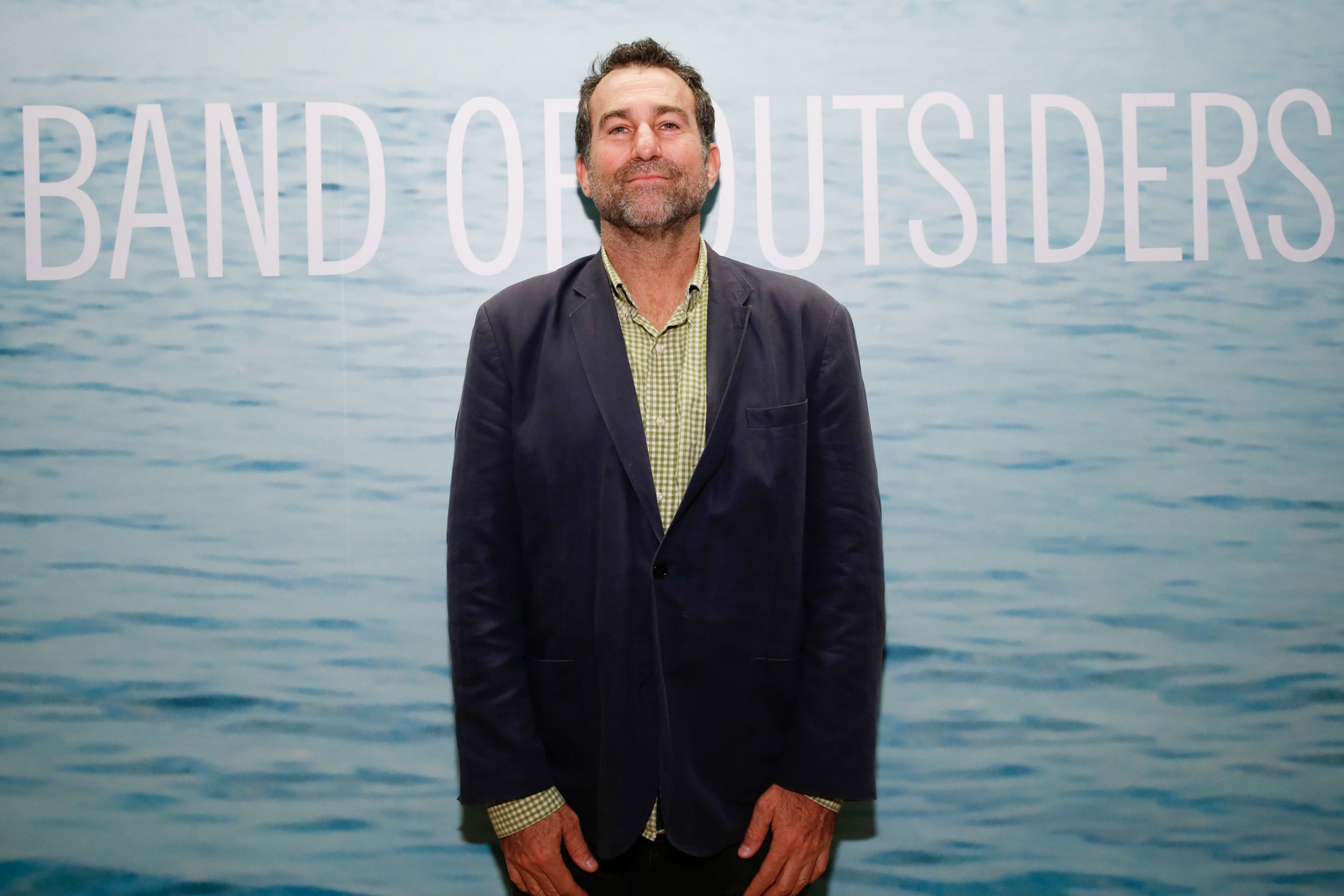 A popular New York restaurant whose owner is accused of sexual harassment reportedly had a space dubbed the "rape room" upstairs, according to a report in The New York Times.
Former staffers at the Spotted Pig restaurant in Manhattan are among 10 women who allege that Ken Friedman, the eatery's co-owner, sexually harassed employees—in a pattern that prompted staff to call the restaurant's VIP area the "rape room."
It was in this area that Mario Batali, Friedman's friend and a chef who invested in the restaurant when it opened in 2004, allegedly assaulted one of the women who have accused the celebrity chef of sexual misconduct.
For his part, Friedman is accused of groping a number of women who worked for him, and allowing his friends to do so as well, the Times said.
Friedman is accused of pushing an employee's head toward his groin, groping a staff member, asking employees for sex or nude pictures and threatening to "blackball" members of staff who called out his alleged behavior, the Law and Crime website reported.
"I was terrified to tell anyone why," server Trish Nelson told the site, speaking of an alleged incident in 2012 in which she claims Friedman forcibly kissed her.
"Ken bragged about blacklisting people all the time. And we saw it happen," she added.
The restaurateur and his friends reportedly used the third floor of the Spotted Pig to indulge in public nudity and sex—with female employees allegedly subjected to being groped in the room during after-hours gatherings.
The accusations against Friedman have emerged just a day after four anonymous women told website Eater that Batali touched them inappropriately.
One woman said Batali rubbed her breasts after she spilled wine on herself. Another claimed he repeatedly grabbed her from behind and pulled her against him. A third alleged he grabbed her breasts at a work party.
Friedman will be taking a leave of absence from the restaurant, while Batali has stepped away from his businesses and daytime show for an indefinite period.
The Spotted Pig did not immediately respond to Newsweek's request for comment.