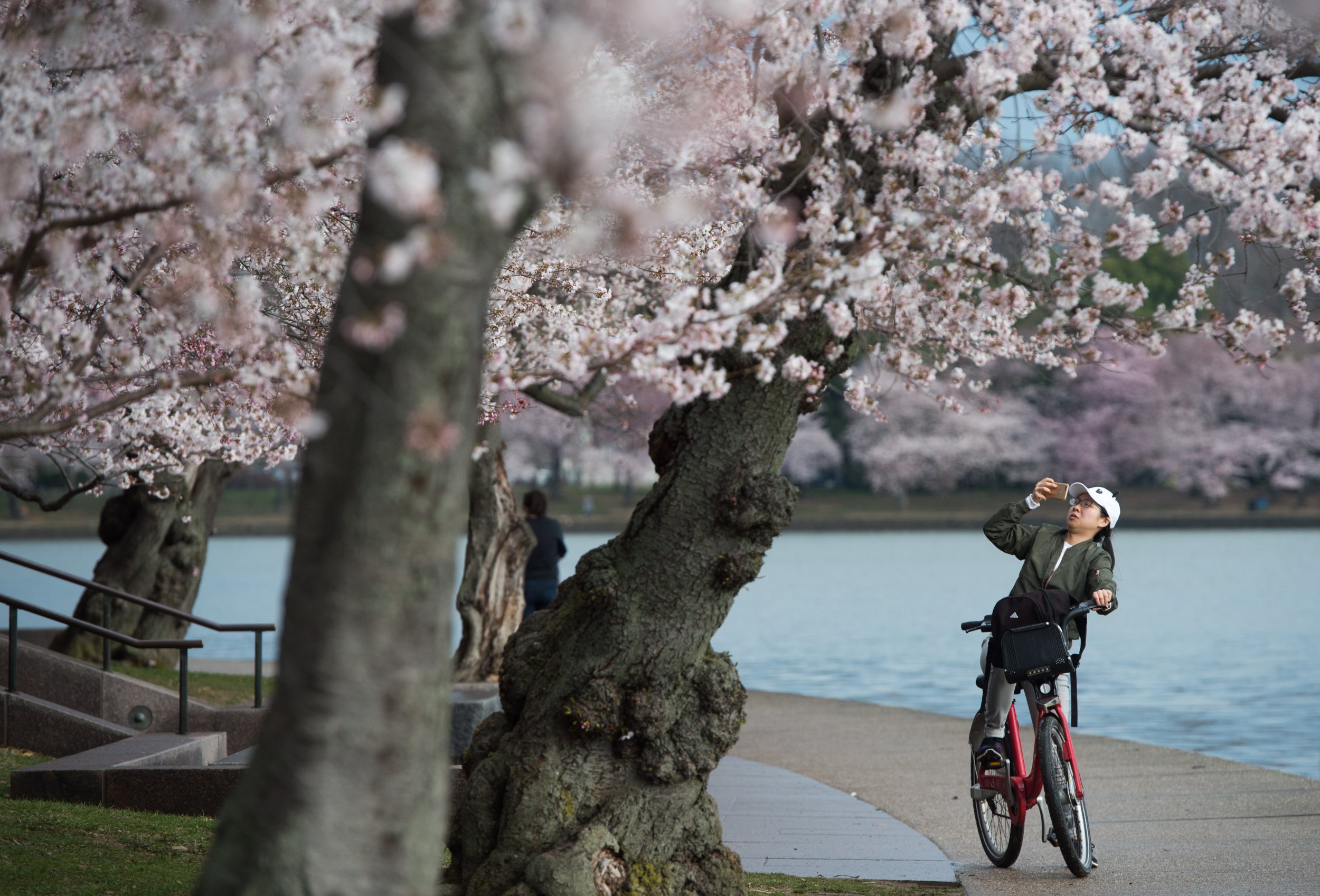 Wednesday marked a long-awaited beginning to the spring season for many in the Northern Hemisphere. The brutal winter that brought significant and damaging weather to many areas across the United States was on its way out and spring was coming into a warm welcome.
The actual equinox was scheduled to occur at 5:58 p.m. EDT Wednesday for those in the Northern Hemisphere and in the Southern Hemisphere, the fall season was set to begin.
Twice a year there is an equinox signaling the change in seasons, one for spring and one for fall. Additionally, there are two solstices for winter and summer. The spring solstice happens on March 20 and during that day, the amount of light and day are nearly equal, the same thing occurs on the fall equinox, according to NASA. Following the equinox, the days become longer and longer as the Northern Hemisphere approaches the summer months.
The equal parts daylight and nighttime are so rare because the Earth is actually always leaning in one direction or another. This means that the Earth had to be tilting just right for the sun to be directly over the equator, according to NASA.
Do the full moon and equinox always line up?
This year the full moon in March was slated to happen on the same day as the equinox. This only happens a few times every century so Wednesday was set to be a pretty special day.
Can you balance an egg on the spring equinox?
This tilt is the reason the myth that an egg would stand on its end on the equinox came to me. The idea that the Earth is perfectly in line with the sun to allow an egg to balance upright is simply a myth. There's no truth to it because the actual gravitational pull of the celestial objects doesn't change on the equinox meaning an egg is no more likely to stand on its end on the equinox than it is any other day of the year.
How is the equinox celebrated?
Some people simply welcome spring by breaking out a new outfit, by buying some decorative flowers or by gardening or cleaning but others see it as a more meaningful occurrence. The dates of both Passover and Easter are determined by the equinox each year. And at Stonehenge, each year people gather to honor the arrival of spring.
​