Spying on Your Husband or Wife's Phone Will Land You in Jail in Saudi Arabia
Snooping around on your spouse's phone in Saudi Arabia is now a crime that could land the offender in jail or with a fine of up to $133,000.
"Married individuals planning to spy on their spouse in Saudi Arabia will need to think twice, because such an activity could potentially attract a fine of 500,000 riyals ($133,000), along with a prison term for a year," a statement, released by the Saudi government on Monday, read.
The law is part of a wider information security initiative that came into force last week. It was put in place to "preserve the rights of internet users, as well as to protect the morals of individuals and society," the Gulf kingdom's information ministry said.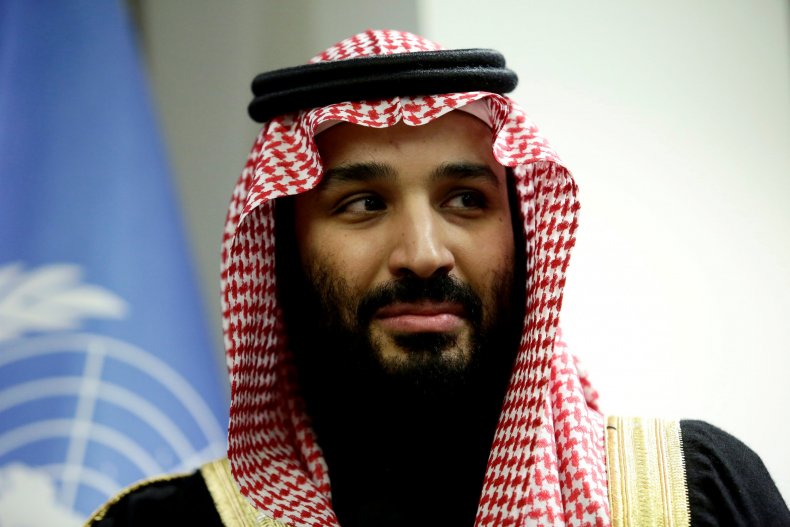 Article 3 of the law states: "The punishment ranges from imprisonment for a period not exceeding one year, and a fine of not more than 500,000 riyals or either one of these penalties."
The statement then stipulates that a harsher punishment will be enforced on those who unlawfully accesses their partners' computers with the intention to "delete, erase, destroy, leak, damage or redistribute private data." A person who commits a crime under that umbrella is liable to a fine of up to 3 million riyals ($800,000) and a maximum jail time of four years.
The ultra-conservative kingdom claims that the move comes during a period of rises in "cybercrimes such as blackmail, embezzlement and defamation."
Saudi Arabia is a young nation, with over half of its citizens under the age of 25. It is now the world's most cellphone-, app- and social media-savvy nation per capita.
Since rising to power last year, Crown Prince Mohammed bin Salman has undertaken a series of policy changes aimed at modernizing and restructuring the economy.
The Gulf kingdom issued a decree at the end of last year that will allow women to drive from June, lifting a decades-long ban. The kingdom said the new policy will help further women's participation in the workforce.