'Spyro The Dragon' Remake? 'Treasure Trilogy' Reveal Rumored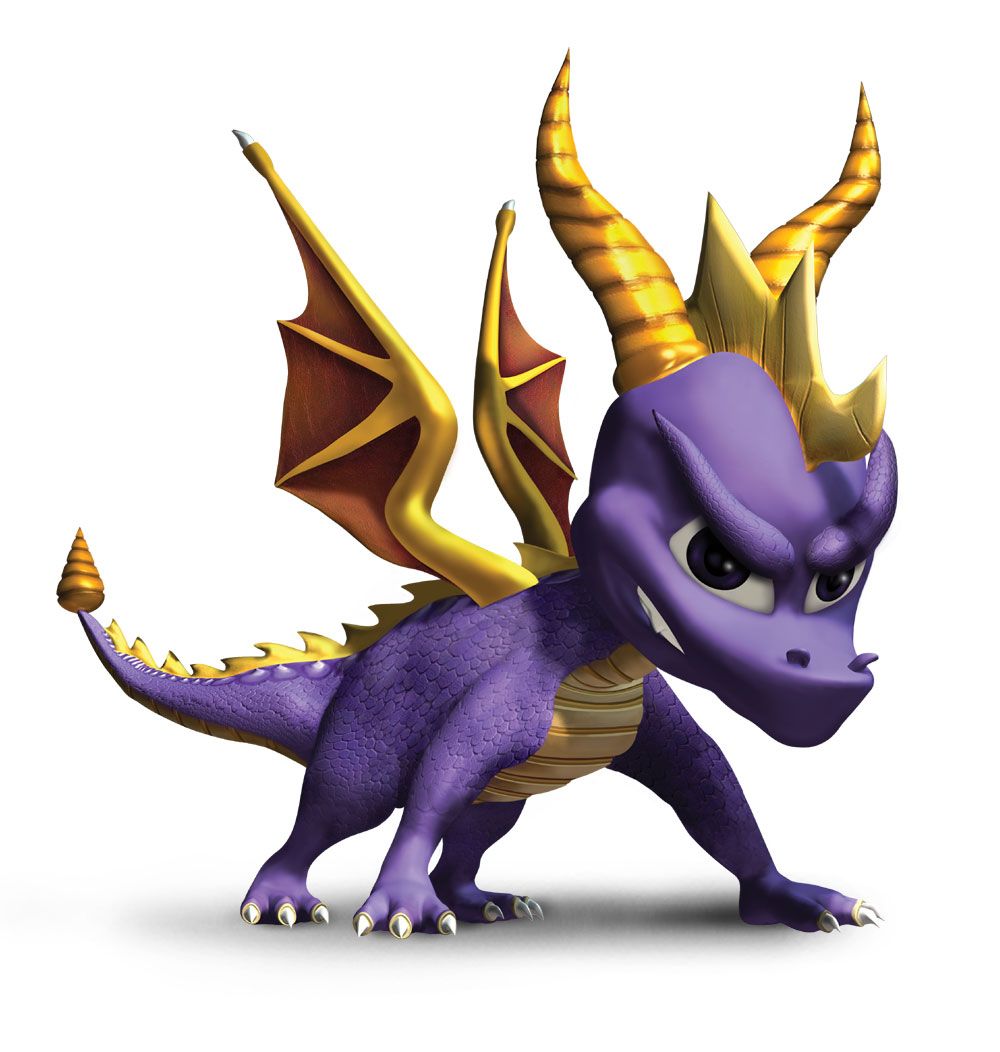 UPDATE: This rumor did NOT come true. There was no Spyro announcement at 4 p.m. This doesn't mean the dream of a Spyro remake is dead, but it does mean B4DASS has severely lost credibility with the gaming world.
Spyro the Dragon will get a remaster announced later today according to reddit user B4DASS. The redditor didn't provide many details, but did mention the name of the remake and when we should expect to hear news. We will update the story if/when an official confirmation takes place.
According to B4DASS, the remake will be called Spyro The Dragon: Treasure Trilogy. Based on the name, it's safe to assume three Spyro games will be included. Assuming the games will be the first three, that means Spyro The Dragon, Spyro 2: Ripto's Rage! and Spyro: Year of the Dragon will be included in the remake.
A remade Spyro trilogy makes sense, seeing as how Activision has already found success with with Crash Bandicoot N. Sane Trilogy. The interesting question will be if this hypothetical Spyro collection will be a timed exclusive to PS4 like the N. Sane Trilogy was. Even if Spyro the Dragon: Treasure Trilogy is PS4-only at launch, it could make the jump to other consoles later.
This isn't the only thing we've heard regarding Spyro making a return. Images of t-shirts featuring the classic (non- Skylanders) Spyro character design have also surfaced online. According to tags on the shirt, they have a 2018 copyright image printed on them, meaning they are new shirts.
Activision has yet to make a formal announcement, though B4DASS has an established track record of predictions, having correctly called out when the Call of Duty: Black Ops 4 announcement would take place. Seeing as how Call of Duty is also an Activision game, it's possible B4DASS has some connection to the company. Thankfully, we don't have to wait long to see if this rumor is true or not. B4DASS says the announcement will come at 4 p.m. EDT on Thursday.
So what do you think? Do you want to see a remade Spyro collection? What other games would you like to see brought back to modern consoles? Let us know your thoughts in the comments section below.