'Spyro Reignited Trilogy' PS4, Xbox One Release Date Announced
The long-rumored Spyro the Dragon remake has finally been confirmed by Activision and developer Toys For Bob. Called Spyro Reignited Trilogy , the remake will contain Spyro the Dragon, Spyro 2: Ripto's Rage! and Spyro Year of the Dragon.
Along with faithful recreations of the original Spyro games, the trilogy includes a new score reimagined off of the original Stewart Copeland composition. Fan-favorite (and voice of SpongeBob SquarePants) Tom Kenny has returned to provide updated voiceover work for all three games.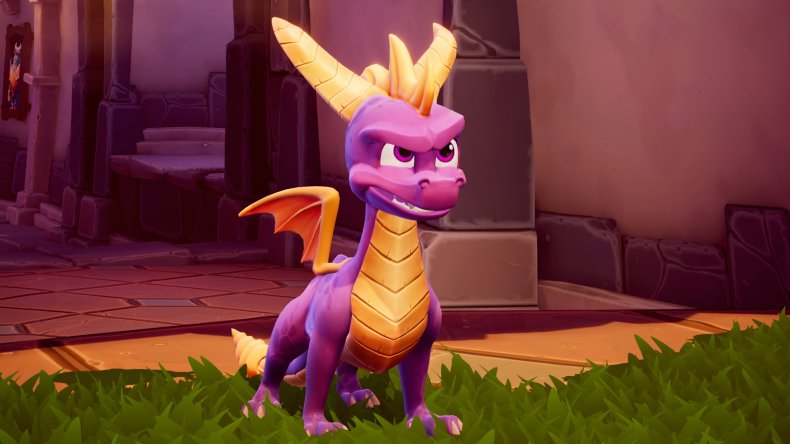 While fans may have loved playing Spyro back in the day, revisiting the classic game can be a bit of a chore with the clunky and dated controls. The Reignited Trilogy improves on this with better camera control and full analog stick support. Of course, visuals have been overhauled too with improved textures, lighting and the works.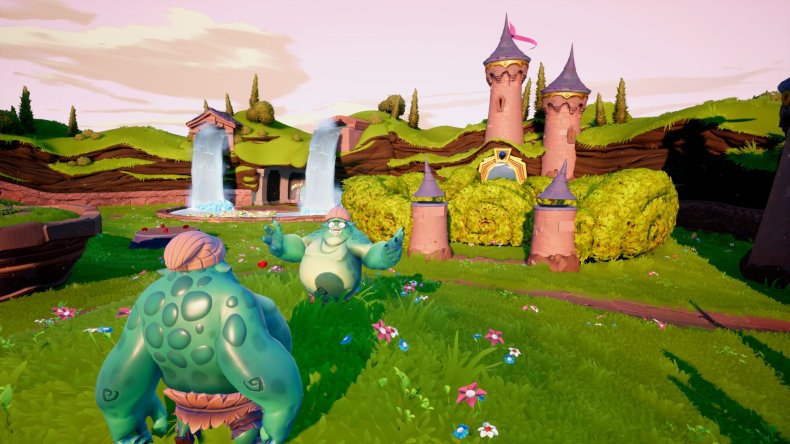 The trailer for the Spyro Reignited Trilogy is available above, or can be watched on PS4 for those who own copies of Crash Bandicoot N. Sane Trilogy. Navigate your way to the Crash Bandicoot 3: Warped title screen and enter the famous Konami code. This will start the Spyro Reignited Trilogy trailer for you.

A Switch version of the Spyro Reignited Trilogy hasn't been mentioned. We've reached out to representatives for Activision, and will update the story with any comments.
UPDATE: We have recieved this comment regarding a Switch version for Spyro Reignited Trilogy. "We're excited that even more Spyro fans will have the opportunity to experience the franchise on PS4 and XB1 platforms. We do not have any other platforms to announce at this time." Nintendo and PC gamers will likely have to wait a few months to a year until talk of a port is brought up.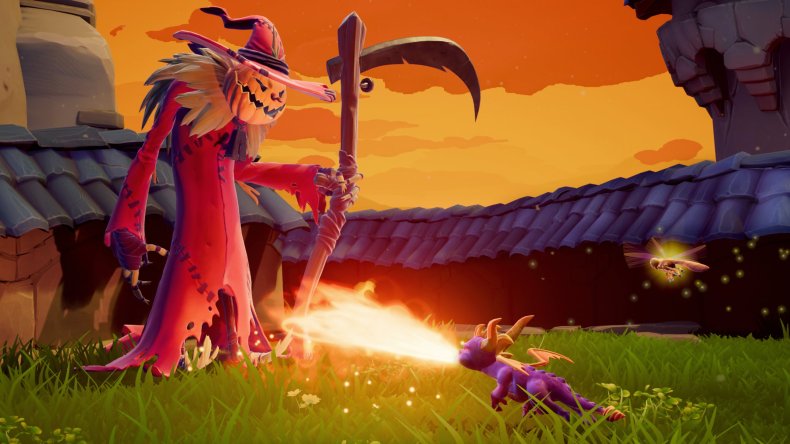 Spyro Reignited Trilogy releases for Xbox One and PS4 on Sept. 21. Pre-orders are available now, at a price of $39.99.
So what do you think? Are you excited to finally see a Spyro remake confirmed? Do you hope a Switch version will be announced at some point? Let us know your thoughts in the comments section below.