With 'Squid Game,' Netflix Has Changed TV Forever
Squid Game has broken a number of records, bringing huge success for Netflix ahead of the release of the streaming giant's Q3 earnings report for 2021.
The Korean drama has surpassed Bridgerton to become the platform's most sampled debut ever, having reached 111 million accounts less than a month after its release with more than 130 million people tuning in.
Squid Game is the first Korean original series to top Netflix's consumer-facing Top 10 popularity chart. The series is also on track to become the biggest non-English series of all time for the streamer.
Netflix estimates that the show will earn the company almost $900 million, per Bloomberg.
Netflix co-CEO Ted Sarandos has even claimed that there's "a very good chance it's going to be our biggest show ever."
And this international approach to content and audiences is certainly paying off for Netflix as this cost-effective method sees the company target multiple territories with just one production.
Shows like Squid Game and Lupin were launched simultaneously worldwide with subtitles and dubbing options available for multiple languages.
This approach has never been attempted by traditional media but Netflix's treatment of their viewers as a global audience rather than attempting to appeal to different demographics has proven that consumers have become far more international in their outlook.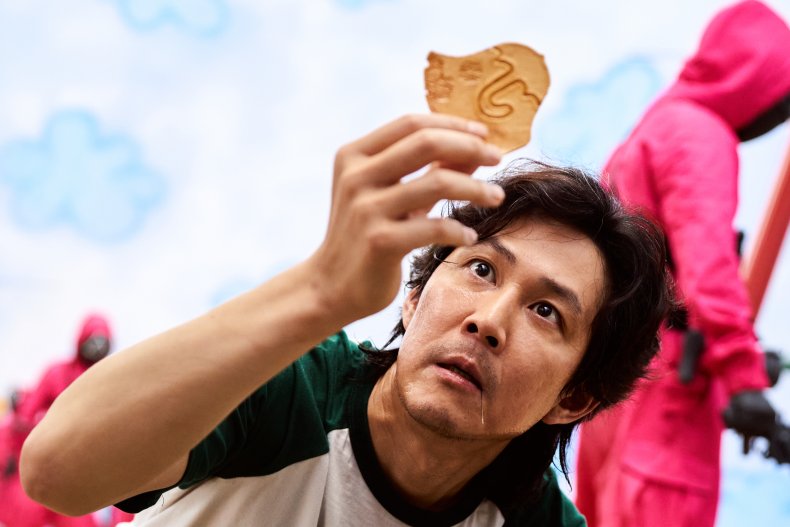 The rise in global content for the streamer has seen an increase in shows that appeal to many demographics in different territories from the U.S. to South Korea.
Facing new U.S. rivals, Netflix goes global
Squid Game has been Netflix's most successful application of this global method to date, Anshu Goel, Senior Analyst, Media & Entertainment, at GSMA tells Newsweek.
"Netflix faced with an increasingly competitive U.S. market has international expansion firmly in its sights. Local content is a key requirement for this purpose but Netflix also wants this content to travel internationally to derive maximum value from its content investments," Goel explained.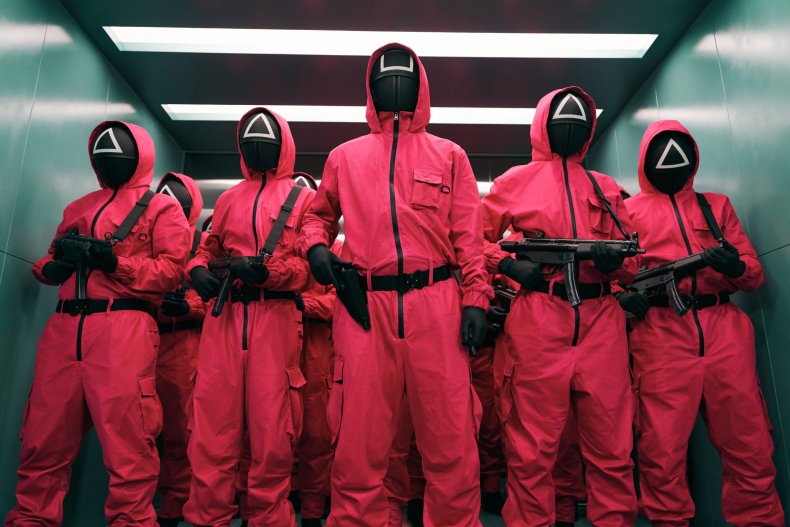 The company's strategy has been to develop and license local content that offers a wide appeal, has a long shelf life and comes with international distribution rights.
Its use of subtitles and dubbing has also optimized certain shows' chances of success.
"Netflix also uses the formidable subtitling and dubbing operation that it has built to then make this content available in multiple languages optimizing its chances of international success," Goel said.
"Squid Game has been Netflix's biggest vindication so far of this strategy and the show's success is also a reminder of the increasing acceptance of international content by audiences worldwide."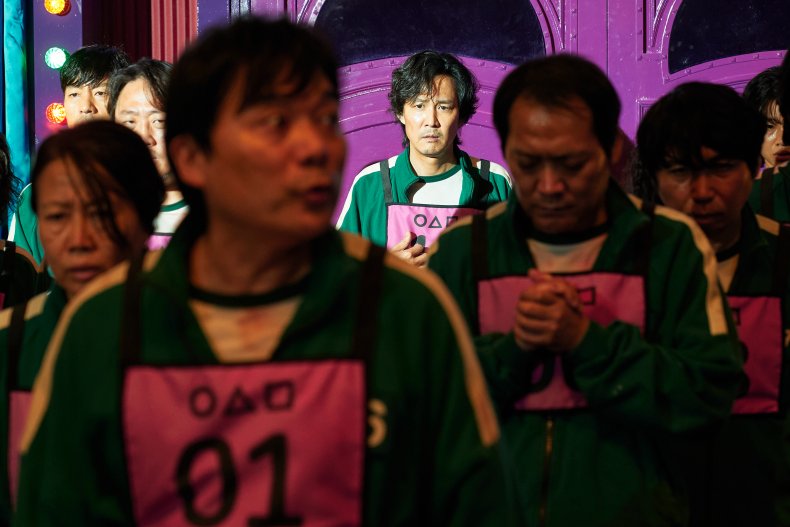 Meanwhile, Irene Scopelliti a Professor of Marketing and Behavioural Science at Bayes Business School in London argues that Netflix's success mostly comes down to data.
"The reasons behind this success may not be all related to international audiences becoming more receptive to local productions, although the globalization of the entertainment market certainly has an impact," Professor Scopelliti told Newsweek.
"Netflix's culture of data-driven decision-making, as well as their reliance on constant experimentation and A/B testing, allows them to make very realistic predictions on what may and what may not work."
Professor Scopelliti explains that this approach allows Netflix to engineer shows based on relatively accurate predictions on how viewers will react to them as well as hone their micro-level targeting.
"This approach not only allows them to engineer products based on relatively accurate predictions on how consumers will respond to them, but also to define and revise dynamically micro-level targeting and customization strategies based on geographic, demographic, situational variables, that maximize their relevant outcomes," she said.
Professor Scopelliti adds that there are two caveats to this; we don't know for sure what metrics Netflix uses to measure the success of shows like Squid Game, and, many shows that Netflix has canceled also got the same international release but were not as successful.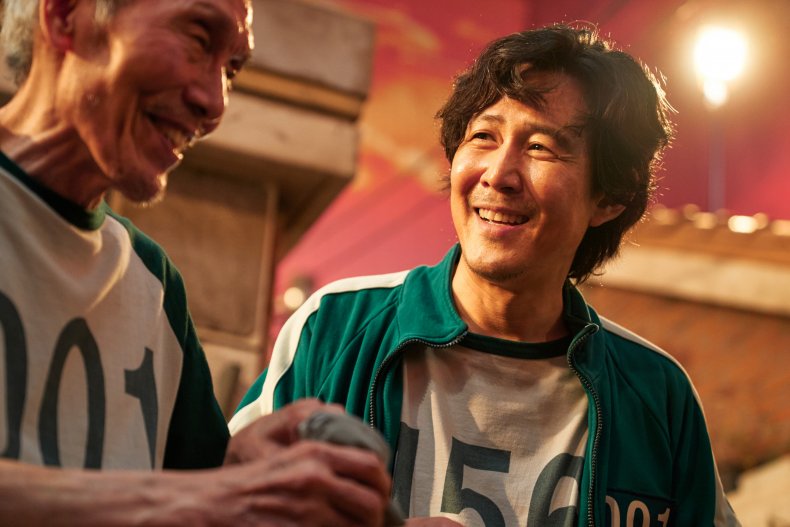 She explains: "When we observe massive success cases such as Squid Game, one should not forget that cases of shows being dropped and discontinued are much less prominent but may be as relevant when forming an unbiased judgment of whether launching a show internationally is likely to be a success.
"Secondly, although the success of the series is undeniable, we don't know exactly what data and formulas are used to obtain these success metrics, as they are all internal proprietary metrics."
Regardless of whether Netflix's global strategy will have the same success for future non-English language shows, it's clear that Squid Game has changed how we watch television, and connected different audiences from around the world in an unprecedented way.