Crocodile Attack: British Tourist Killed in Sri Lanka near Popular Surfing Spot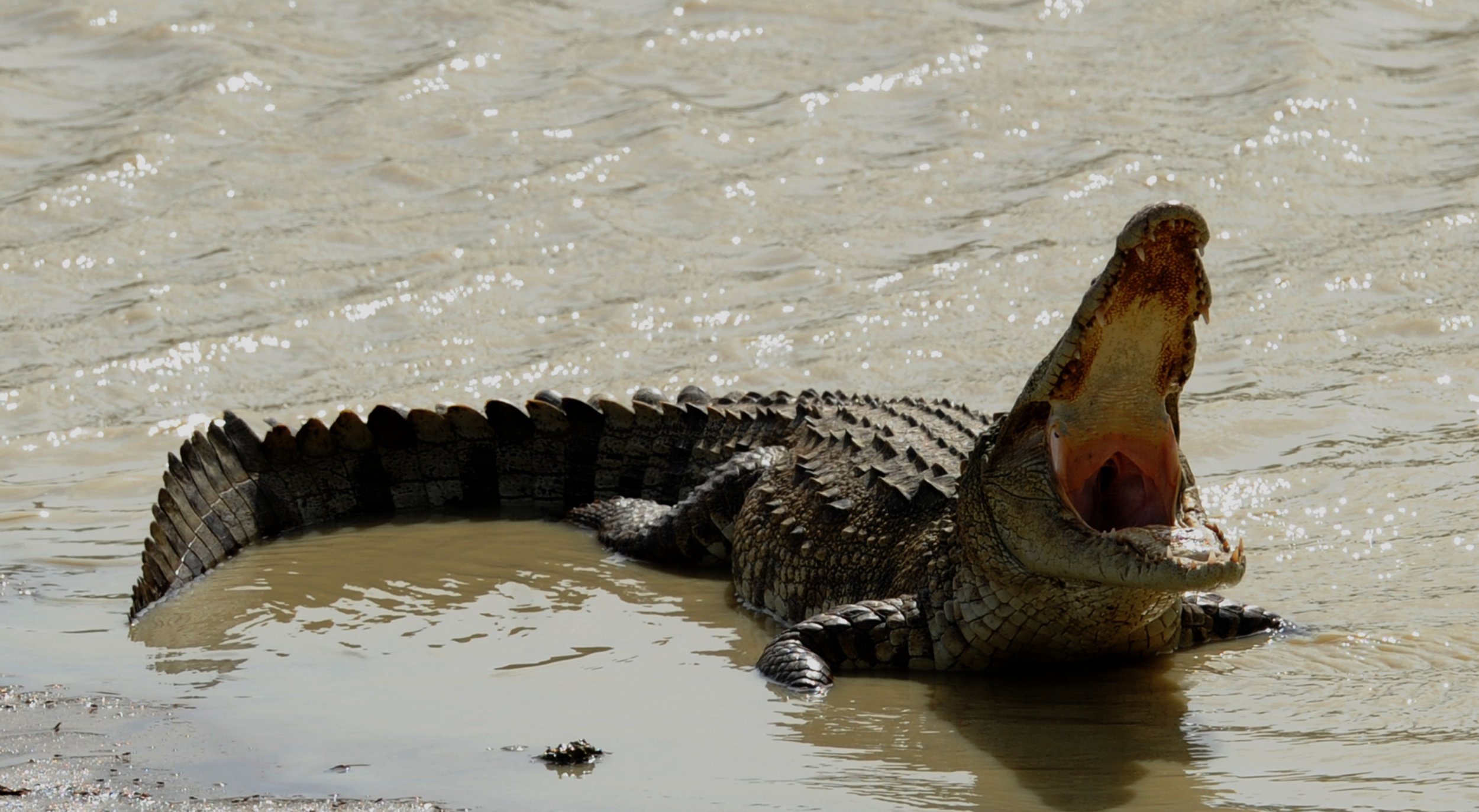 A British tourist died in Sri Lanka in a suspected crocodile attack on Friday.
Friends identified the man as Paul McClean, a 24-year-old journalist who worked as a reporter for the British newspaper Financial Times and was taking surfing lessons during the holiday on the island.
Divers recovered McClean's corpse from the mud of a lagoon in the coastal village of Panama, 225 miles east of the capital Colombo. "There were six or seven wounds on his right leg," a police official told AFP by telephone. "The body was stuck in mud at about the same place where he was seen last by some others who were with him."
The attack reportedly occurred at a surfing spot known as Elephant Rock, on the southeastern side of the island, where tourists can spot elephants, peacocks, birds, as well as crocodiles.
Witnesses report seeing the young man attacked by a crocodile as he was washing his hands in a river connected to Elephant Rock, about 870 yards into the jungle.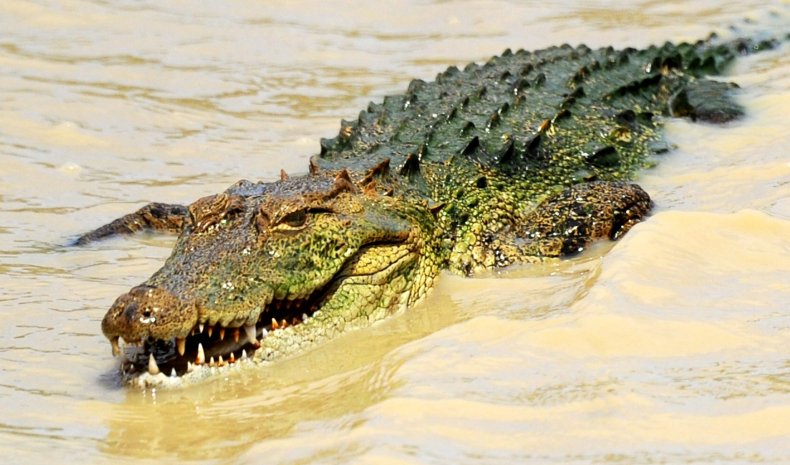 "Fishermen saw him attacked by the crocodile and then they screamed to the surfers to come and help," Fawas Lafeer, owner of the nearby Safa Surf School, told BBC Radio 5.
According to Lafeer, the river waters are deep and murky, and it was the first time such an attacked happened at Elephant Rock, which is usually considered safe for surfers.
Two species of crocodiles can be found in Sri Lanka, the saltwater crocodile (Crocodylus porosus) and the marsh crocodile (Crocodylus palustris). Both are dangerous to humans.
McClean graduated from Oxford University with a top degree in French. The Financial Times confirmed his death, with the newspaper's news editor Peter Spiegel inviting people to remember the young reporter for his "great journalism and humanity."
At the time of his death, McClean was working on the fastFT desk. Katie Martin, head of the FastFT team, expressed her grief on Twitter. "The desk to my left is empty. This is a sad time. My heart goes to the friends and family of the charming Paul McClean" she wrote, adding "Paul spent his last days in the office laughing at stupid stuff on the internet and trying to convince me he looked like Daniel Craig."
The British foreign office said in a press statement: "We are assisting the family of a British man who has died in Sri Lanka."