Ex-Cardinals Scouting Director Will Reportedly Be Indicted, Plead Guilty to Hacking Astros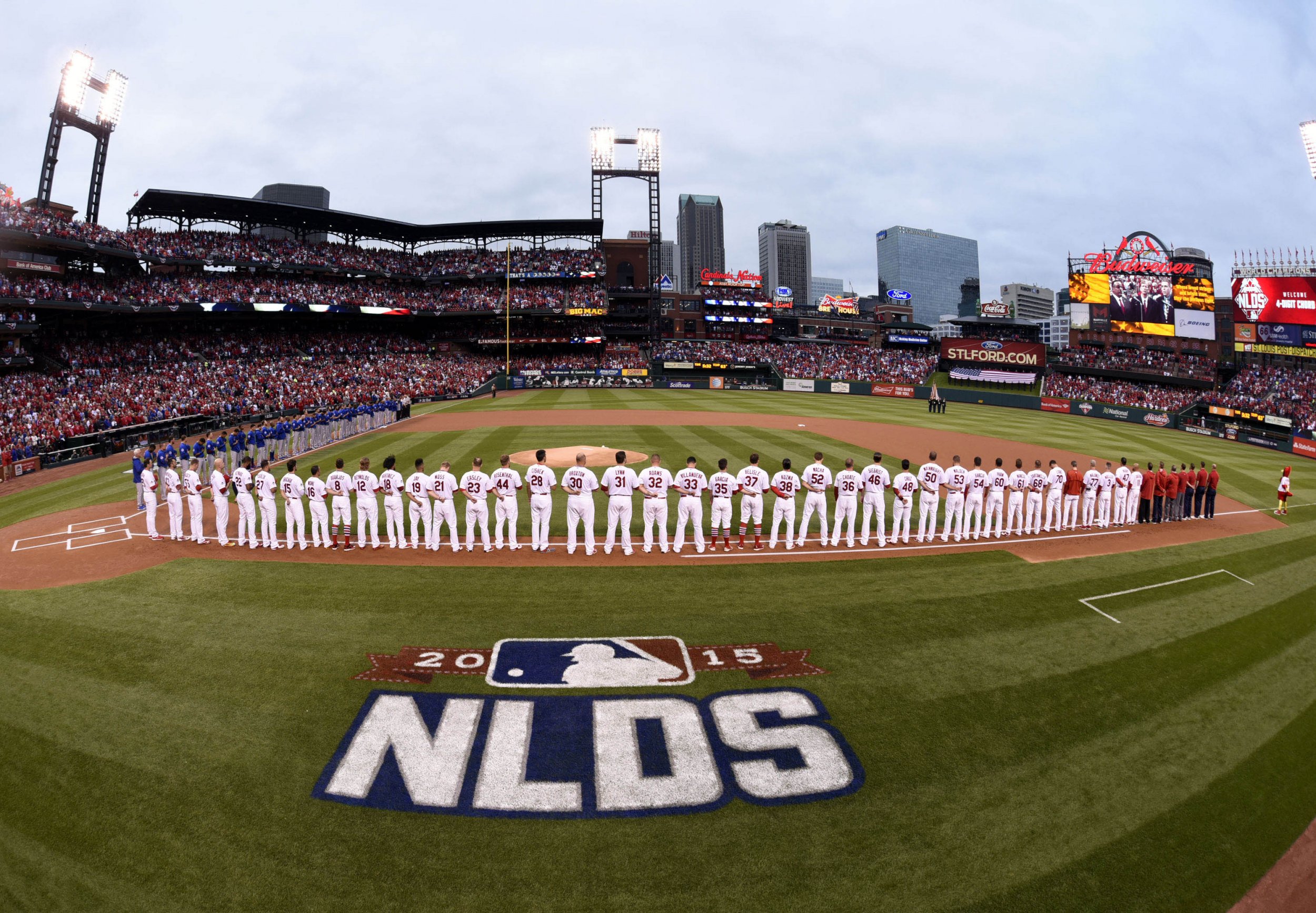 Chris Correa, ex-scouting director for the St. Louis Cardinals, will be indicted Friday for hacking into the Houston Astros' personnel database, according to Brian Costa of The Wall Street Journal. Correa is expected to plead guilty to five of the 12 charges related to the breach. In early July, the Cardinals fired Correa, ostensibly due to his part in the scandal.
News that the Cardinals were under federal investigation for the hack broke in June. The team, which won the World Series in 2006 and 2011, reportedly infiltrated an internal network of the Houston Astros in order to obtain information related to player development. Law enforcement thought the cyberattack was carried out with Jeff Luhnow, the Astros' general manager, in mind. Prior to joining the Astros in 2011, Luhnow had served as the Cardinals' scouting director since 2003.
Under Luhnow's guidance, the Astros have gone from laughingstock to one of the most exciting young teams in baseball. In 2015, they made their first playoff appearance since 2005, nearly ousting the eventual champions the Kansas City Royals. The spark plug at the heart of the Astros' resurgence is shortstop and future superstar Carlos Correa, no relation to Chris.