Jilted Woman Allegedly Steals Friend's Car With Her Baby Boy Inside Before Head-On Crash With Cops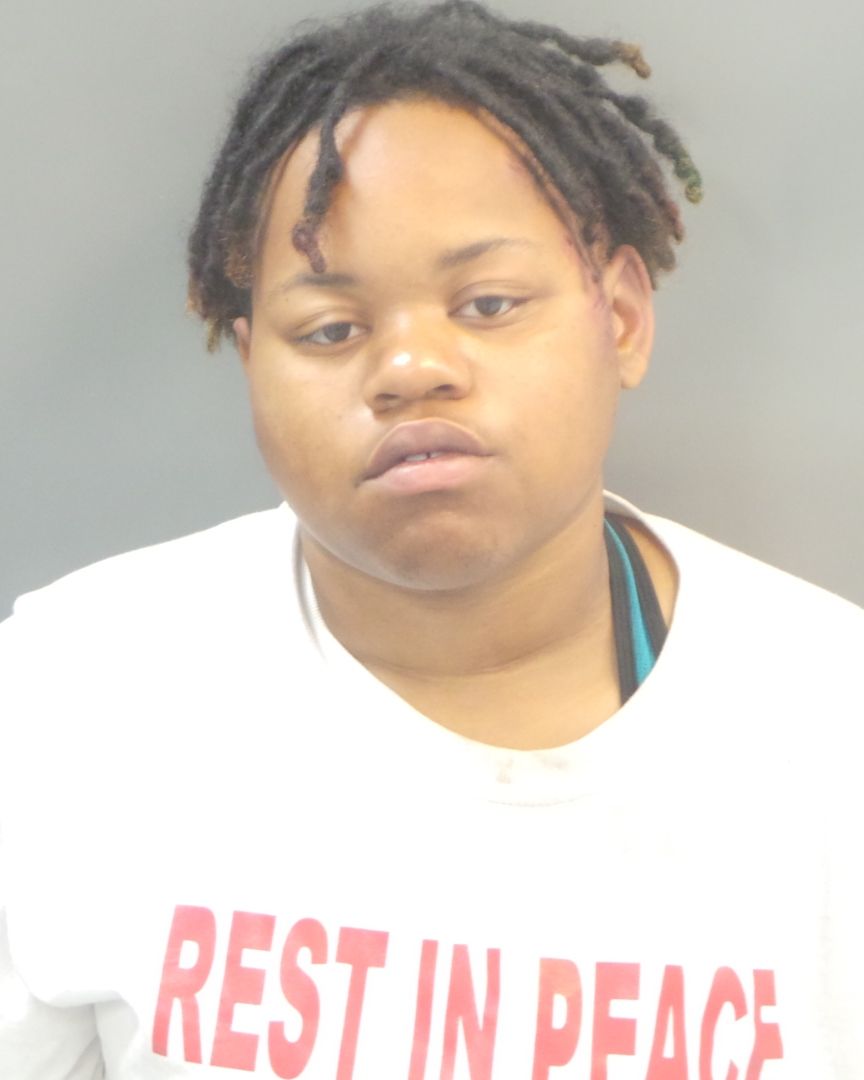 A scorned woman whose romantic overtures fell flat allegedly was caught after joyriding through St. Louis with her friend's sedan and 9-month-old son seated inside, before ditching him on a street and then smashing head-on into a pursuing police car, court documents say.
Kenyetta McKinney, 22, was busted by cops on Friday for child kidnapping, the theft of a car and armed criminal action among other charges, according to the woman's arrest warrant from St. Louis Circuit Court.
The mother of the infant, whom Newsweek is not naming, reported to police the kidnapping of her son and the 2010 Dodge Avenger as being stolen at around 7:30 p.m. on Friday, a probable cause statement reads.
The mother described McKinney as just a "friend" in court papers.
But it appears that McKinney wanted more than a platonic bond.
In fact, police say that the woman expressed her desire to kindle a romance while they were purchasing items at a local gas station.
While waiting for the mother to buy them inside the mart, the seemingly rejected McKinney allegedly snapped and got behind the steering wheel and peeled off in the car with the mother's infant son.
While she was in pursuit by police in the car and with the alleged kidnapped, McKinney poured out her reasons in a missive that she sent the mother—it was her broken heart that made her take the car and her kid.
She allegedly "sent [the mother] a message stating that she was taking her car and son because [she] would not have a relationship with McKinney," the probable cause state details.
Responding police officers soon pinpointed the speeding Avenger, and one police lieutenant attempted to "curb the vehicle" but McKinney "accelerated away and refused to stop," court documents state.
McKinney allegedly kept "driving at a high rate of speed" on a one-way street in the Benton Park neighborhood and, according to the court papers, "accelerated her vehicle into oncoming traffic and intentionally struck a [sergeant's] police vehicle head-on."
Somehow, McKinney managed to free herself from the car wreckage and scurried off before cops tracked her down and brought her into custody, the court papers say.
Later on, when quizzed about the whereabouts of the kidnapped child, McKinney "denied knowing anything," according to the documents.
She ultimately coughed up to the investigators that "she had taken the child," the papers say.
Police found the newborn McKinney allegedly ditched in an alley, less than a half-mile away.
McKinney was held in jail on a $50,000 cash bail, the warrant states.