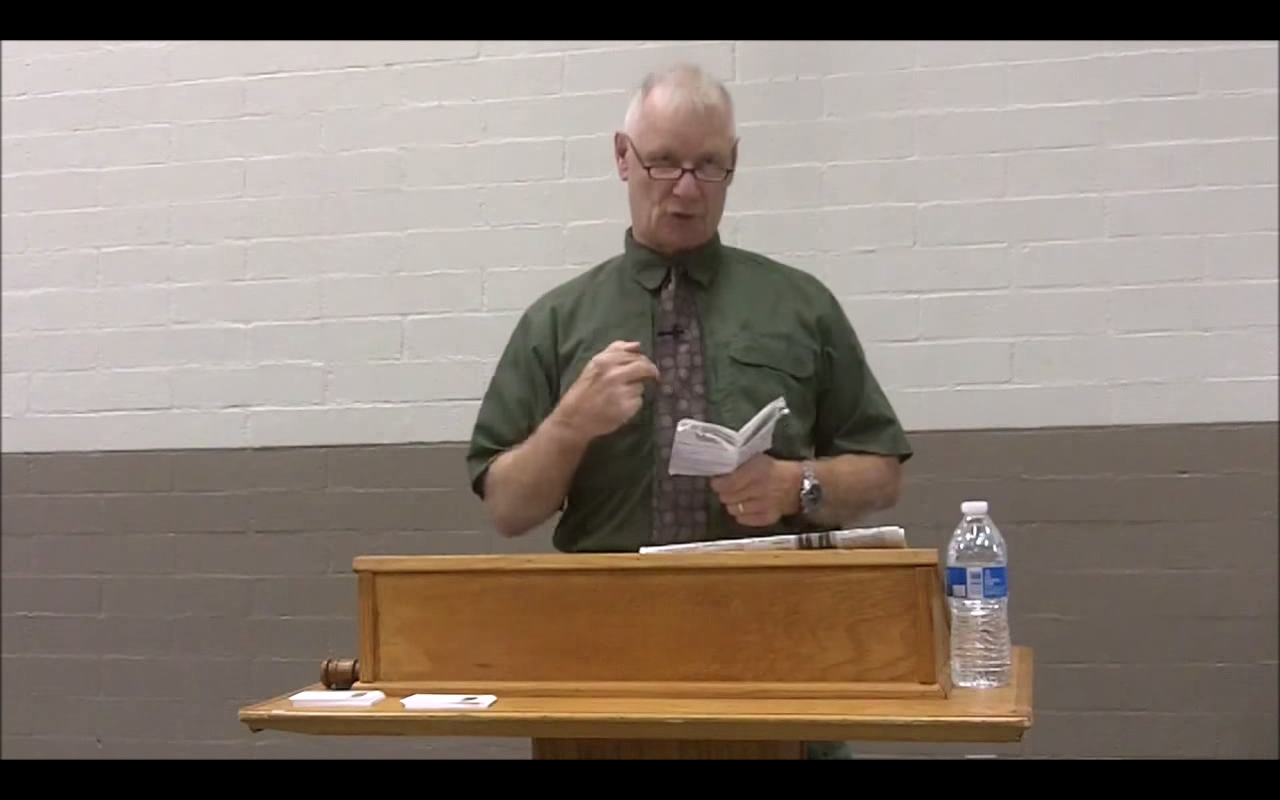 A St. Louis County police officer has been suspended after a Youtube video surfaced of him making offensive remarks about killing, Muslims and President Barack Obama.
The St. Louis Post-Dispatch states that in the hour-long video, Officer Dan Page appears in front of the Oath Keepers of St. Louis and St. Charles, a nonpartisan organization for current and former members of law enforcement and the military intent on upholding the Constitution. Page, a 35-year-old veteran of the department, made a slew of objectionable comments about Muslims in the 2012 video and said: "Muslims are passive until they gain parity with you or they exceed you in numbers and they will kill you." While sharing a slideshow of a recent Kenya vacation, he made disparaging jabs about U.S. President Barack Obama, saying: "I wanna go find where that illegal alien claiming to be my president lives at."
Page made distressing comments about killing in the video as well. "I'm into diversity. I kill everybody. I don't care," he said. Belmar, the St. Louis County police chief, told the Post-Dispatch that Page's comments were "beyond the scope of acceptable police conduct."
According to Belmar, Page has been deployed with the U.S. Army intermittently throughout the course of his law enforcement career. The officer was most recently deployed from 2008 to 2011, but it's unknown where. Page, a former Green Beret, said in the video that he retired early from military duty because he wouldn't take orders from "an undocumented president."
The focus on local police departments has heightened after Michael Brown, an unarmed black teenager, was shot by an unarmed police officer in Ferguson, Missouri two weeks ago. On Monday, the department will begin an extensive internal review. Belmar says that it could result in disciplinary action and eventual termination for the officer. He has also ordered a psychiatric evaluation for Page.
On Friday, the police chief issued a public apology on behalf of the department. It reads: "[I] apologize to the community and anybody who is offended by these remarks, and understand from me that he ... does not represent the rank-and-file of the St. Louis County Police Department."