St Patrick's Day: 8 Irish Movies to Watch Today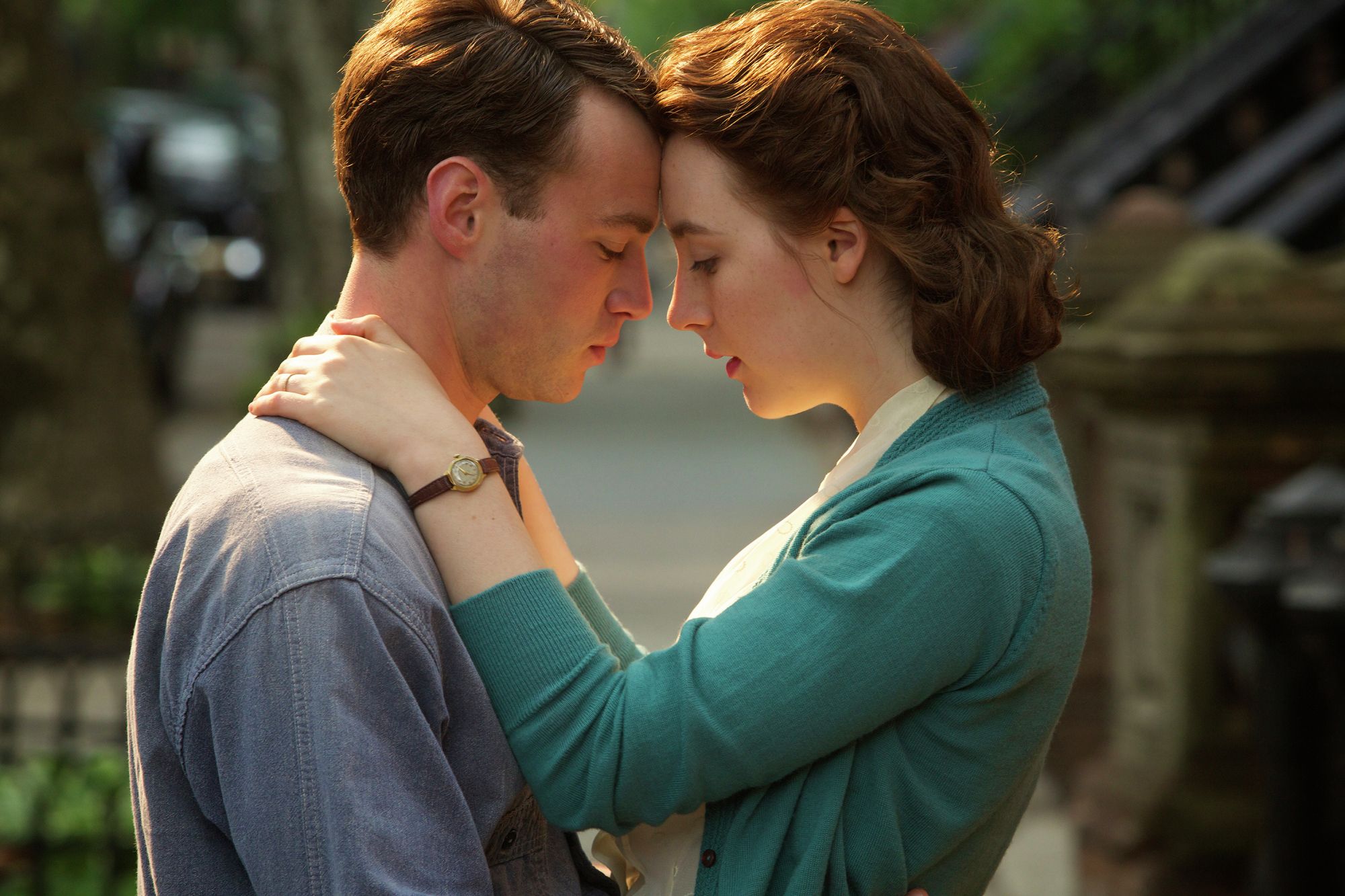 Happy St Patrick's Day! It is the one day a year that it is totally acceptable to drink as much Guinness as you can handle and paint your face green and orange.
But for those wanting to take a less spirited approach to St Patrick's Day —it is a work night, after all—might we recommend a night in with a movie?
In February, the stunning Brooklyn, about an Irish immigrant building a new life in New York in the 1950s, earned three Oscar nominations including Best Picture, proving that Irish cinema has plenty to offer the rest of the world.
From musicals to hard-hitting dramas, Irish cinema and its leading actors have given us some cinematic gems you may not have seen before.
Take a look at our recommended viewing:
Once
This 2007 musical film went on to become a Broadway and West End hit. Starring Glen Hansard and Markéta Irglová, Once was a modest-sized film that managed to achieve worldwide acclaim. The song "Falling Slowly" won the Oscar for Best Original Song in 2007.
Frank
Irish actor Michael Fassbender plays the lead singer of a band who happens to wear an oversized papier-mâché mask at all times. The film also stars Domhnall Gleeson, recently seen in The Revenant and Star Wars: The Force Awakens .
In Bruges
Take two Irish hitmen, transport them to Bruges in Belgium, and this is the result. A dark comedy starring Colin Farrell and Brendan Gleeson, In Bruges earned Farrell a Golden Globe for Best Actor in a Comedy or Musical.
What Richard Did
In its native Ireland, this drama, about a promising young man who appears to throw his life away by viciously attacking a love rival, was one of 2012's highest-grossing movies. The film made a star out of Jack Reynor, who went on to star in Transformers: Age of Extinction and is linked to play a young Han Solo in a Star Wars spin-off.
Hunger
Another movie starring Michael Fassbender, this 2008 film was the first collaboration between the actor and 12 Years a Slave director Steve McQueen. It tells the true story of IRA prisoner Bobby Sands who went on hunger strike in protest of revoked rights for Irish republican inmates.
My Left Foot
Daniel Day-Lewis may be one of Hollywood's most decorated actors with three Oscars for Best Actor to his name. That all started with this 1989 Irish film in which he played Christy Brown, a man with cerebral palsy who could only control his left foot—but against all odds went on to become a well-known painter and writer.
The Commitments
Based on a 1987 novel of the same name, this 1991 film adaptation is about a group of working class friends in Dublin who form a soul band. The film was a hit and even beat Hollywood fare such as The Silence of the Lambs and Thelma & Louise to the Best Film prize at the BAFTA Film Awards.
Brooklyn
It's just barely left cinemas but if you've yet to see the heartwarming story of young Eilis Lacey, an Irish immigrant who moves to Brooklyn, New York, and falls in love with an Italian-American, then now is the perfect time. Brooklyn is coming off huge success at the Oscars where it was up for Best Picture and earned lead actress Saoirse Ronan a Best Actress nomination.