Teenager Accused of Rape at Prestigious Prep School Allegedly Had Sex List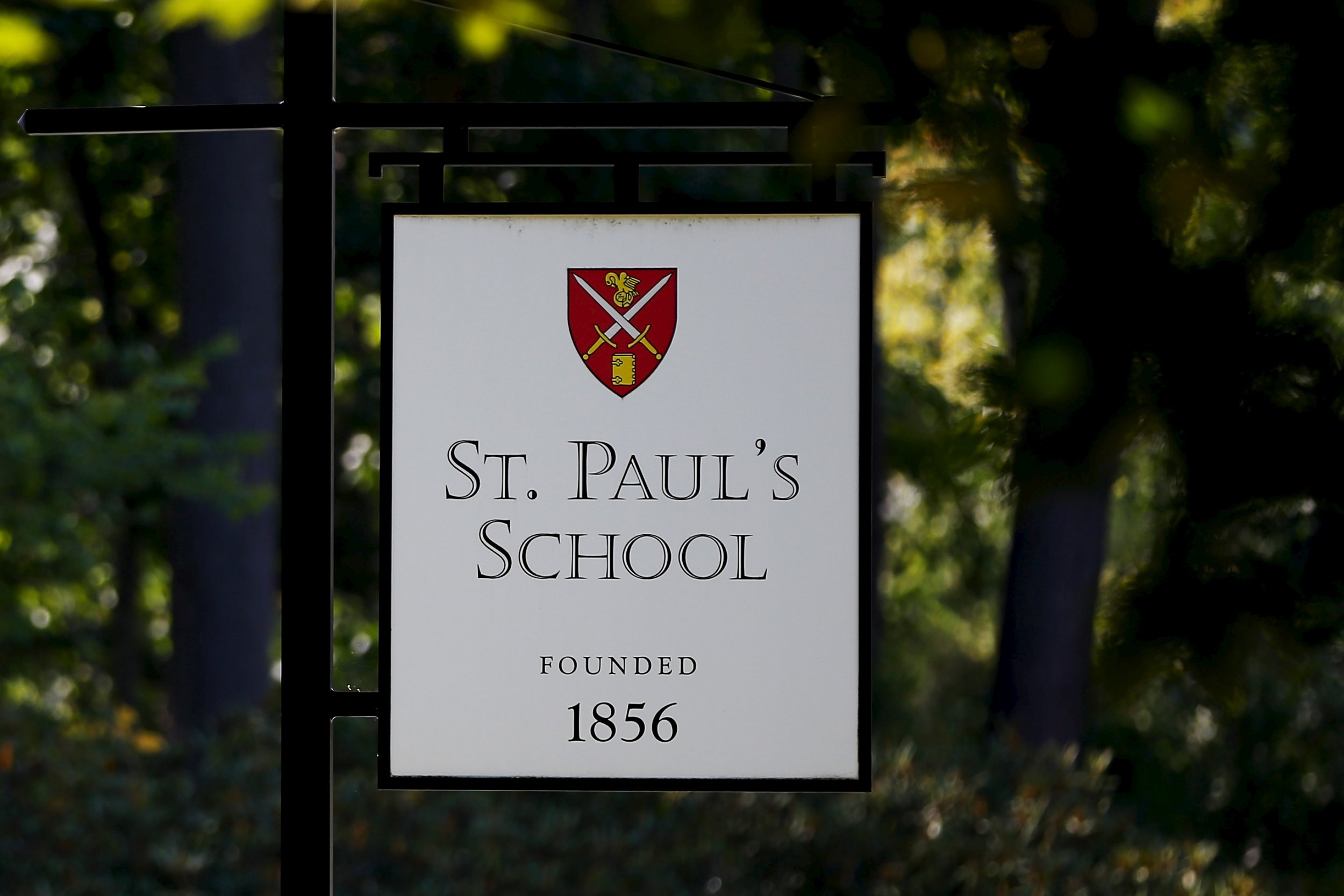 Friends of a former student at an elite New Hampshire prep school who is on trial for allegedly raping a younger student described in court testimony on Monday a young man who had made a list of girls he wanted to have sex with before graduation.
Prosecutors have said Owen Labrie, now 19, took a 15-year-old girl to the roof of a campus building before sexually assaulting her in a machine room at St. Paul's School in May 2014, shortly before graduation.
The 15-year-old girl's name was marked all in caps on a list Labrie shared with friends of girls he intended to "slay," a slang term used by students at the boarding school used to refer to sex, according to e-mails prosecutors submitted as evidence on Monday.
The subject of those e-mails, as written by Labrie, was "Slaypril and Slay," references to April and May, the months when graduating students at the nearly 160-year-old school would send out "senior salutes," invitations to younger students to get together, often for sexual purposes.
St. Paul's has said the allegations do not reflect the school culture.
Four of Labrie's friends testified on Monday that he had told them that he had sex with the teen.
Labrie's attorney, J.W. Carney, has told the court the two had a consensual encounter and that no intercourse occurred.
The defendant's former roommate testified he had advised Labrie against pursuing the alleged victim, who was below the New Hampshire age of consent at the time of the incident.
"I warned him that it probably wasn't a great idea, that she was younger," the roommate said. The judge in the case has ordered the identities of all minors who testify to be kept confidential.
The alleged victim testified last week that she had expected to kiss Labrie but had not been ready for what she called his aggressive approach.
In his cross-examination of the accuser, now 16, Carney said earlier police reports indicated she had discussed the possibility of a sexual encounter with a friend and that she had laughed at points during the alleged attack.
The teen denied having discussed sexual plans and said her laughter stemmed from nervousness.
Labrie is expected to testify in his own defense before the trial's conclusion.
He has pleaded not guilty to three felony sexual assault charges, which each carry a sentence of up to 20 years in prison.