Stabbing Victim of '40-Year-Old Virgin' Actor Says She Doesn't Feel Safe After He's Granted Parole
The former girlfriend and stabbing victim of The 40-Year-Old Virgin actor Shelley Malil said she did not feel safe after he was granted parole by a California parole board in August. Malil spent eight years in prison after he stabbed his girlfriend 23 times in 2008.
Kendra Beebe told "Good Morning America" on Friday, "I will always have to watch my back for the rest of my life," now that Malil has been released. The comedic actor was sentenced in 2010 to life in prison for attempted murder and assault with a deadly weapon after stabbing Beebe in a fit of jealous rage.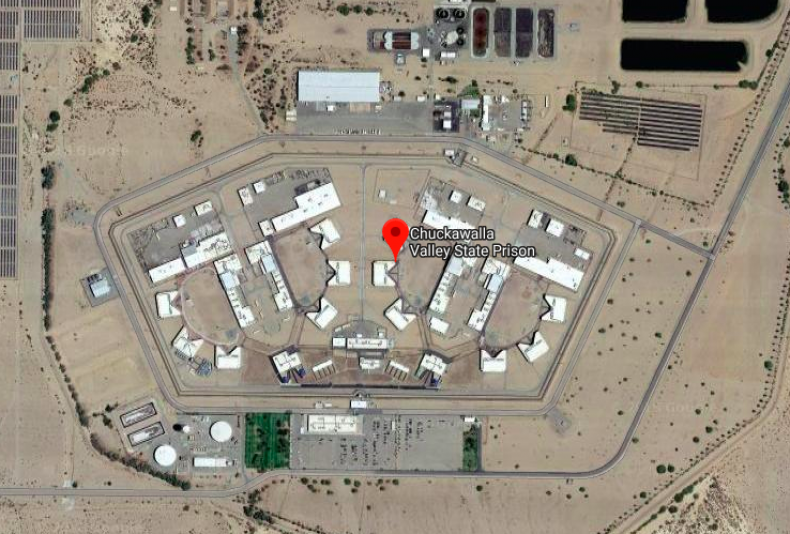 Beebe opened up about the vicious attack. She said that Malil began stabbing her as she went to hug him. Beebe, who suffered punctured lungs and stab wounds on her arms, chest and neck, said she felt as if she were going to die.
"I got a second chance when so many women don't," she said. "So I feel very strongly that I need to help be a part of the change."
Beebe added that she did not view herself as a victim, but instead thought of herself as a survivor. "So many women do not even testify at trials because they're afraid of being dirtied on the stand. They're afraid of revenge from their attacker, and we cannot live in that fear," she said. "We have to be strong and stand up and speak out."
Malil was originally found to be eligible for parole in January, USA Today reported. California Governor Jerry Brown requested that the parole board review the decision over concerns about the way Malil's "rage escalated so far out of control, and resulted in such a prolonged horror."
Beebe spoke at a hearing on August 28 and said she was "still living in fear."
A Board of Parole commissioners upheld the previous ruling and determined that Malil posed a low risk of committing a new violent offense. Malil insisted at the August hearing that he was dedicated to his rehabilitation and said he "never wants to create another victim again."
Upon his release, Malil was ordered to remain on supervised parole for five years, The San Diego Union Tribunereported.
Malil, who was born in India, is best known for his role in the 2005 film The 40-Year-Old Virgin, where he played Steve Carrell's co-worker. Malil has also appeared in Without a Trace, NYPD Blue and Scrubs.