Stacey Dash Says She 'Got Blacked Into Voting' for Barack Obama
Stacey Dash, the actress turned political figure known for her outspoken conservative views, suggested she was "blacked" into supporting former President Barack Obama when he ran for office in 2008.
Dash attended the #WalkAway March and Rally in Washington, D.C., on October 28 to deliver a speech. Founded by gay former liberal Brandon Straka, the political event was designed to encourage the public to "walk away" from the left—a reality the Clueless star knows all too well.
At the event, Dash spoke about her former association with the Democratic party and discussed why she shifted her political beliefs after Obama was elected. She suggested he was responsible for dividing Americans.
"I was a Democrat. I got blacked into voting for Obama," Dash, 51, said before the event's crowd. "What did I think? Wow, the first black president. This is going to be great. He's going to unite us in a very profound way. And what did he do? He divided us. He was not for us. He was the Trojan horse of the Democratic party. And then comes who, Hilary Clinton? What are we, stupid? I don't think so."
Dash continued, "So what did we do? We picked the man who's going to fight for us and win. And that's why we win and we're continuing to win."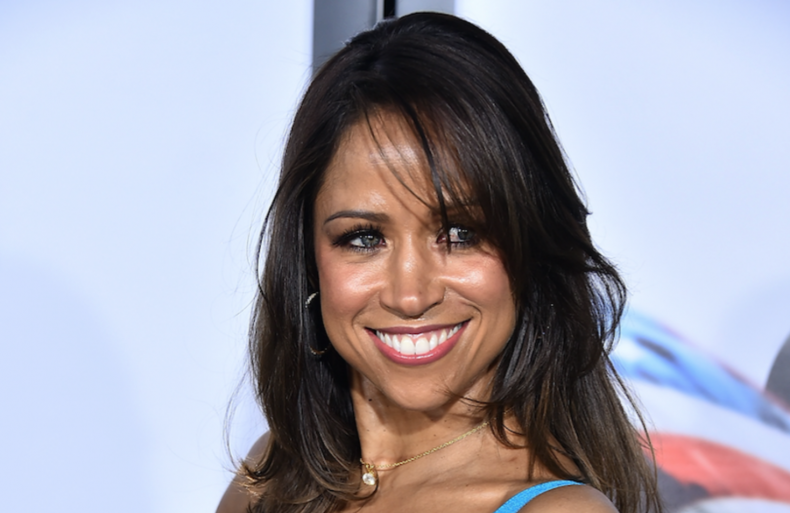 Dash, a former Fox News contributor, spoke on how becoming a Republican affected her life. She elaborated on how she was shunned by Hollywood upon revealing her support for former Massachusetts Gov. Mitt Romney over Obama during the presidential election in 2012.
"My whole life changed when I put out a tweet in 2012: 'Vote for Romney, the only hope for our future.' The next day, everything was different," Dash explained. "I was a house n*****. I was a coon. I was a traitor to my race. I was an Uncle Tom, who, by the way, is a hero, so thank you very much. I was blacklisted from Hollywood. No one wanted to hire me. Why? Because of my politics. ...I was called a 'black white supremacist' by Chelsea Handler."
Dash has addressed the downfalls of being a conservative in Hollywood before. She told The Guardian in March how members of the entertainment industry were "tolerated only if you fit their liberal profile."
From the moment Trump entered the world of politics, Dash has been an avid supporter. She even backed The Apprentice alum's controversial stance on the deadly Charlottesville riots.
"I think he's absolutely right. There were two extreme sides. And here's what it boils down to: our right," Dash explained on MSNBC in March. "They had a right to assemble. Both sides had a right. But they were both extremes. And here's where I said in the beginning: We have to listen to each other. If we do not listen, there will be no solutions. It's just a bunch of banter and noise."