'Stalin Lives': Russian Vandals Spray Paint Siberian Repression Monument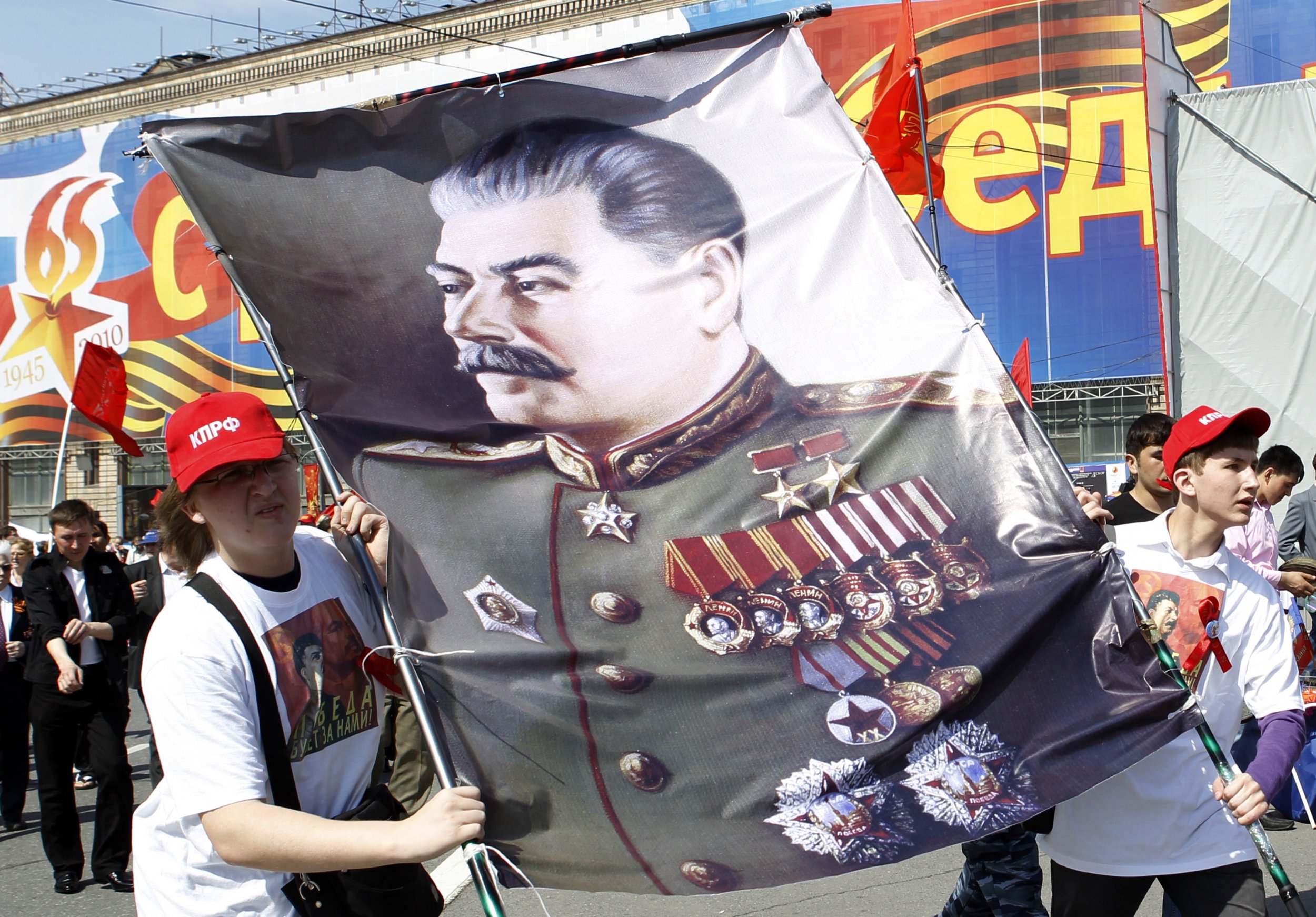 Vandals in Russia defaced a Siberian memorial dedicated to the victims of Joseph Stalin's regime, declaring in red paint that the late Soviet leader is alive, Russian news agency Interfax reports.
Images showing the monument in the east Siberian city of Magadan, known as the Mask of Grief, doused with red spray paint declaring "Stalin Lives" next to a five pointed star, spread on social media in Russia on Thursday.
Local police spokeswoman Marina Suvorova said an investigation was underway into who was behind the desecration of the Mask.
The memorial was opened in 1996 at the site of a transit point for prisoners being taken to nearby labour camps on Stalin's orders.
The Soviet leader has experienced an increase in popularity in recent years, partly as a result of the Kremlin's repeated veneration of his military victory in World War II, if not of Stalin himself.
Last year Russia's Levada Center found that 52 percent of Russians had at least a partly positive view of him.