Stamp Price Increase January 2019 Date: Changes Start This Weekend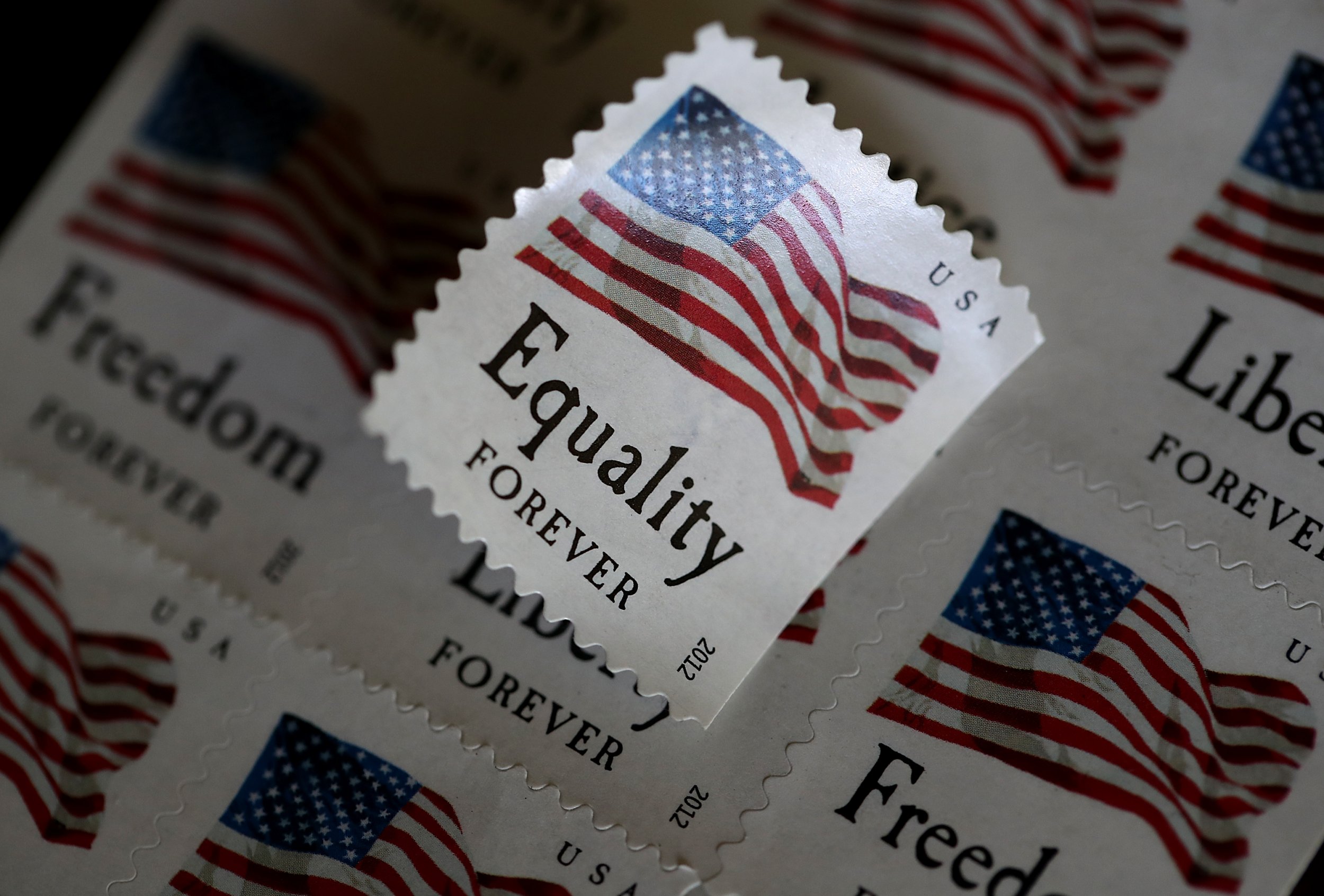 The price of sending a standard one-ounce letter through the mail is about to increase. This weekend the price of the forever stamps sold by the United States Postal Service is set to increase by five cents bringing the price up to $.55 from $.50.
The new price is a 2.5 percent increase over the previous price and was voted on by the Governors of the Postal Service in 2018. Other shipping prices are expected to change as well. Letters that weigh more than an ounce previously cost $.21 to ship and that price is going to drop to $.15.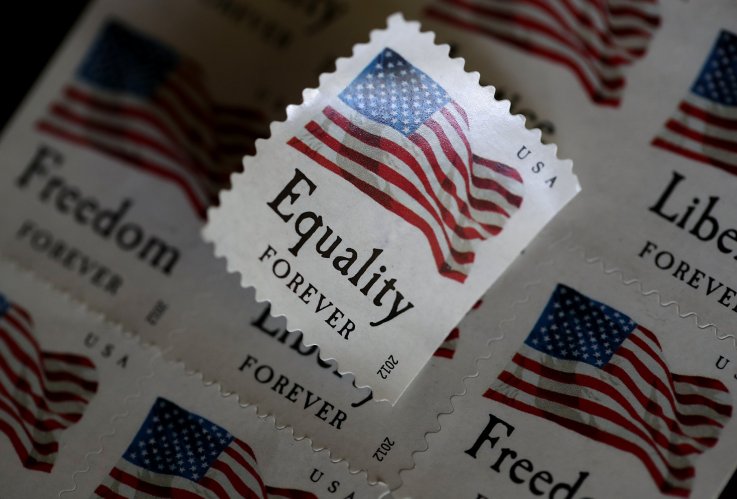 Other costs of the mailing services are expected to increase though as well. The cost of metered letters is expected to increase from $.47 an ounce to $.50 an ounce. International stamped letters and domestic postcards are expected to keep the same prices as they always had, with letters holding steady at $1.15 and postcards staying at $.35.
Priority mail retail flat rate price increases were approved as well in 2018 and were scheduled to go into effect over the weekend. Details on those price changes were listed on the USPS website and ranged from a $.50 increase for the small flat rate boxes to a $1.05 increase for the large flat rate boxes and the APO/FPO large flat rate boxes.
"Although Mailing Services price increases are based on the Consumer Price Index (CPI), Shipping Services prices are primarily adjusted according to market conditions. The Governors believe these new rates will keep the Postal Service competitive while providing the agency with needed revenue," said the USPS about the increases.
Anyone with Forever stamps in their posession can use those stamps no matter what price they purchased them at and no matter what the price of postage for a first class letter is. So the price increase won't impact any Forever stamps and those stamps are still enough to send a letter.
As usual, stamps for a lower amount are also available for letters needing extra postage. The USPS offers stamps at denominations from a cent upward. There are one cent, two cent, three cent, five cent, 10 cent and more stamps available to those who need them. The stamps available from the USPS are all listed on the website and are also available at the local post offices.​
Stamp Price Increase January 2019 Date: Changes Start This Weekend | U.S.