It's a sad commentary on our political climate that an innocuous announcement from Marvel's Stan Lee, in which the 94-year-old says he and his company are against racism, feels like a charged political attack. Marvel shared Lee's video via Twitter on Thursday, and though the message was pretty simple—"racism, it's bad!"—it's unclear exactly what inspired the short PSA.
Lee could have been subtly commenting on any number of events from the past several weeks, including President Trump's strange and controversial trip to Puerto Rico, the Trump administration removing Obama-era protections from undocumented young people, or the Unite the Right white supremacist rally in Charlottesville. Or was he responding to Marvel's recent spotty record on race and ethnicity? Marvel reps weren't immediately available for comment.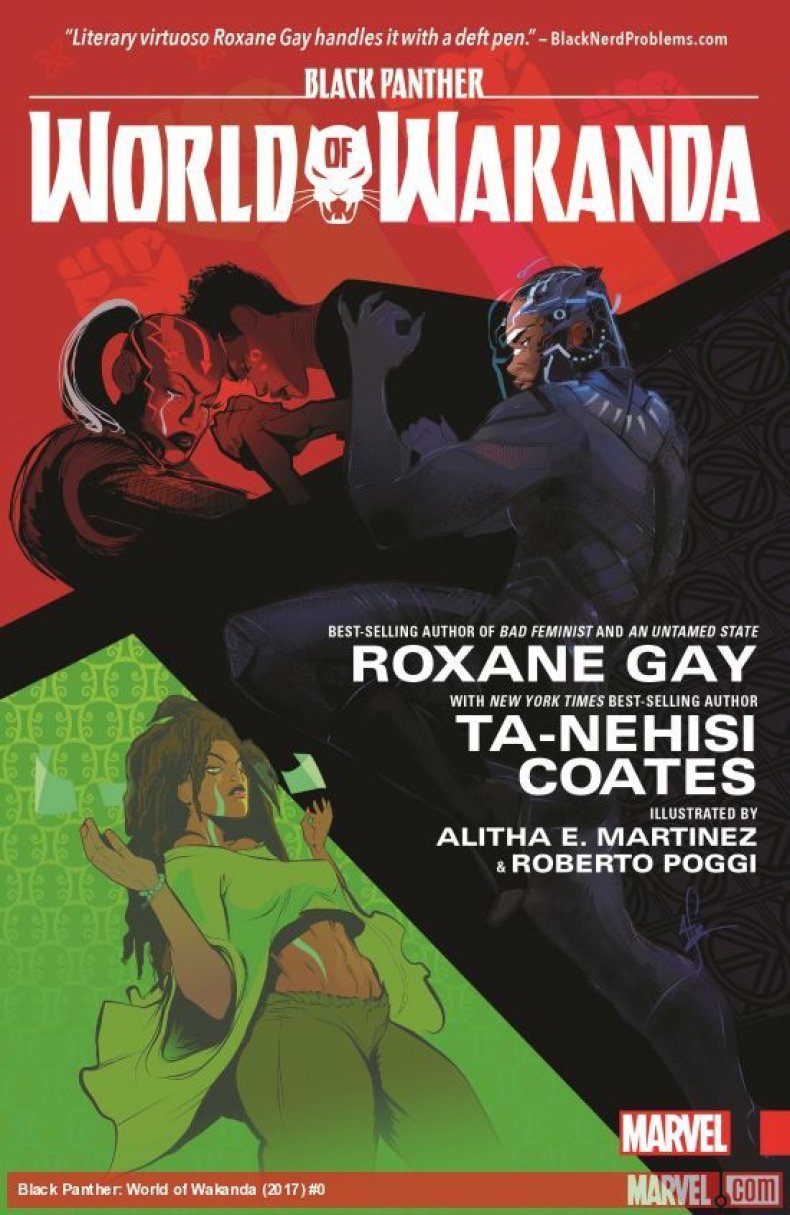 Is it radical for Marvel to say it's against racism?
Marvel has had a complicated year when it comes to race and ethnicity. It handed the control of comics about black superheroes to prominent black writers, Roxane Gay and Ta-Nehisi Coates, only to cancel the books after a few issues each.
In 2016, Marvel representatives suggested that books featuring diverse (non-white) superheroes just weren't selling. Of course, critics and Marvel fans were quick to respond that D.C. Comics' inclusion of LGBT characters and non-white superheroes didn't affect sales in 2016—in fact, D.C. Comics had a landmark year across all its titles. Marvel backpedaled, pointing to the success of characters like Miles Morales, a biracial boy currently slinging webs as Spider-Man. But even that response was met with frustration, as Miles was created by a white writer, Brian Michael Bendis, who also created Riri Williams, the black teenager currently holding the Ironheart title (a female derivative of Iron Man).
Marvel's uncomfortable relationship with race reached a low point this year when author Nick Spencer launched the entire Marvel comics universe into a dystopian nightmare based on one plot point: Steve Rogers, aka Captain America, was revealed to be an undercover H.Y.D.R.A. agent. The comic book event, Secret Empire, was lambasted by critics its entire run and sold miserably, and yet Marvel didn't cancel it. Marvel even asked comic book store employees to wear H.Y.D.R.A.-themed clothing to promote the book, and many refused, saying the costuming looked disturbingly close to Nazi regalia.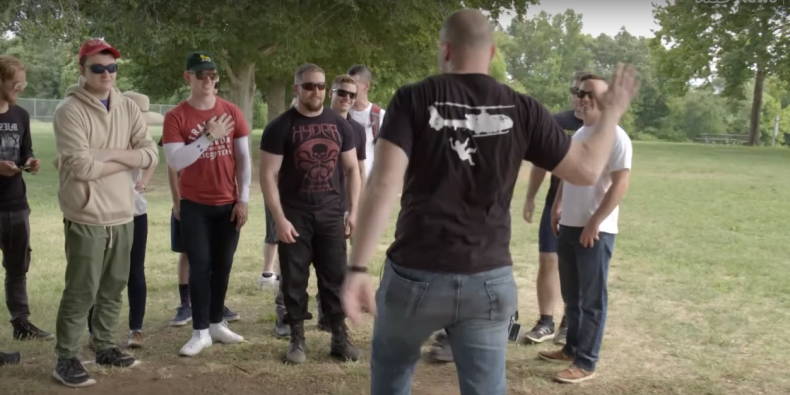 Another race-related controversy bubbled to the surface when Netflix's Iron Fist premiered in March, adapting a white superhero from the 1970s without changing any of the problematic aspects of the character. Marvel made its kung fu hero, Danny Rand (Finn Jones) a white American. When Chinese-Singaporean Iron Fist minor actor Lewis Tan revealed he had auditioned for the role of Danny, many fans watched his combat scene with Jones in the show and wondered why the role hadn't gone to him, clearly the stronger actor and stuntman.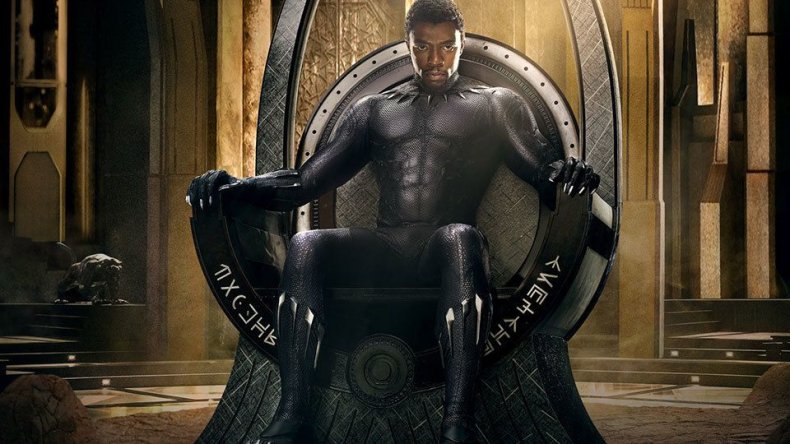 What can we expect from Marvel's future?
Marvel's most prominent black superhero, T'Challa, aka Black Panther, will helm his own solo film in 2018, introducing superhero fans to his home nation, the fictional African nation of Wakanda. Taika Watiti's Thor: Ragnarok will feature Tessa Thompson, a biracial actress, as the traditionally Norse, white and blonde superheroine Valkyrie.
Current superhero titles being written and illustrated by creators of color include America (a Latinx hero written by Latina author Gabby Rivera) and Ms. Marvel (aka Kamala Khan, a Muslim Pakistani-American co-created by Muslim women). Marvel also has several superhero TV shows in the works, including Cloak & Dagger, a romance story between a black teenage boy and his white teenage girlfriend, and Marvel's Runaways, which follows a group of diverse teens as they explore their burgeoning powers.