'Ralph Breaks The Internet' Has Stan Lee's First Posthumous Cameo
Ralph Breaks the Internet is expected to dominate the box office Thanksgiving weekend, but if you weren't planning on seeing the film in theaters you may want to rethink your choice. The Disney movie has the first posthumous cameo of the late Marvel comic book legend Stan Lee. Fans of the first film, Wreck-it Ralph, know Ralph and Vanellope's adventures on the internet yield many Easter eggs, and the sequel is no exception. Light spoilers ahead.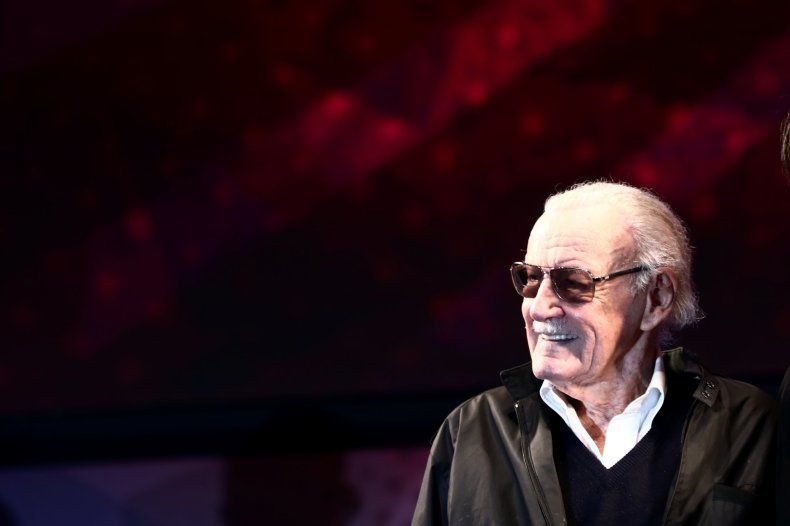 The scene comes by way of Vanellope, voiced by Sarah Silverman. She goes to "Oh my Disney," the hub for everything Disney owns; Pixar, Star Wars, the Muppets, and even Marvel. After a glimpse of Baby Groot's AMA, she's ultimately chased away by Stormtroopers, who catch on to the fact she's trying to make Ralph's videos go viral by spreading pop-up ads. On the run, she passes by Stan Lee, who happens to be chatting up Iron Man. Unfortunately, it's not a speaking role but it's a comforting reminder Lee's spirit is still alive in every hidden corner of Marvel.
The next Stan Lee cameo is expected to debut in Spider-Man: Into the Spider-Verse Dec. 14, where he's rumored to appear as the owner of a costume shop. The next opportunity for a cameo is in Captain Marvel, set for March 8, but that cameo hasn't been confirmed. The Russo brothers have said that Lee will appear in Avengers 4, however, as he filmed that cameo at the same time as Ant-Man 2. Lee also appears in X-Men films, but it remains to be seen whether he filmed something for Dark Phoenix, which arrives in June. Same goes for Spider-Man: Far From Home, set for July release.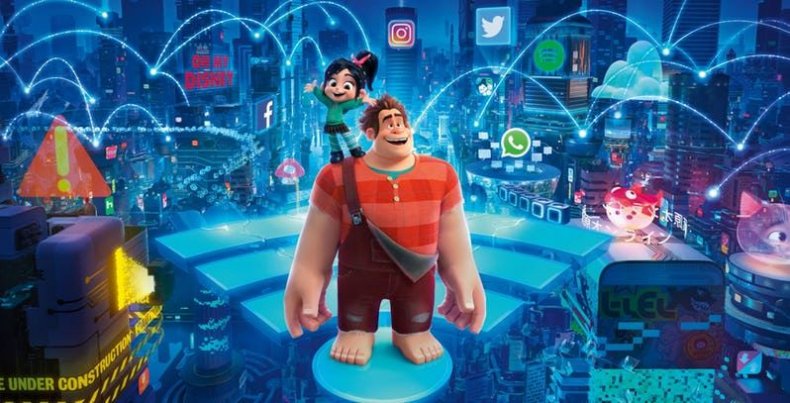 Prior to Ralph Breaks the Internet, Lee's most recent cameo was in Sony's Venom where he tells Tom Hardy's character, "Don't give up." Shortly before that, he appeared in the Spider-Man game on PS4, where he crashes one of Peter and MJ's dates. "You always were my favorites," he says in the cameo.
In addition to Silverman, Ralph Breaks the Internet features the voices of John C. Reilly, Taraji P. Henson, Gal Gadot, Jane Lynch, and Ed O'Neill. Ralph Breaks the Internet is projected for $70 million domestically with the long weekend. Projected for a $55 million weekend is Creed II, narrowly followed by Fantastic Beasts: The Crimes of Grindelwald, expected to do $42 million by weekend's end.
Are you heading to theaters this weekend? Sound off in the comments.