'Stand By Me' Singer Ben E. King Dies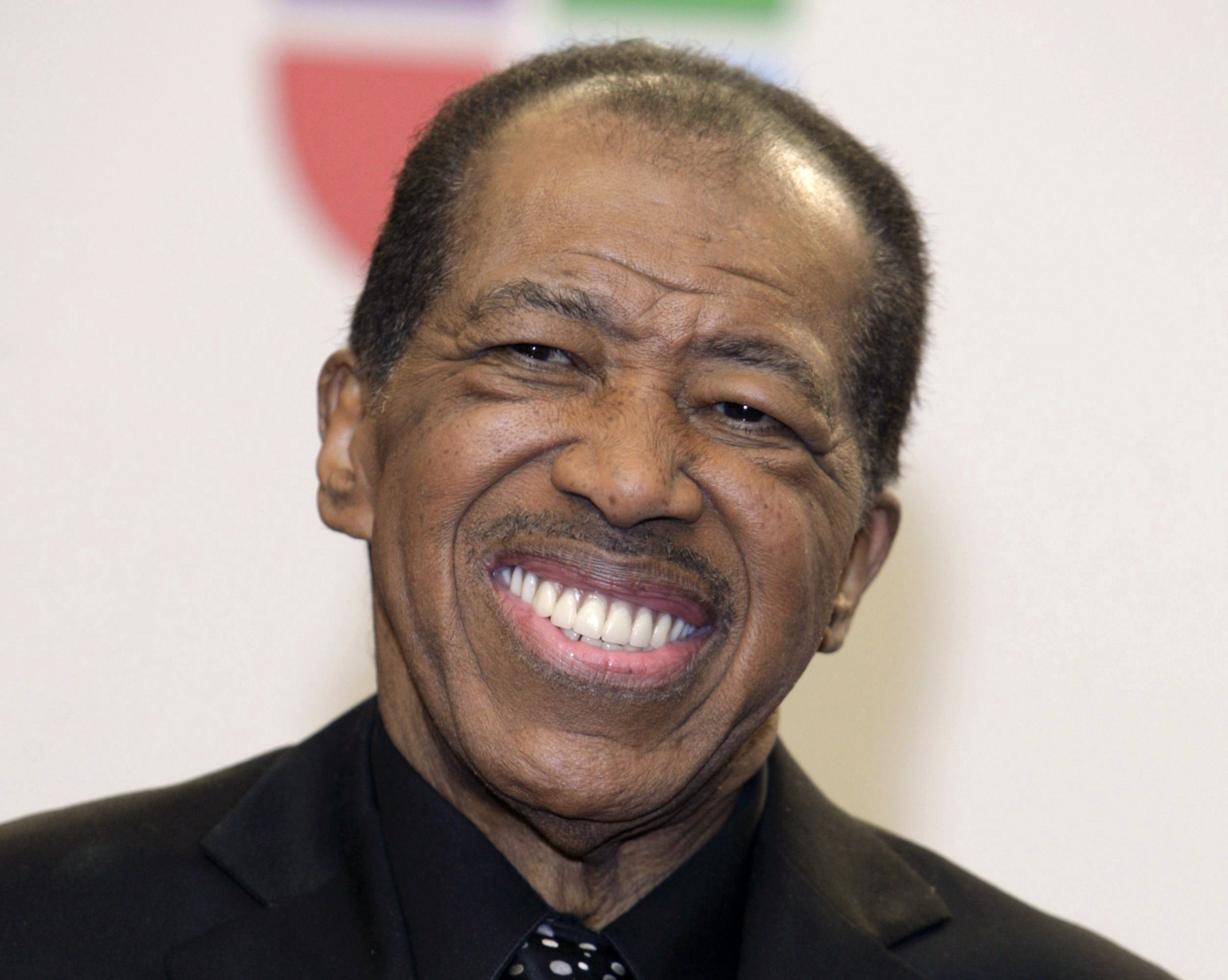 Ben E. King, the R&B singer whose 1961 single "Stand By Me" has become a beloved and frequently covered staple, has died.
King died Thursday of natural causes, his publicist told The Telegraph. He was 76.
The singer was born in North Carolina in 1938 and grew up in Harlem, to which he paid tribute in "Spanish Harlem." Though widely remembered as a solo act, King first came to the prominence as a member of the doo-wop group The Drifters, singing lead on hits "I Count the Tears" and "Save the Last Dance for Me" in the late 1950s.
But his most iconic hit came several years later. Cowritten by King based on a religious song, "Stand By Me" is an enduring and movingly simple song of love and loyalty. Its bass riff (set in the "50s progression," which Sting would nab for "Every Breath You Take") is immediately recognizable to generations of listeners, as is King's soulful but understated chorus.
A Top 10 hit upon release, the song is used constantly at weddings, and has been covered by hundreds of other artists. (By one count, it is one of the top five most-played songs of the twentieth century.) It reentered the charts in 1986 thanks to its use in the '80s teen classic of the same name. (PSA: The entire Stand By Me soundtrack is on Spotify. It's a stellar way to spend 25 minutes.)
King recorded several other minor hits in the 1960s and early 1970s, and he continued to tour as recently as 2013. He never seemed to grow tired of singing "Stand By Me."
"I'll do it as long as I'm breathing," the star wrote in 2013. "I'm so proud it has stood the test of time."