'Stansted 15' Activists Who Blocked Deportation Flight Could Be Sentenced to Life in Prison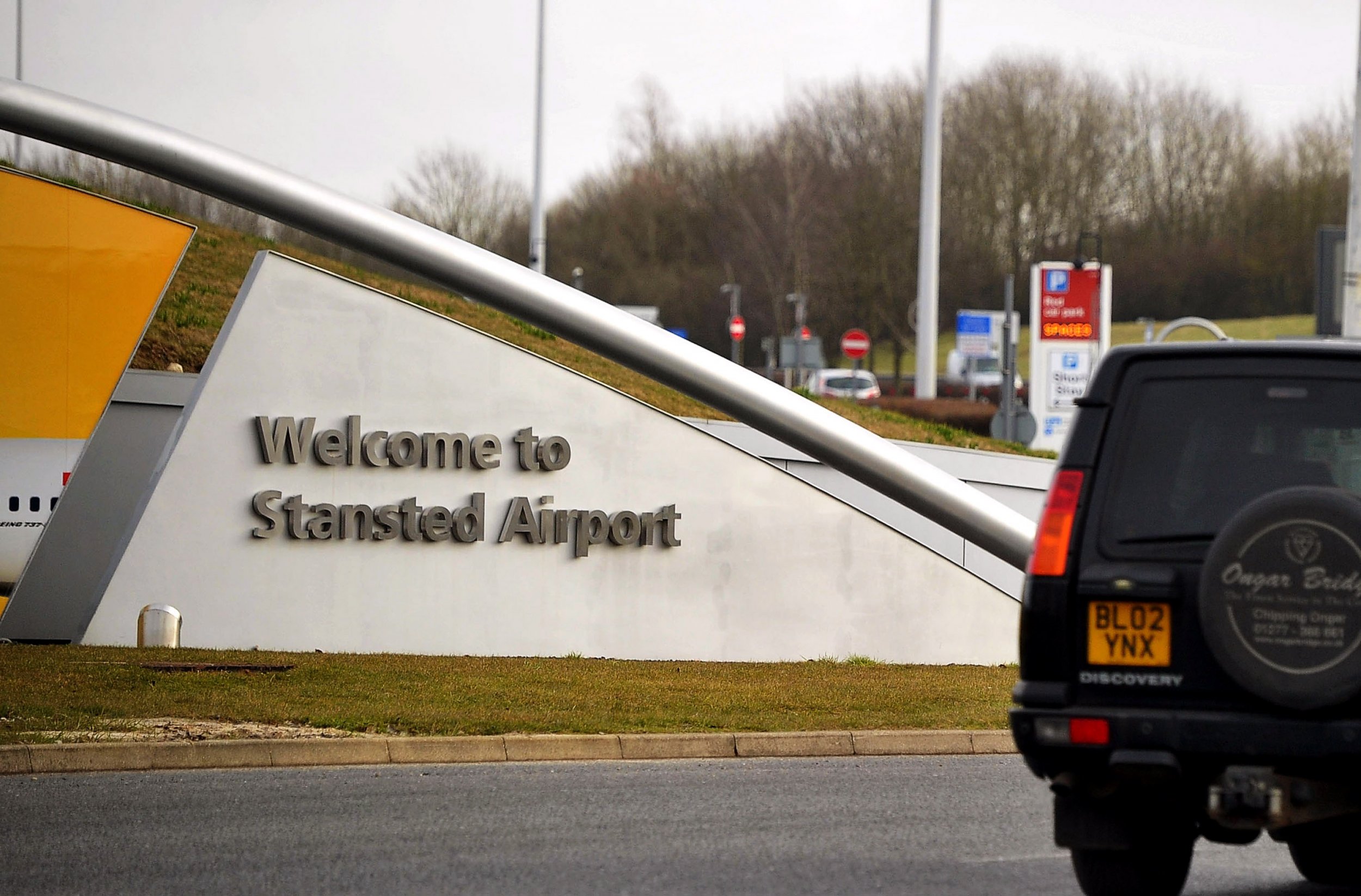 More than a year after stopping a deportation flight, 15 activists were found guilty of a terrorism-related offense that could send them to prison for life.
On March 28, 2017, the "Stansted 15" cut a hole in the perimeter fence at Stansted Airport in Essex, United Kingdom, and chained themselves to the front of a plane's nose wheel, according to BBC News. The plane, destined for Nigeria, Ghana and Sierra Leone, was to transport people from a detention center.
"I was fighting to stop the plane deporting people to a place where they would be at risk of being killed or seriously harmed," activist Benjamin Smoke, 27, told the court, the BBC reported.
The group's actions temporarily shut down the airport, which is about 40 miles from London, and the prosecution argued that the activists had endangered the airport and its passengers. During the trial, The Guardian reported that Judge Christopher Morgan instructed the jury to only consider whether there was "real and material" risk to the airport.
Following a nine-week trial, a jury at Chelmsford Crown Court found the group of 15 guilty of intentional disruption of services at an aerodrome. The defendants were identified by BBC News as:
Helen Brewer, 28
Lyndsay Burtonshaw, 28
Nathan Clack, 30
Laura Clayson, 28
Melanie Evans, 35
Joseph McGahan, 35
Benjamin Smoke, 27
Jyotsna Ram, 33
Nicholas Sigsworth, 29
Melanie Strickland, 35
Alistair Tamlit, 30
Edward Thacker, 29
Emma Hughes, 38
May McKeith, 33
Ruth Potts, 44
"We are guilty of nothing more than intervening to prevent harm," the group, End Deportations, told The Guardian. "The real crime is the government's cowardly, inhumane and barely legal deportation flights and the unprecedented use of terror law to crack down on peaceful protest."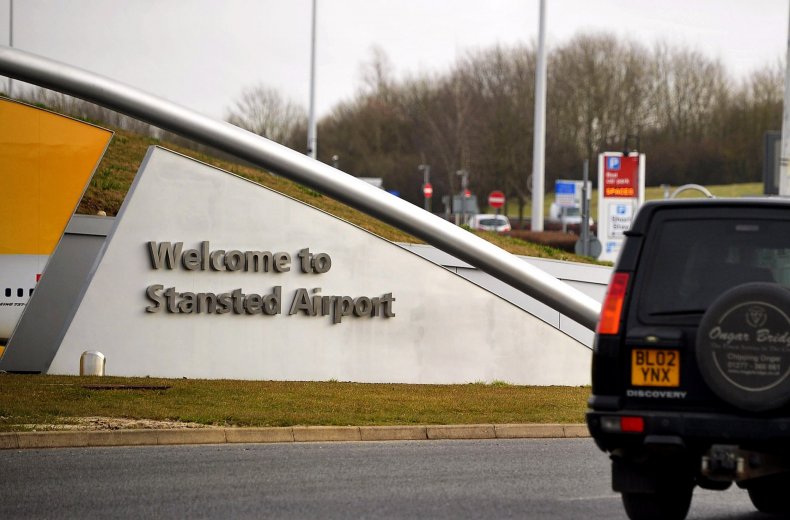 The charge is part of the 1990 Aviation and Maritime Security Act, which was enacted after the 1988 Lockerbie Bombing. On December 21, 1988, a Pan Am transatlantic flight was destroyed by a bomb and all 243 passengers and 16 crew members were killed. Libyan intelligence officer Abdelbaset al-Megrahi was found guilty of 270 counts of murder in connection with the bombing.
In the United Kingdom, a person found guilty of intentional disruption of services at an aerodrome can be sentenced to life in prison. The level of the charge was criticized by various human rights organizations.
Kate Allen, the United Kingdom director of Amnesty International, likened the charge to "using a sledgehammer to crack a nut." She further added that it is "deeply disturbing" that the protesters could face life in prison for causing a disruption that in no way harmed anyone.
"This whole case will send a shiver down the spine of anyone who cares about the right to protest in our country," Allen said. "Around the world, human rights defenders are coming under increasing attack. The U.K. should not be bringing such severe charges against those who seek to peacefully stand up for human rights."
Gracie Bradley, policy and campaigns manager at Liberty called the guilty conviction a "grave injustice," during an interview with The Guardian.
Sentencing for the 15 individuals is scheduled to take place in February, according to Amnesty International.
'Stansted 15' Activists Who Blocked Deportation Flight Could Be Sentenced to Life in Prison | U.S.