From 'A Star is Born' to 'Spinal Tap': The Best Movies About Musicians, According to Critics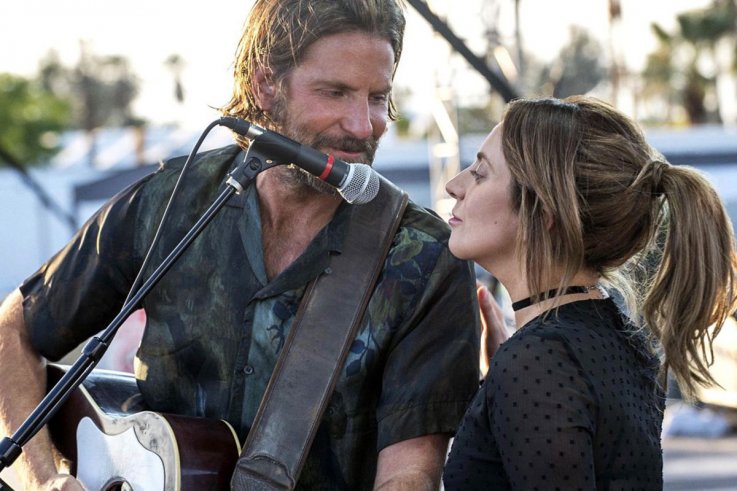 It's a week until the release of A Star is Born, starring Bradley Cooper and Lady Gaga, and buzz has reached a fever pitch.
Cooper, who also the directed the movie, has big boots to fill. This is the fourth big-screen iteration of A Star is Born , and the tale of an ingenue singer-songwriter eclipsing an older mentor-turned-lover has become a classic in Hollywood cannon. Gaga also has a task on her hands, as she reprises a role once played by mega-icons Judy Garland and Barbra Streisand.
Yet excitement surrounding the film is bigger than anyone anticipated. The dramatic trailer, which was released in June, has had over nine million views. Early reviews are promising; The Washington Post writes that "with equal parts glitz and grit, Cooper has successfully navigated the most perilous shoals of making a classic narrative his own."
But where does it stand in the wider history of movies about music? Does it stack up to much-loved classics like This Is Spinal Tap, School of Rock and Almost Famous?
Using data from critical aggregation websites Metacritic and Rotten Tomatoes, we've ranked the fifty highest-scoring music films of all time, including documentaries, dramas, animations and concert movies—everything, in fact, apart from movies deemed to be musicals, like La La Land or Singin' in the Rain.
The list covers a variety of time periods and genres, from Nick Cave's gothic balladry, joyful pop from early years Beatles, Mozart's epic compositions and Chet Baker's inspired jazz trumpet.
These films use music as a gateway to exploring human themes of loss, addiction, ambition, fame and, of course, love. Some provide a peek into long-gone music scenes, such as the seminal punk doc The Decline of Western Civilization, while others poke fun at musicians' penchant for self-involvement and excess.
Can the new A Star is Born reach these heights? These are the very best musical movies ever made.