'Star Trek's' Anton Yelchin Killed in Freak Car Accident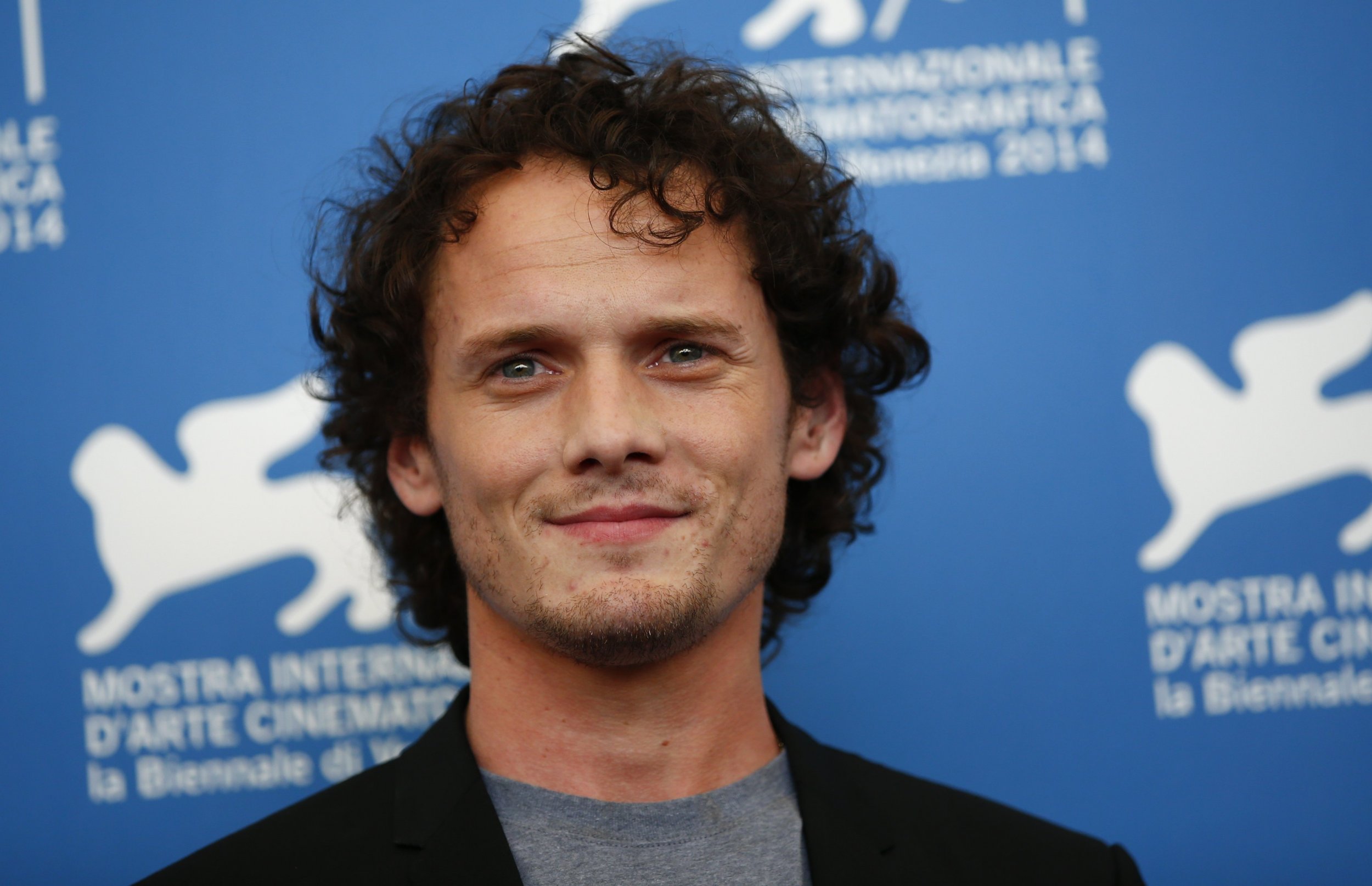 Anton Yelchin, a 27-year-old actor best known for playing the character Chekov in two Star Trek movies, was killed early on Sunday when his car rolled and pinned him against a wall in his driveway, police said.
Russian-born Yelchin died shortly after 1 a.m. when he apparently stepped out of his car in the steep driveway of his Los Angeles home and it rolled backwards, said Jenny Houser, spokeswoman for the Los Angeles Police Department.
"The car pinned him against a brick wall and a security fence and that trauma led to his death," Houser said.
Yelchen was due at a rehearsal and when he did not show up friends went to his house and found him dead, Houser said. No foul play was suspected but the accident is under investigation, she said.
The actor was best known as playing Chekov in the Star Trek movie series, including 2009's Star Trek, 2013's Star Trek Into Darkness and the upcoming Star Trek Beyond, set to open on July 22.
Yelchin was born in Russia, the son of two figure skaters, and emigrated to the United States as an infant.
He has appeared in numerous films and was in the TV series "Huff."
Early in his film career as a teenager, Yelchin gained wide attention when he appeared with Anthony Hopkins in the film Hearts in Atlantis in 2001 and with Robin Williams in the House of D in 2004.
Yelchin played Jacob Clarke in the Steven Spielberg miniseries Taken and also appeared in the films Terminator, Salvation, Charlie Bartlett, Fright Night, Like Crazy, and Only Lovers Left Alive between 2007 and 2013.