On Wednesday, streaming service CBS All Access announced Star Trek: Discovery has been renewed for a third season.
In a press release, CBS All Access also announced Season 3 will have a new co-showrunner, Michelle Paradise, partnering with CBS Studios Star Trek series architect Alex Kurtzman. Paradise previously worked on The CW's The Originals and joined Star Trek: Discovery as a writer for Season 2.
"Michelle joined us midway through season two and energized the room with her ferocious knowledge of Trek," Kurtzman said in the season renewal statement. "Her grasp of character and story detail, her drive and her focus have already become essential in ensuring the Trek legacy, and her fresh perspective always keeps us looking forward. I'm proud to say Michelle and I are officially running Star Trek: Discovery together."
Star Trek: Discovery Season 3 Renewal Just The Beginning
According to Julie McNamara, Executive Vice President of Original Content for CBS All Access, Star Trek: Discovery's second season exceeded expectations for subscriber growth. McNamara positioned the season renewal as part of the streaming service's expansive plans for Star Trek, making it just one component in "bringing fans new Star Trek stories for many years to come."
There are currently five other Star Trek series known to be in the works at CBS TV Studios under Kurtzman's Secret Hideout development banner. First up is the Picard series, with Patrick Stewart returning to play Jean-Luc Picard from Star Trek: The Next Generation . The show will be set in the far future, even by Star Trek standards, taking place decades after the events of Star Trek: Deep Space Nine and the movie Star Trek: Nemesis.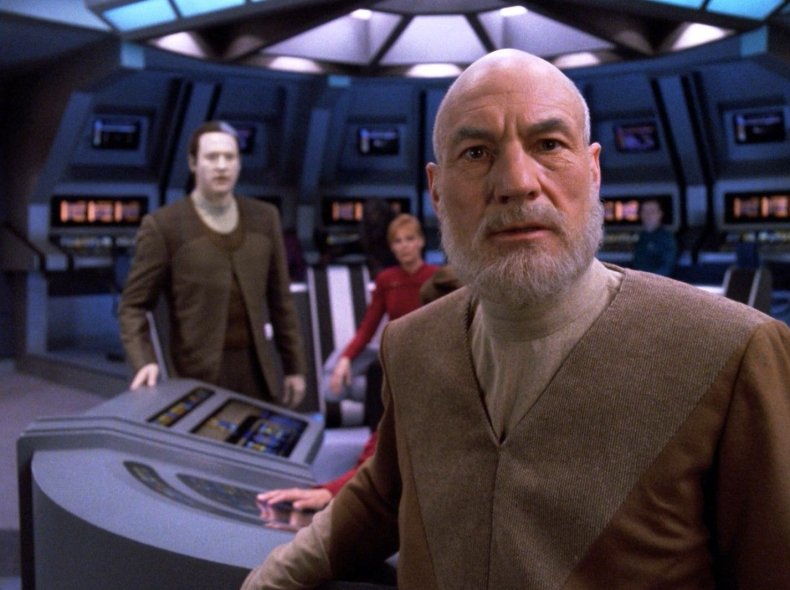 Also in development is a Discovery spinoff series, following the former Emperor of the evil Mirror Universe, Philippa Georgiou Augustus Iaponius Centarius (Michelle Yeoh) in her new position as an agent for the clandestine intelligence agency Section 31 .
The two live-action shows will be joined on CBS All Access by Star Trek: Lower Decks, an animated series following blue-collar workers of Starfleet, created by Rick and Morty writer and producer Mike McMahan.
Lower Decks is just the beginning for future Star Trek animation. Also in development is a series set at Starfleet Academy from co-executive producers of The O.C., Josh Schwartz and Stephanie Savage. Another series, targeted at younger viewers, won't air on CBS All Access, but is instead an animated series for Nickelodeon from Kevin and Dan Hageman, executive producers of the Trollhunters and Ninjago series.
While Star Trek: Discovery Season 3 doesn't yet have a release date, it's likely to premiere early in 2020.