Star Trek's George Takei Denies Sexual Assault Allegations by Former Model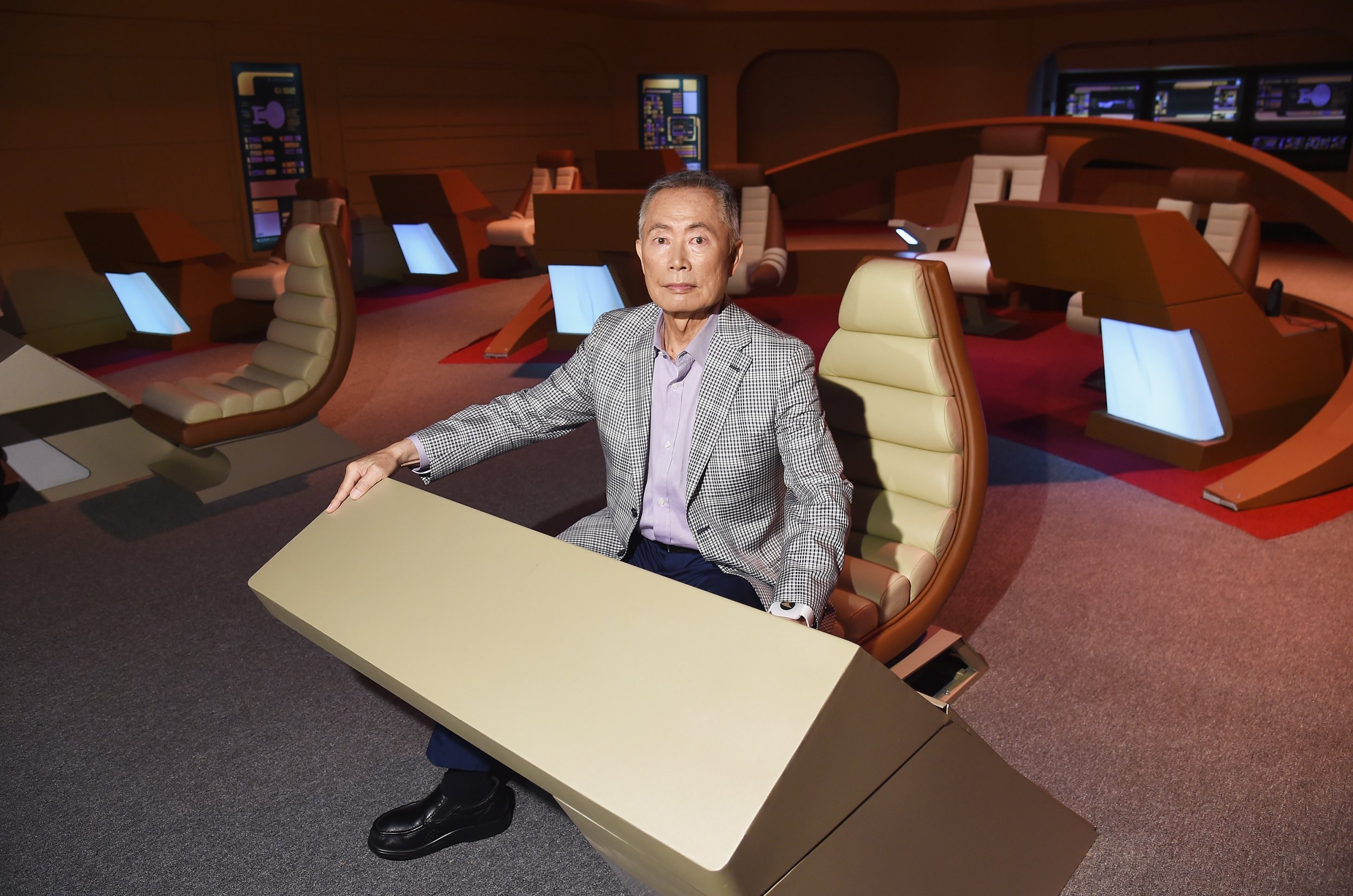 The actor George Takei took to Facebook and Twitter on Saturday to deny allegations that he sexually assaulted a former male model and actor nearly 40 years ago. In an interview with The Hollywood Reporter, Scott R. Brunton, accused the Star Trek actor of groping him while they were in Takei's Los Angeles condo.
"The events he describes back in the 1980s simply did not occur, and I do not know why he has claimed them now," the 80-year-old Takei wrote on Facebook. "I have wracked my brain to ask if I remember Mr. Brunton, and I cannot say I do. But I do take these claims very seriously, and I wanted to provide my response thoughtfully and not out of the moment."
He added: "Right now it is a he said / he said situation, over alleged events nearly 40 years ago. But those that know me understand that non-consensual acts are so antithetical to my values and my practices, the very idea that someone would accuse me of this is quite personally painful."
Brunton spoke publicly about the 1981 incident after Takei recently responded to sexual assault allegations against actor Kevin Spacey.
"When power is used in a non-consensual situation, it is a wrong," Takei, referencing the Spacey allegations, told The Hollywood Reporter on October 30. "Men who improperly harass or assault do not do so because they are gay or straight—that is a deflection. They do so because they have the power, and they chose to abuse it."
Brunton said Takei's response was the tipping point after he spent years contemplating bringing media attention to his alleged incident with Takei. He said he was enraged by the response, which ultimately led him to come forward. Brunton is among many who have spoken out against prominent male figures in the entertainment industry since sexual harassment allegations were surfaced against film producer Harvey Weinstein on October 5.
In the wake of the Weinstein scandal, at least 20 high-profile men have been accused of sexual misconduct, according to The New York Times, including Louis C.K., Benjamin Genocchio, David Guillod, Jeff Hoover and Brett Ratner.