CBS and Viacom will merge under a deal that combines Paramount Pictures, CBS, Simon & Schuster, Nickelodeon, Showtime and MTV under a single umbrella, to be called ViacomCBS, Deadline reports. Both owned by the same parent company, National Amusements, the new merger will be particularly consequential for Star Trek, the rights for which were previously split across the two companies.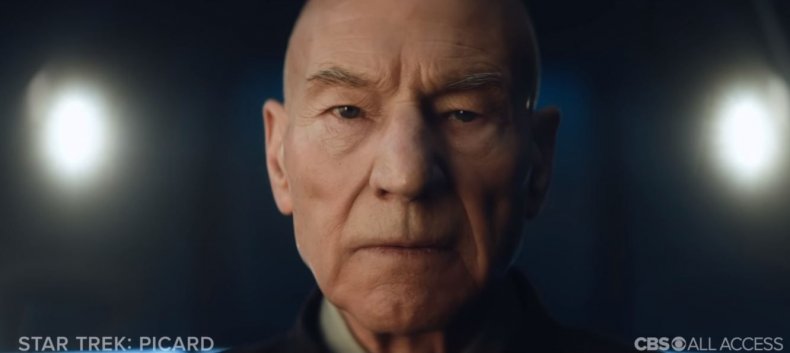 CBS and Viacom have been separate companies since 2006, with Star Trek split between them—CBS had television rights, while Viacom made the movies at Paramount Pictures. Since the end of Star Trek: Enterprise in 2005, Star Trek has existed across two different continuities, explained in J.J. Abrams' 2009 Star Trek, which created a parallel dimension for the movie series (known as the "Kelvin Timeline").
With three years since the release of Star Trek Beyond, the franchise has recently been most vibrant on the CBS All Access streaming service, which premiered Star Trek: Discovery in 2017 and will debut Star Trek: Picard early in 2020. Also in development are an animated series from Rick and Morty's Mike McMahan and a Discovery spinoff following Philippa Georgiou's (Michelle Yeoh) adventures with sinister galactic spy network Section 31.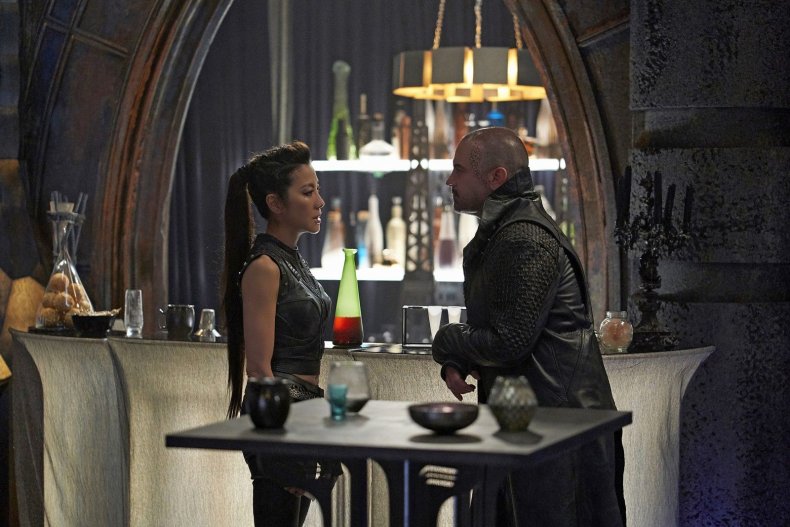 Efforts to continue the Star Trek film franchise have floundered by comparison, with a version of Star Trek 4 featuring Chris Hemsworth as James T. Kirk's (Chris Pine) dad collapsing in January. Instead, a Star Trek movie pitched by director Quentin Tarantino and written by Mark L. Smith (The Revenant) is ascendant within Paramount, though Tarantino has not yet committed to directing the R-rated Trek.
Currently, CBS Television Studios president David Stapf will retain control over the Star Trek franchise, suggesting future plans could see the movies conforming to the TV continuity, rather than the other way round, though other outcomes are possible as ViacomCBS assesses its combined holdings.
Their powers combined, ViacomCBS will have the highest share of broadcast and cable viewers. On Tuesday, while speaking to investors, new ViacomCBS president Bob Bakish named Star Trek and Mission: Impossible as key franchises, which could make appearances "across all the companies' platforms."
Star Trek is already expanding across multiple platforms, with an in-development Nickelodeon series joining programming on CBS All Access, but the centrality of Star Trek—additionally highlighted as a premiere franchise alongside Mission: Impossible in the press release announcing the deal—suggests a growing future for Starfleet and the United Federation of Planets.