'Star Trek: Picard' Season 2: Waiting to 'Learn from People's Reactions' to First Season Before Locking in Story
On Sunday, the CBS All Access streaming service announced it was renewing Star Trek: Picard for a second season in advance of its first season premiere on January 23. Work has already begun on Season 2 of Picard, but Star Trek executive producer Alex Kurtzman intends to wait for audience reactions to the first episodes before locking in a story line for the new episodes.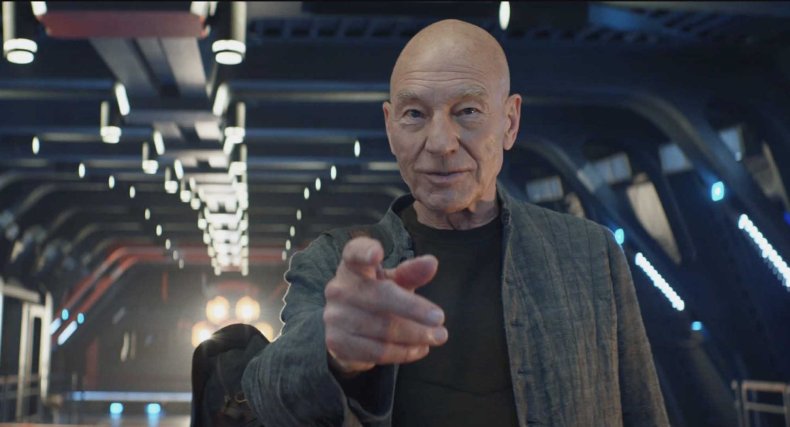 Speaking with TrekCore during a press tour for Star Trek: Picard, Kurtzman confirmed that a story line was already planned for the second season of the series.
"We've started working on Season 2, and we have a really excellent story, I think—and a very surprising one," Kurtzman said. "But I think it's really important for us to take it piece by piece. Part of this, too, is getting reactions from people."
Kurtzman described waiting for audience feedback on the previous season as a "really essential part of making these shows," most likely alluding to feedback on the first season of Star Trek: Discovery, which resulted in significant changes in the subsequent season: Klingons will have hair, instead of their more alien look in the first season, was one obvious cosmetic change in response to fan backlash.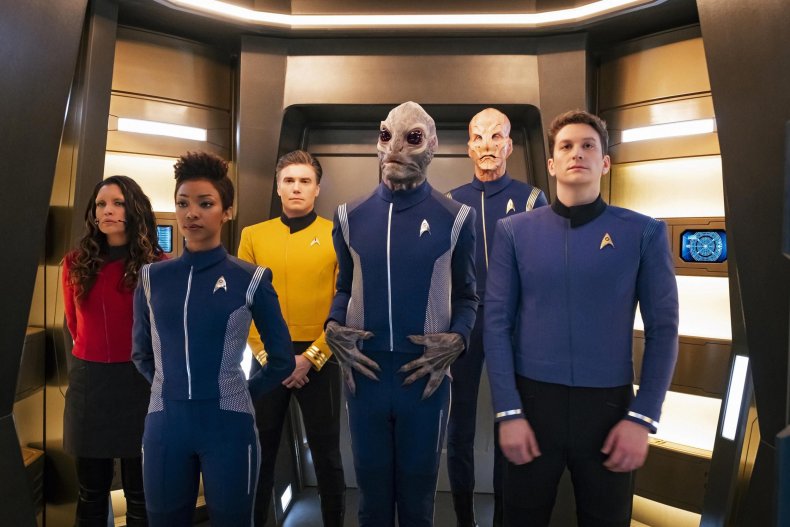 "Before we lock things down it's terribly important to listen to fans, and hear what they like—and what they didn't respond to—or what wasn't clear, and make sure we're tacking accordingly," Kurtzman told TrekCore. "So I want to give a little room to learn from people's reactions."
Kurtzman, who co-wrote the movies Star Trek (2009) and Star Trek Into Darkness (2013), signed a deal with CBS All Access to oversee and expand Star Trek over multiple series. In addition to Discovery and Picard, there is also two animated series in the works—Lower Decks at CBS All Access, and an untitled, upcoming Nickelodeon series—in addition to Section 31, which follows the deposed genocidal dictator Philippa Georgiou (Michelle Yeoh) in her role as a member of Starfleet intelligence.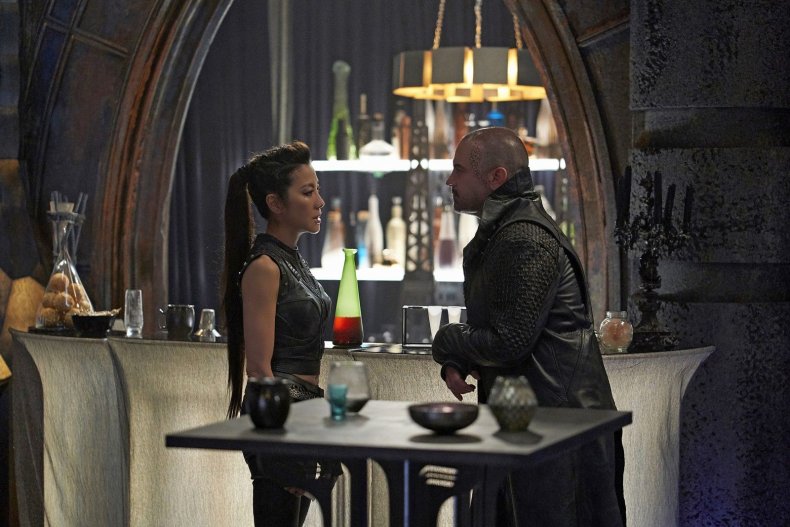 In speaking with TrekCore, Kurtzman also confirmed "there are two more live actoin shows that haven't been announced yet."
One possibility is a long-rumored series set at Starfleet Academy by the creators of Gossip Girl. Citing actor Anson Mount's popular turn as captain Christopher Pike in the second season of Star Trek: Discovery, TrekCore also raised the possibility of a series following his continued adventures—doubly intriguing because it could follow missions aboard the starship Enterprise before the captaincy of James T. Kirk.
Following on Star Trek: Picard's imminent premiere and the 2020 premiere of Discovery's third season, the robust slate of Star Trek projects in development suggest the sci-fi franchise's TV renaissance is only just beginning.