Stream All of 'Star Trek: Picard' for Free, Including the Finale
The final episode of Star Trek: Picard's first season, "Et in Arcade Ego, Part 2," premieres Thursday, March 26, on the CBS All Access streaming service. Now, with a little help from Jean-Luc Picard himself, actor Patrick Stewart, you have a whole month to catch up on the full season.
On Tuesday, Stewart shared a link and coupon code—GIFT—for a free month of CBS All Access, which includes not only the full season of Star Trek: Picard (so far), but also the first two seasons of Star Trek: Discovery.
"It's felt good to bring Picard back," Stewart said in the tweet. "I can't wait to reunite with our cast and crew for Season 2."
Stewart also posted a featurette dramatizing the history of the Star Trek franchise, from its origins in the 1966 Star Trek: The Original Series to Discovery and Picard.
"Caring for the good of other people, living honestly, being compassionate, understanding that there was an absolute necessity for everyone to be treated in the same way, that is the heart of Star Trek: how to become more human," Stewart says in the featurette's voiceover. "Star Trek became legendary. The Next Generation changed my life. We are so excited to be bringing back Picard again."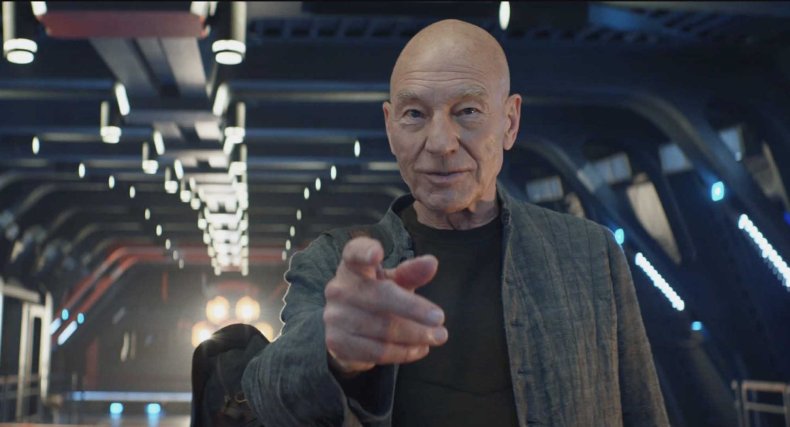 "We as humans can be better, we as a species can be better, and Star Trek is the vision of that," Picard and Discovery executive producer Alex Kurtzman adds.
Star Trek: Picard takes the franchise further forward into the future than ever before, opening in 2399. Jean-Luc resigned from Starfleet in protest years earlier, but finds himself with a new opportunity to right the mistakes of the past.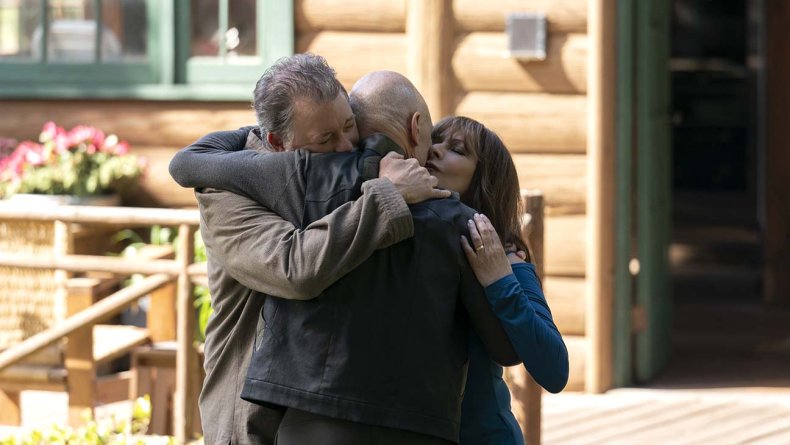 Over the course of the 10-episode first season, Star Trek: Picard assembles a crew aboard a new ship, La Sirena, and journeys to new worlds and familiar locations radically changed over the decades, like the Borg cube captured by Romulans sometime after the events of the Star Trek: Voyager series. Picard also reunites Stewart's character with other Star Trek favorites, including Voyager's Seven of Nine (Jeri Ryan), the Borg drone Hugh (Jonathan Del Arco), William T. Riker (Jonathan Frakes), Deanna Troi (Marina Sirtis) and Data (Brent Spiner).
In the latest episode, "Et in Arcade Ego, Part 1," Jean-Luc and his crew arrive at the long-sought homeworld of synthetic life, where the children of Data have reached a crucial decision about whether to be friends or enemies of organic life.
Star Trek: Picard is available for streaming now on CBS All Access, which you can get for a month for free using the code GIFT.