'Star Trek's Jonathan Frakes Meme Is Here to Call Out Your Wrongs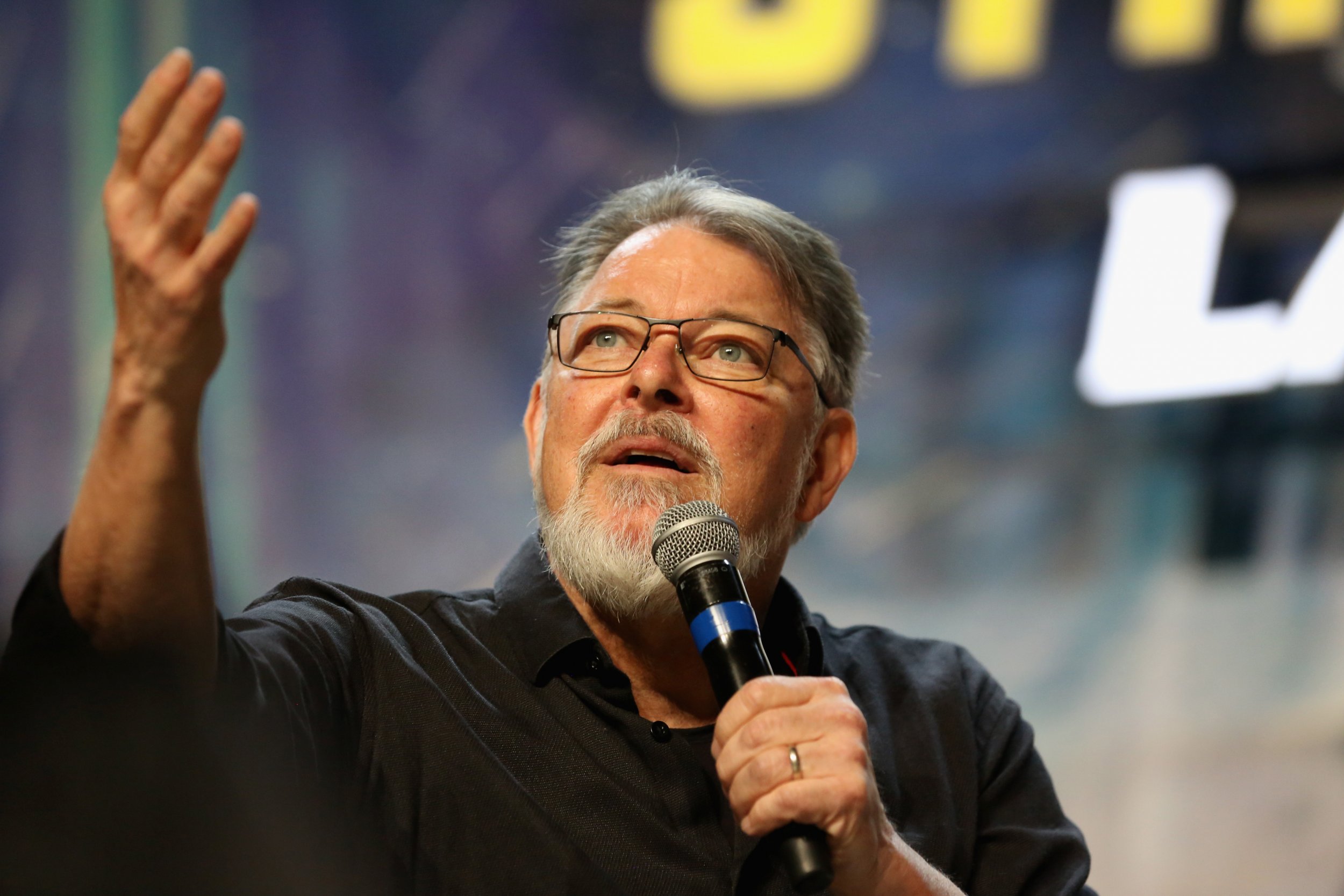 According to Star Trek: The Next Generation actor Jonathan Frakes, "You're wrong."
Frakes telling a viewer "you're wrong" is a new meme by the YouTuber Wintermoot. The meme's popularity began when Wintermoot posted a 47-second video compilation of Frakes saying the phrase on YouTube and Twitter. In the video, Frakes also says other delightful variants of "you're wrong," such as "it's a total fabrication" and "it's fiction."
The meme comes from a show called Beyond Belief: Fact or Fiction that Frakes hosted after finishing work as Commander William T. Riker on Star Trek. On the show, Frakes presented stories that would in some way go against logic or feature supernatural elements. Viewers would have to determine if the events really occurred or were completely fabricated. After the story concluded, Frakes would either tell the viewer they had witnessed a real story or smugly present that it was fiction, as seen in the video above.
Of course, "you're wrong" isn't the only meme centered around Frakes. During his time playing William T. Riker on Star Trek: The Next Generation, Frakes had a special way of sitting down that was dubbed by fans as "the Riker Maneuver." He would put one leg over a chair, begin to sit down, and the rest of his body would catch up.
The reasoning behind his special movement is supposedly due to a back injury Frakes sustained while moving furniture in the years prior to shooting Star Trek: The Next Generation. In addition to the "Riker Maneuver," Frakes also employed "the Riker Lean." It can be seen when he's leaning on chairs or consoles with a slightly tilted body or a leg propped up on something. Next time you rewatch Star Trek: The Next Generation, watch how Frakes moves.
While he isn't playing Riker anymore, Frakes is expected to reunite with Picard and the Enterprise crew later this year: It was recently announced that he will be directing a few episodes of the upcoming Picard-centric Star Trek show. It'll be available later this year, exclusively on CBS All Access.