'Star Wars' Premiere Takes Europe's Nerds Off the Internet, if Only Temporarily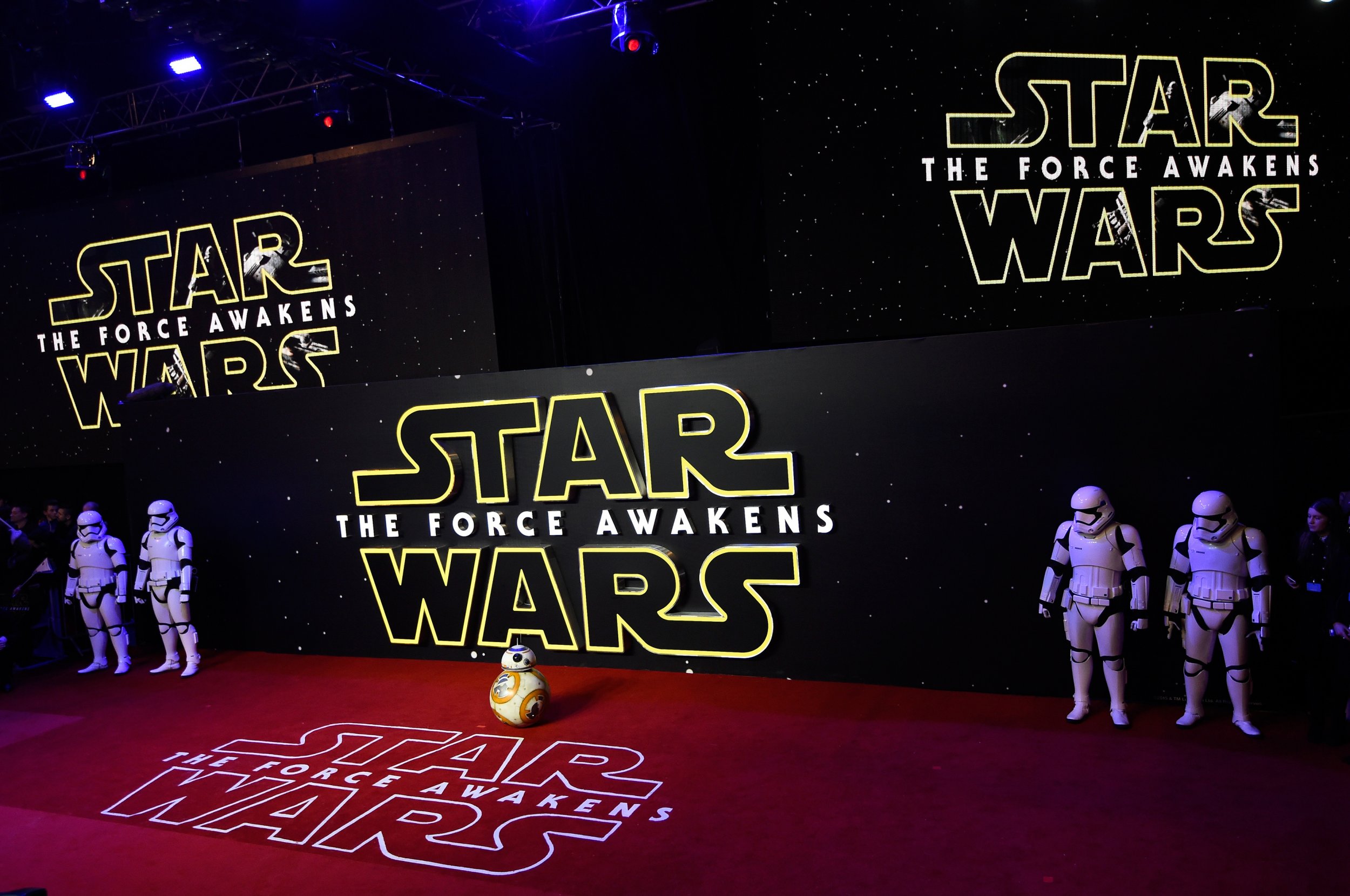 Updated | Parents, if you want your children to stay away from the Internet for a couple of hours, try taking them to the new Star Wars movie.
Internet traffic in London, Paris, Berlin and Moscow all dropped in the three hours following each city's respective premiere of The Force Awakens , according to a study done by web security firm Imperva. In Berlin, internet traffic dropped more than 11 percent.
Igal Zeifman, the study's author, compared the online traffic on the Incapsula network — which carries hundreds of thousands of websites globally — at the time of the screening with the average amount of traffic during the same time of day. London, Berlin and Moscow all screened its first showing at midnight on Thursday; Paris got an early start with a 10:20 a.m. screening on Wednesday.
Moscow had the lowest drop of internet traffic with a 6.9 percent decrease, followed by Paris at 8 percent, London at 8.7 percent and Berlin at 11.7 percent.
"It was an educated guess when we thought of the study," Zeifman tells Newsweek. "But we saw significant drops in the traffic across all these cities."
Zeifman warns that this does not mean that Star Wars was not the sole factor in the decrease of internet traffic in the four European capitals. But he tells Newsweek he will keep a close eye of the internet traffic in large U.S. cities for a similar pattern on Friday morning, when The Force Awakens is released across the country.
"It was really cool seeing something you love so much make a change in people's behavior," Zeifman says.
Correction: A previous version of the article referred to Imperva as a "data service provider." There are actually a web security firm.