'Star Wars: Episode IX' Release Date Countdown: Everything We Know, One Year Away From Premiere
Star Wars: Episode IX, which doesn't yet have an announced subtitle, is one year away from its December 20, 2019 release date. Without a trailer, or even a teaser, the J.J. Abrams-directed movie is still wrapped in mystery. That is, unless you've been hunched over your datapad, forensically investigating the slow leaks, set photos and other hints, hoping to augur what the future portends for Star Wars as you Sith hiss from beneath your black cloak. For everyone else, here's a guide of what we know, what we think we know and what we only wish we knew about the final entry in the Sequel Trilogy begun by The Force Awakens in 2015—Star Wars: Episode IX.
Star Wars: Episode IX Time Period and Settings
A consistent rumor, including alleged leaks from marketing meetings, holds that Star Wars: Episode IX is set about a year after the events of The Last Jedi. Several Star Wars comics have hinted that more members of the Resistance survived than what we saw at the end of The Last Jedi, but they're still likely to be major underdogs to the First Order, even with a year to regroup.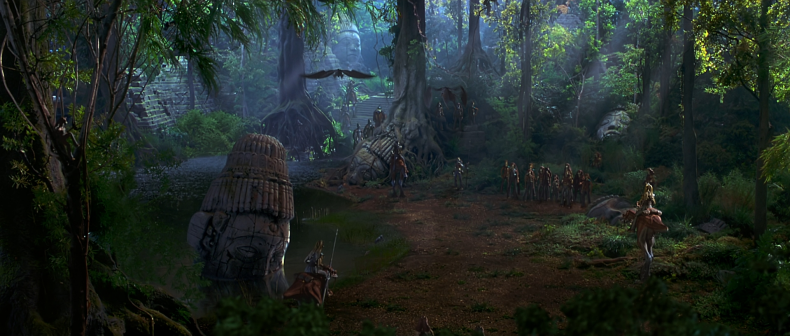 Locations for the final installment of the Skywalker saga are still largely a mystery, but a leaked set photo reveals a jungle planet set, which may or may not be Naboo. It's possible Batuu, a planet introduced at Disney theme parks, may also make an appearance in Episode IX.
Star Wars: Episode IX Trailer
It has to come soon, right? At least a teaser, c'mon. Rumors are flying, which might indicate a trailer is coming soon, or might indicate year-end desperation. The current consensus has landed at December 24 or 25, but really it's anyone's guess when we'll finally see footage from Episode IX.
Star Wars: Episode IX Cast, Including Lando Calrissian
Cast members for Episode IX include the returning actors and characters you'd expect, including both Mark Hamill and Carrie Fisher, likely in minor appearances.
"We desperately loved Carrie Fisher," Abrams said while announcing Fisher would appear in Episode IX . "Finding a truly satisfying conclusion to the Skywalker saga without her eluded us. We were never going to recast, or use a CG character. With the support and blessing from her daughter, Billie, we have found a way to honor Carrie's legacy and role as Leia in Episode IX by using unseen footage we shot together in Episode VII."
Plus, Billy Dee Williams will return as Lando Calrissian.
New cast members include Keri Russell, Matt Smith, Dominic Monaghan, Naomi Ackie and Richard E. Grant, who seems to be playing an important First Order officer, similar to Mark Lewis Jones's Captain Canady, blown to pieces in The Last Jedi.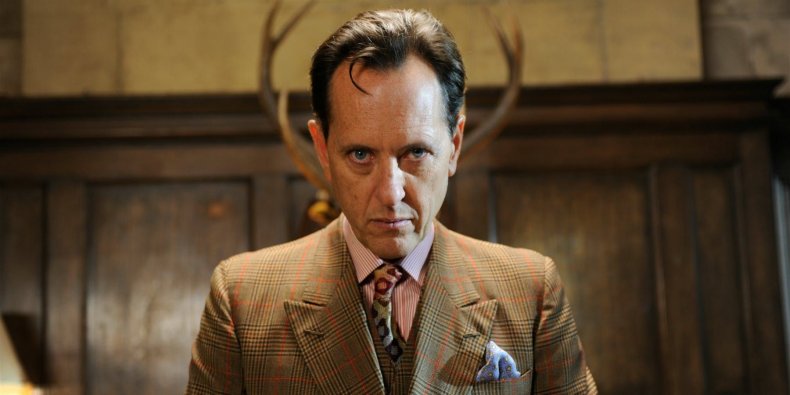 Kylo Ren, Angry As Ever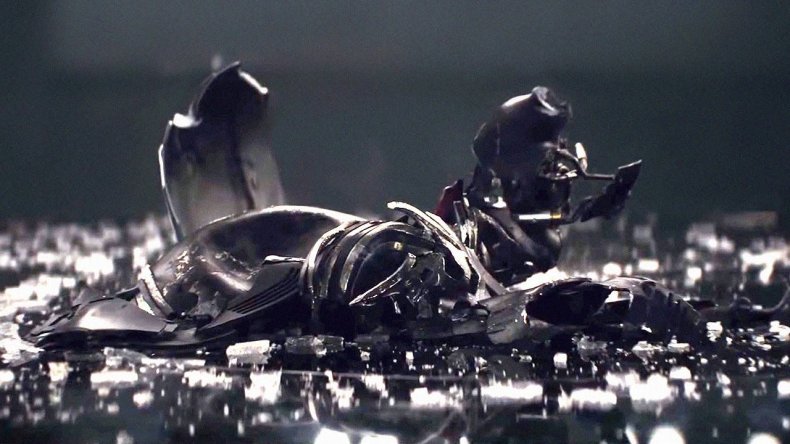 There's one consistent Episode IX rumor that is so on-its-face obvious that it can hardly be called a leak or a rumor. About anyone could predict this: Episode IX will feature a major lightsaber duel between Rey and Kylo Ren. The bigger mystery are the Knights of Ren, Kylo's little-seen cronies who are rumored to play a major role in Episode IX.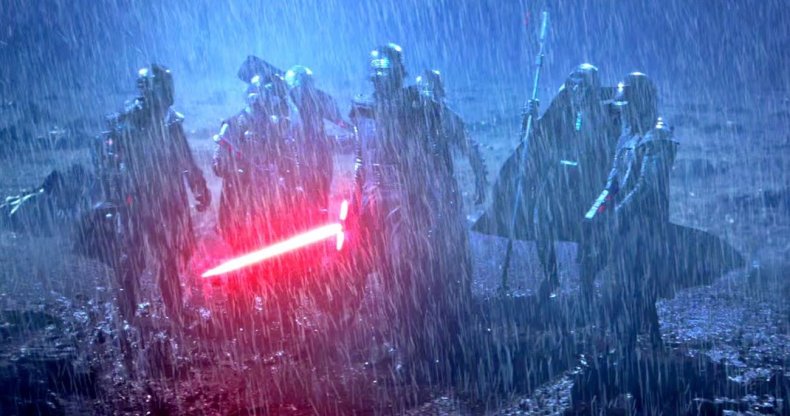 One anonymous reddit user claims to have further insight into Kylo Ren. More importantly, leaks warehouse Making Star Wars backs up those descriptions. Kylo may have his helmet back. Since he smashed it in The Last Jedi (because Supreme Leader Snoke made fun of him), Kylo's helmet will appear in Episode IX reassembled, with cracked red lines visible all over it.
A New Master, Same as the Old Master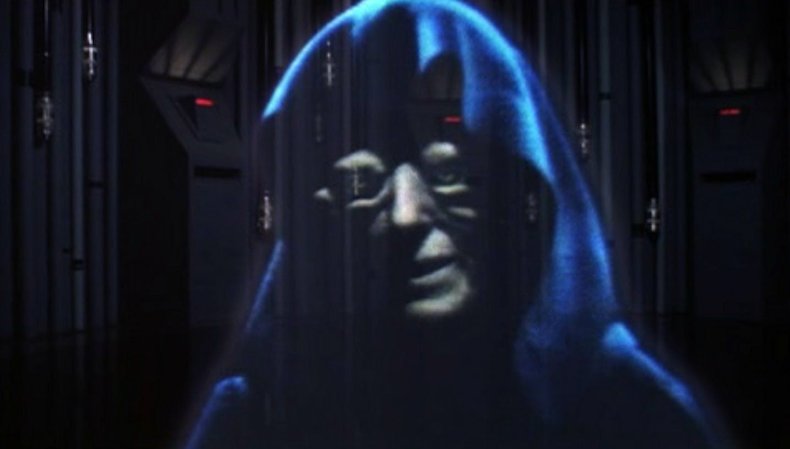 According to U.K. tabloid Daily Express, Emperor Palpatine will make an appearance in Episode IX in holographic form. The rumored scene features Kylo Ren exploring a vault on a jungle planet. Could this be Naboo? Inside the vault, a projection of Emperor Palpatine leads him to blueprints for a new weapon. At least, that's the rumor!
The Future of Star Wars After Episode IX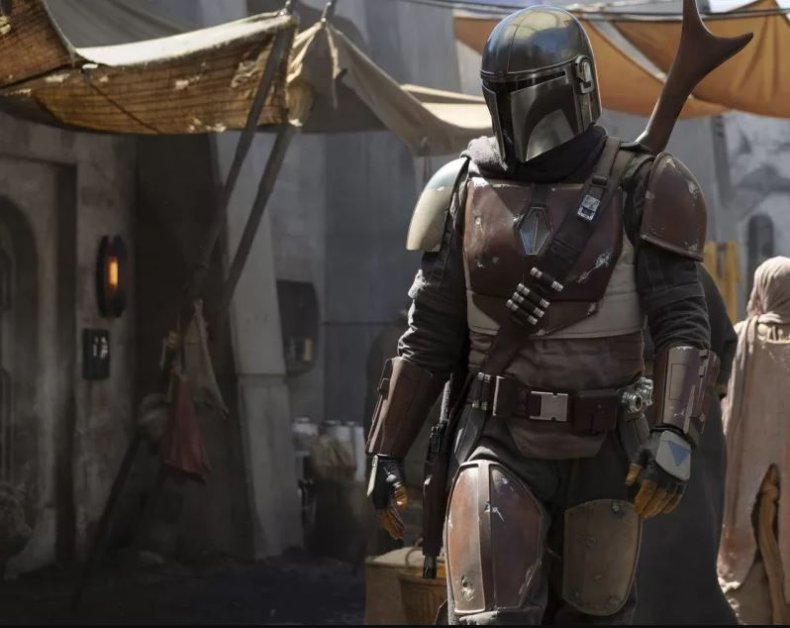 Disney had a serious Star Wars rethink after Solo: A Star Wars Story tanked. While the previous release calendar feature an annual Star Wars movie, alternating years between standalone A Star Wars Story movies and the Episode saga entries, that is no longer a guarantee.
Still, there are a lot of Star Wars movies on the horizon, including a new trilogy from The Last Jedi director Rian Johnson and unspecified "sagas" from Game of Thrones creators David Benioff and D.B. Weiss. Plus, 2019 will see the debut of Jon Favreau's live-action series, The Mandalorian.
But as good as The Mandalorian sounds, next year's big event is still Star Wars: Episode IX, out in theaters December 20, 2019.