'Star Wars: The Force Awakens' Makes Box Office History with $49.3 Million Christmas Day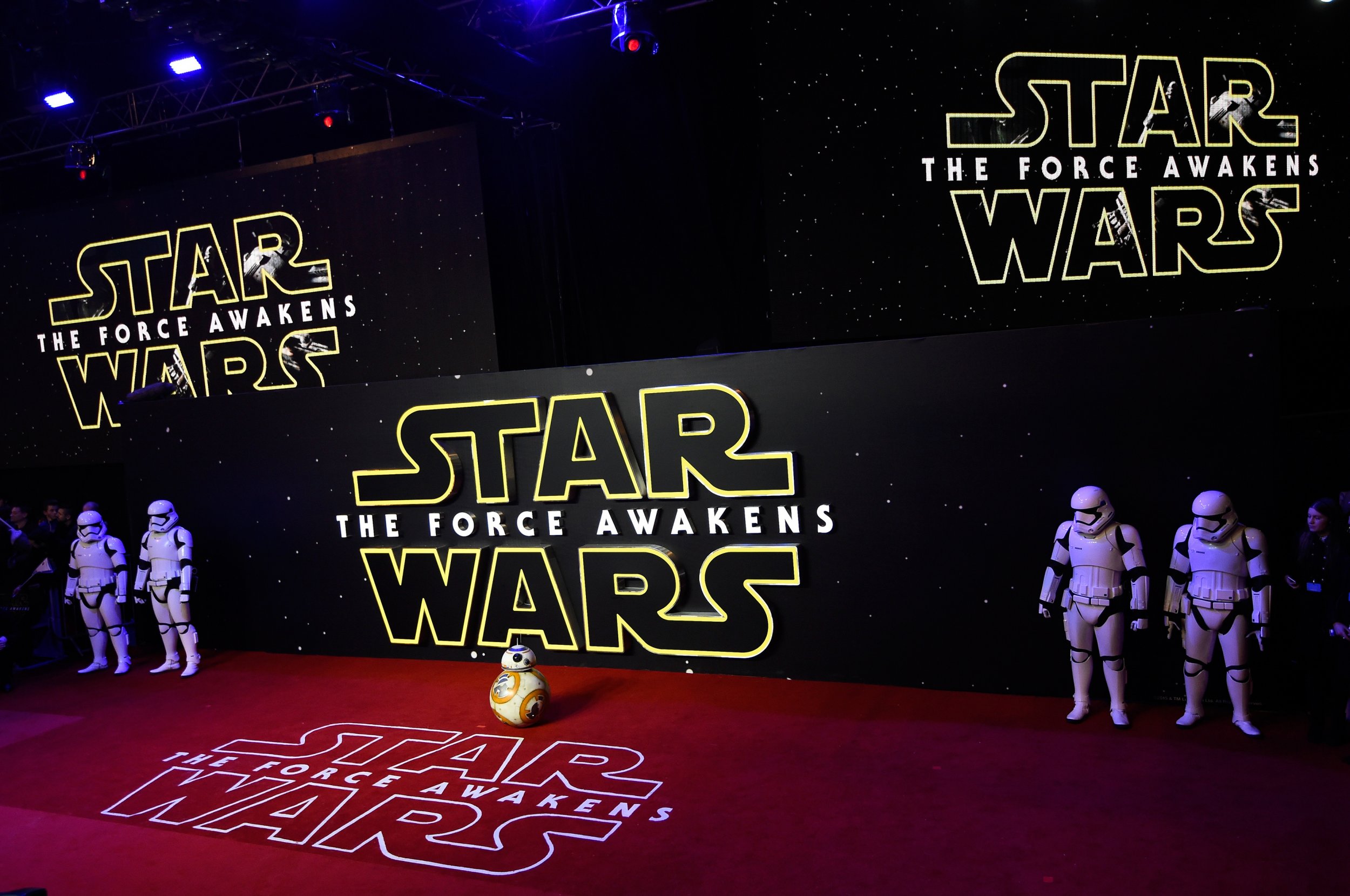 Star Wars: The Force Awakens brought in $49.3 million at the box office on Christmas Day in the United States, a new record.
The hit movie was shown at 4,134 theaters on the holiday, according to the Hollywood Reporter. The Christmas Day box office title was previously held by Sherlock Holmes, which made $24.6 million in 2009.
Across the country, The Force Awakens has brought in over $440 million. The Hollywood Reporter estimates it will bring in another $150 million this weekend.
Star Wars is up against Daddy's Home, Joy, Concussion, Point Break and The Hateful Eight in the box office.