'Star Wars' Toys Generated Over $700 Million in 2015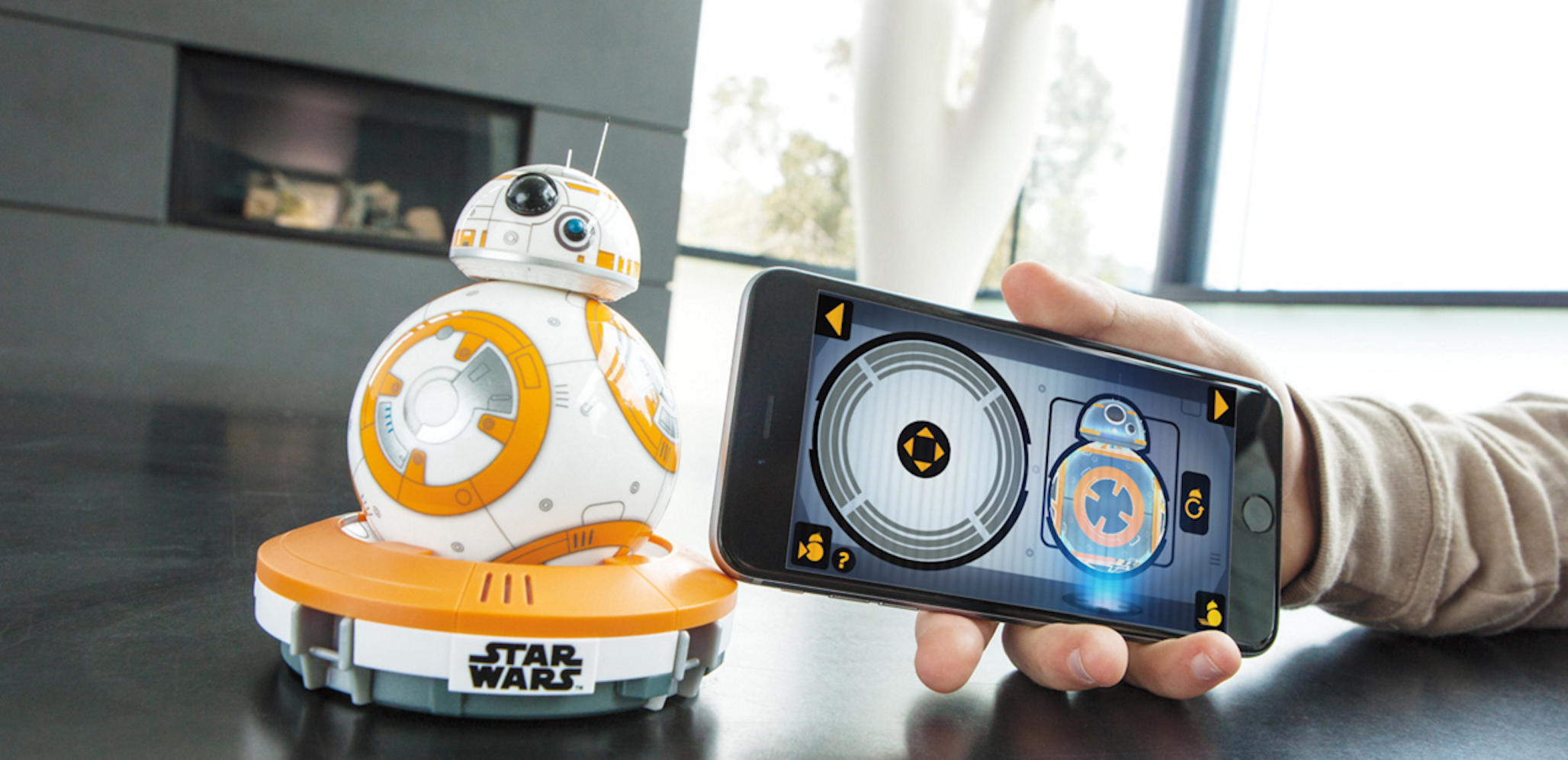 It's now safe to say that Disney hit the jackpot with its $4 billion aquisition of Lucasfilm in 2012. The Force Awakens has raked in almost $2 billion internationally, and the studio is planning to release a new Star Wars-branded film every year for the forseeable future (and probably well beyond the foreseeable future). All of these films—the next two being Rogue One: A Star Wars Story and Episode VIII, due out in December 2016 and December 2017, respectively—are expected to be box office smashes.
The franchise is every studio's dream, as the perks that come with owning the Star Wars brand go far beyond ticket sales. If you've stepped into any retail store in the last four months, you're aware that the merchandising has been ubiquitious to an unprecedent degree. From #ForceFriday in early September to recent questions surrounding Rey's conspicuous absense from several of the film's toys, the ubiquity of the Star Wars logo in the time surrounding the film's release has been nearly as big of a story as the film itself. This side of the business has also been bringing in nearly as much money, as was recently reported by retail group NPD.
"With the early release of Star Wars toys on Force Friday, Star Wars managed to become the number-one property for the year, with over $700 million in sales," said NPD. "It also brought in more sales and contributed more growth than Jurassic World, Minions, and Avengers combined."
The $700 million number is toy-specific and doesn't include other Star Wars-branded products. Nor does it include the toys that are continuing to fly off the shelves in 2016, so there's no telling just how lucrative the Star Wars brand has been for Disney. Not only have Star Wars toys been a boon for Disney, they've buoyed the entire toy industry. According to NPD, U.S. toy sales rose 6.7 percent to $19.4 billion in 2015, "one of the strongest performances the industry has seen in a number of years."
Which Star Wars toy was the most popular? The Sphero BB-8, of course, which functions like a kind of app-controlled RC car, only the RC car is the cute little ball droid introduced to fans in The Force Awakens. It was the eighth highest-grossing toy of the year, and likely would have ranked higher if it had been made available earlier than September 4. In the end, it finished behind classics like the Barbie Dream House, Hot Wheels and Teenage Mutant Ninja Turtles action figures. Some favorites never go out of style, apparently. Fortunately for Disney, neither does Star Wars.