'Star Wars' Set to Blast 'Titanic' and 'Avatar' Records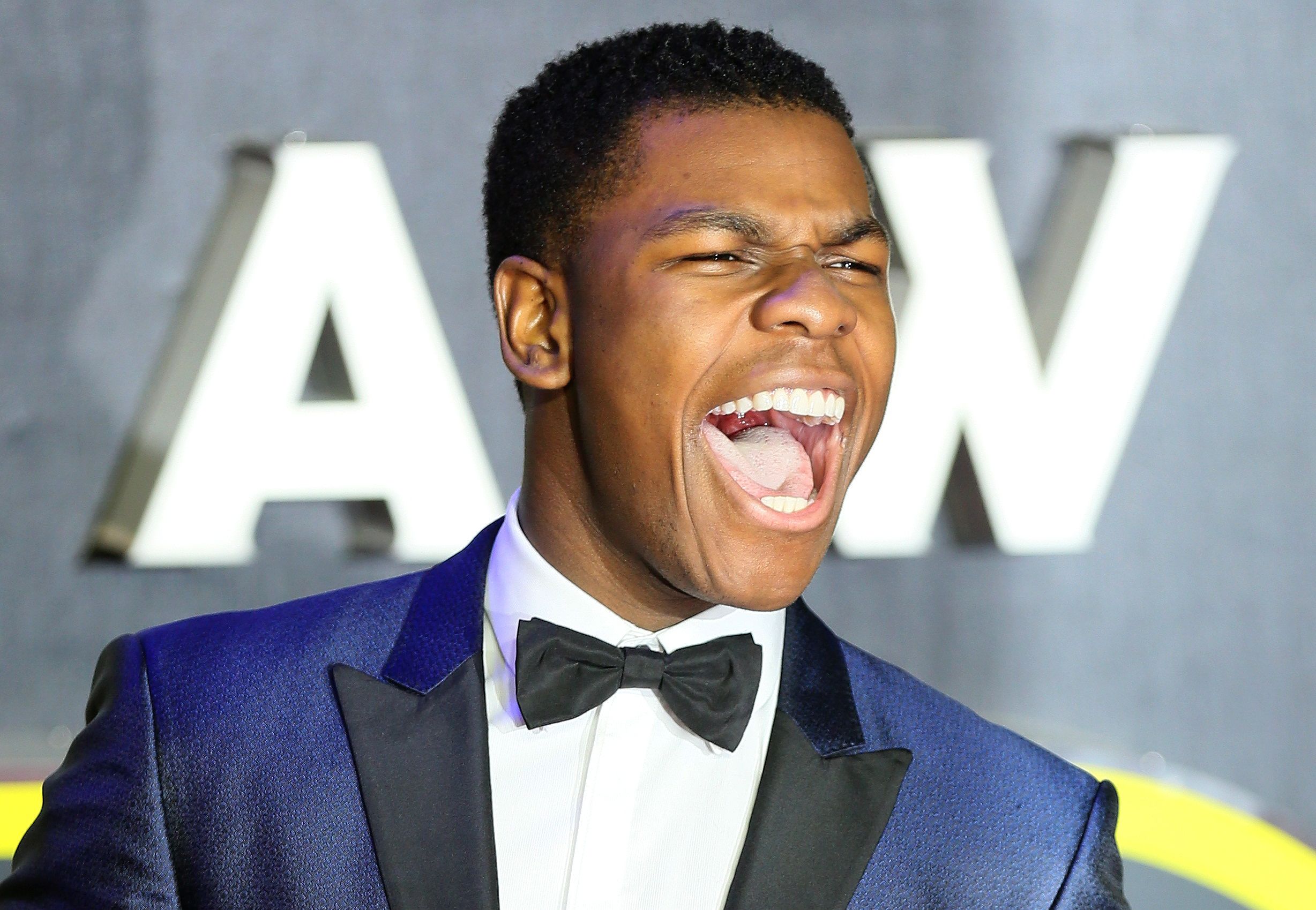 Little-known franchise, Star Wars , surprised the entertainment world by attracting a number of cinema goers to its latest instalment, Star Wars: The Force Awakens, over the weekend. The unprecedented level of interest has already led to the film smashing a number of records, and it is set to break many more.
Prior to it's opening last week , the film became queue-jump service Fandango's top-selling movie in terms of advanced sales , raking in more than $100 million in pre-sales. The movie's $57 million Thursday opening-night sales set a new record in North America, beating the $43.5 first-day record for Harry Potter and the Deathly Hallows.
The record breaking momentum grew over the weekend. Propelled by its legendary force, J.J Abrams' Star Wars grossed $238 million dollars in the U.S, and £517 million globally. That means the previous record of $208.8 million held by this summer's Jurassic World is now extinct (#sorrynotsorry).
According to The Hollywood Reporter , Force Awakens now holds the opening weekend record in the U.K ($48.9 million), Germany ($27.3 million), Australia ($18.9 million), and Russia ($12.3 million).
The PR campaign , which included a modest 13 trailers and TV spots, enabled the film to smash the record for the U.S. biggest single-day earning ($120 million), worldwide record-IMAX opening ($78.1 million) and the global record for earning $200 million in the shortest span of time.
Now all the minor records have been taken care of, the makers of the film can set their sights on becoming the top-grossing film of all time. James Cameron's Avatar currently holds the illustrious position with $2.79 billion in global sales, followed by Titanic with $2.18 billion. JJ Abrams can feel confident as Star Wars' opening takings dwarf Avatars opening weekend takings of $77 million.
The excitement didn't stop ther —for lucky fans, John Boyega, who stars as Finn, gatecrashed a number of screenings in New York. The moment viewers lose their minds in sheer galactic joy is shared on his Instagram page.