'Star Wars: The Last Jedi': Everything to Know Before New Trailer Drops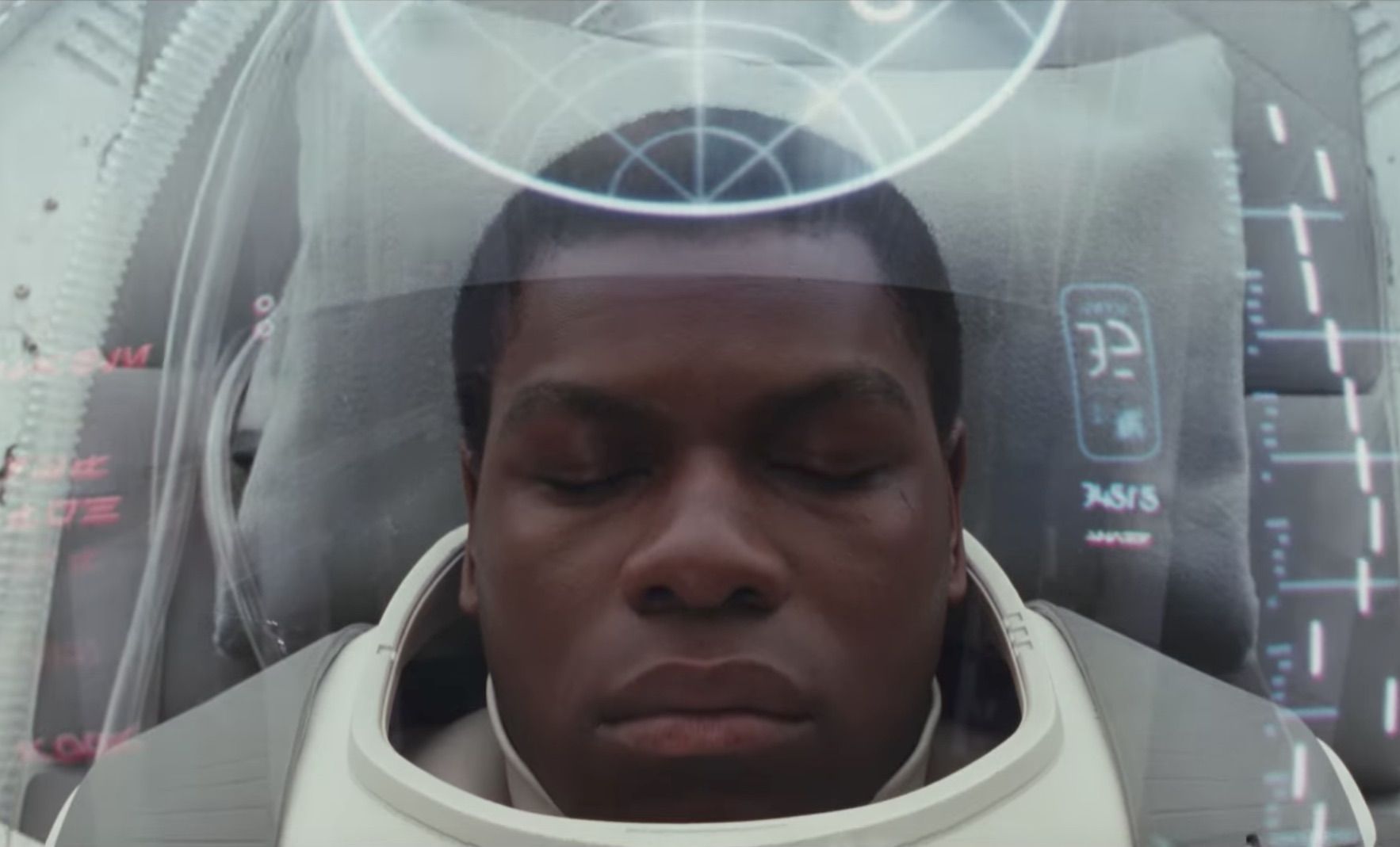 More Star Wars is coming, and soon. A trailer for Star Wars: The Last Jedi will air during Monday Night Football Oct. 9 on ESPN. Tickets for the film will go on sale immediately following the trailer, for fans who want to reserve a spot for opening night (December 15).
This trailer is the first morsel fans have gotten since the behind-the-scenes clip that premiered at Disney's D23 Expo in July. Director Rian Johnson advised fans who wish to remain spoiler-free to "absolutely avoid it."
Before we get hit with this overload of The Last Jedi, let's go over what we know so far.
Luke is back, but he might not be on Team Jedi
The first trailer (dubbed a "teaser" despite its two-minute length) has Mark Hamill's Luke Skywalker, saying, "I only know one truth. It's time for the Jedi to end." We also learned that Finn (John Boyega) appears to be in some sort of coma after his Force Awakens fight.
The film marks Carrie Fisher's last performance—and no CGI
Carrie Fisher will appear as Leia Organa in the film, her last performance before her unexpected death last December. In an interview with Entertainment Weekly, actor Oscar Isaac, who plays Poe, suggested that much of the character's arc will focus on his relationship with Leia (now a general of the Resistance).
Producers said Leia was meant to have a prominent role in the next Star Wars film, the as yet untitled Episode IX, and the script was rewritten to honor her death. Johnson told Good Morning America that her scenes may offer fans "emotional catharsis." Lucasfilm also promised that CGI will not be used to re-create Fisher's image, as Rogue One did.
Finn will definitely be a big part of the story
The behind-the-scenes footage reveals that Finn does in fact wake up from his coma, and actor Boyega told Entertainment Weekly that we'll learn more about Finn's past.
There will be new players on the field
Porgs are the new Ewoks. The wide-eyed, fuzzy creatures come from Ahch-To, the island where Luke hides, and they are apparently annoying, especially to Chewbacca.
Also new: purple-haired Laura Dern and rugged-faced Benicio del Toro. Dern plays Vice Admiral Holdo, an officer in the Resistance; del Toro plays a "shady character" named DJ. Kelly Marie Tran plays a Resistance mechanic named Rose.
We will get answers about Rey's parents
It's the debate that's been tearing the fandom apart since The Force Awakens: Who are Rey's Force-attuned parents? Johnson says the answers might not matter as much as fans hope. "Rey was told in the last movie that the answer's not in the past; it's looking forward," he told EW.
Chewie will be mourning Han Solo's death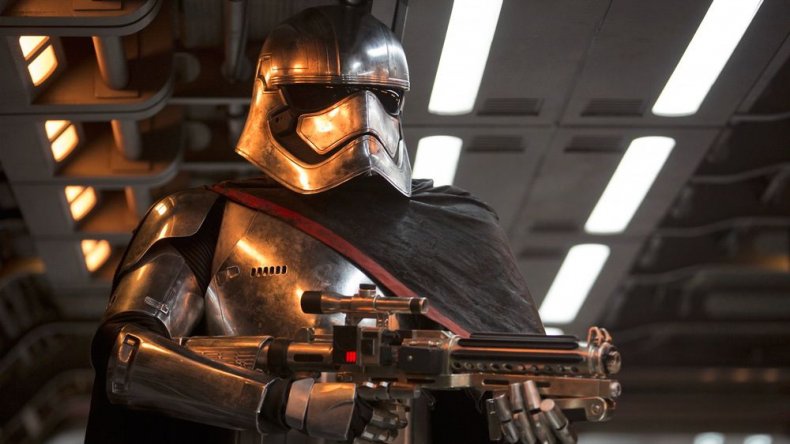 But he is "resillient," Johnson told EW. And Gwendoline Christie's Captain Phasma will get more action sequences. "That character is just so damn cool-looking," Johnson said. "Like, OK, let's see what we can do with her."
Maz Kanata (aka Lupita Nyong'o) will have a smaller role
Fans of Nyong'o's wise old CGI character will be disappointed if they're looking for more of her; Johnson says her role is even smaller in The Last Jedi. Despite that, he adds, "it's a really fun part."