'Star Wars' Fan Regrets Creating 'Last Jedi' Petition to Remake Episode VIII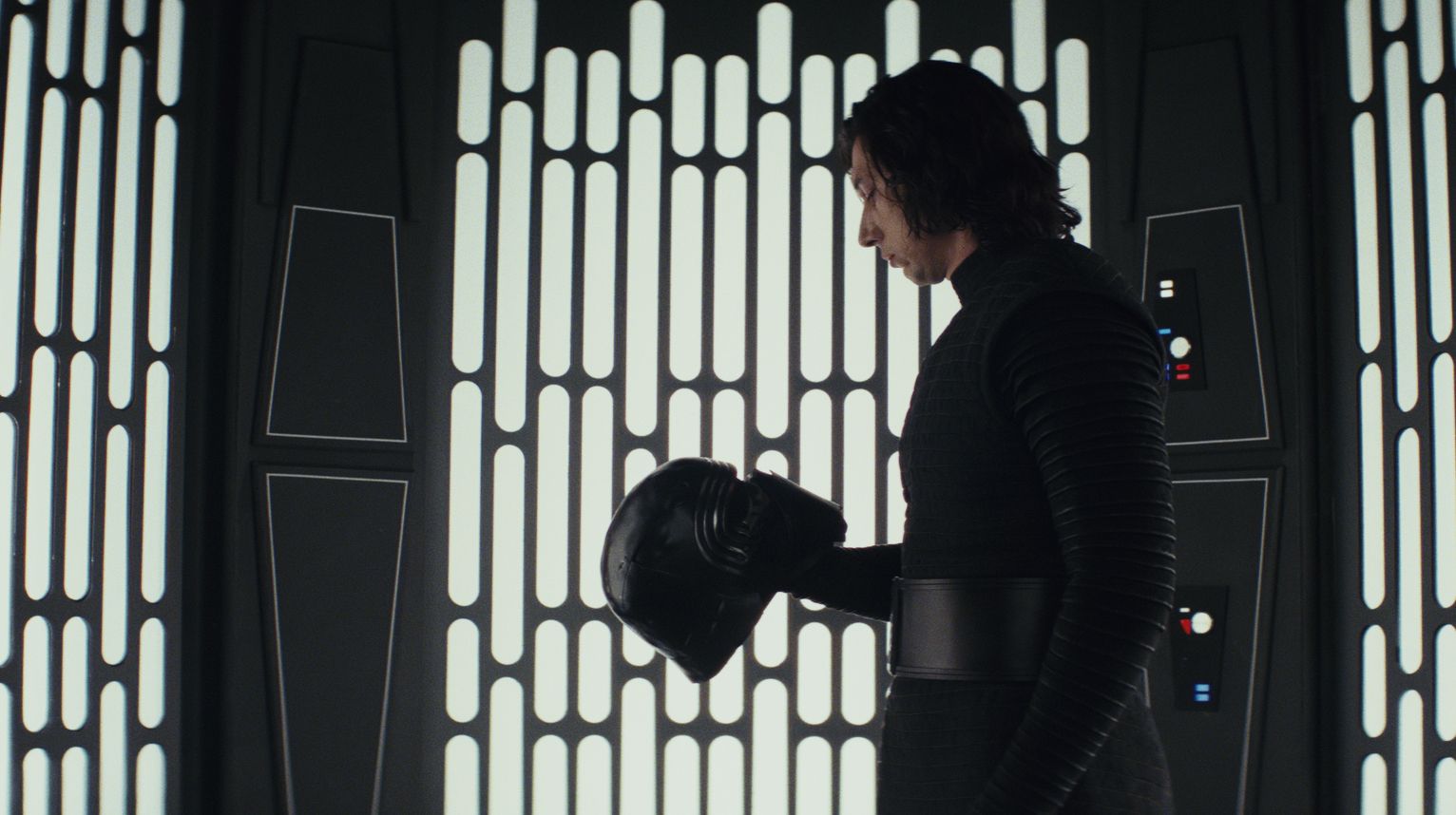 Update | Henry Walsh, the man who created a Change.org petition to remake Star Wars: The Last Jedi, is starting to think that maybe the fate of Luke Skywalker isn't the political cause of the century.
Rian Johnson's latest chapter of the Star Wars saga may have won the holiday box office, but it lost the hearts of many fans. Nearly 50,000 angry moviegoers signed their names to support Walsh's campaign to "Have Disney strike Star Wars Episode VIII from the official canon." He called Johnson's film a "travesty" and urged Disney to remake the film "to redeem Luke Skywalker's legacy, integrity, and character."
The petition went viral, with rebels jumping to the film's defense, some even sending threats to Walsh. In a new update to the campaign, he expressed second thoughts.

"Hey guys I need to be honest here," Walsh wrote on Tuesday. "I put this petition up because I was upset and I was on strong pain medication." Walsh, who is from Avondale Estates, Georgia, explained that he was recently in a car accident, and was "frustrated and medicated" when he created the campaign. "It was a bad idea at the time and I feel that we are pooling our efforts in not a healthy direction."
Walsh recommended everyone who signed his petition (46,394 people and counting) check out other, more pressing issues on Change.org. "I couldn't get the help on GoFundMe to help pay for my surgery, and yet *this* gets this kind of attention," he wrote.
Then, in a second update on Wednesday, Walsh announced he would update the petition every day to highlight a new cause, starting with A Force For Change, a fundraising effort by Star Wars fans, currently raising money for Unicef Kid Power and Starlight Children's Foundation.
Walsh added that he still really hates The Last Jedi.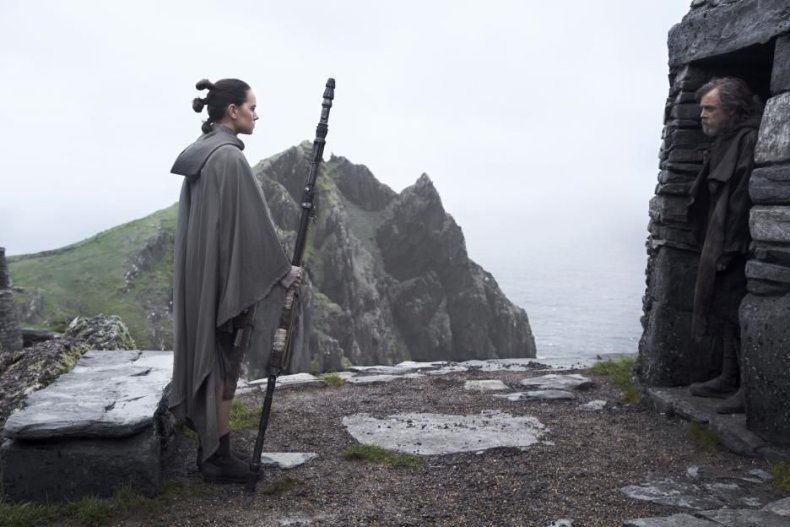 The Last Jedi is undeniably a box-office success, raking in over $500 million worldwide in just one week. It's also been a hit with the critics, with the highest Rotten Tomatoes "top critic" score of any Star Wars film. But fans have been crearing a war of their own, giving the film the lowest Rotten Tomatoes "audience score" of any Star Wars film.
For Johnson's part, the writer/director said in an earlier interview with Newsweek that he feels happy with the fan response thus far. "Star Wars fans are a passionate bunch, and whether it's positive or negative, they're gonna react really passionately," he said.
Johnson will not return for Episode IX, but will helm Star Wars trilogy, which will have a "new story, new characters, new places." In the meantime, Force Awakens director J.J. Abrams will return for Star Wars: Episode IX, expected for a 2019 release.
Correction: An earlier version of this article referred to The Last Jedi as Episode VII. The Last Jedi is Episode VIII in the Star Wars saga.