Are 'Star Wars: The Last Jedi's' Porgs the New Ewoks? Fans Are Split on Little Creatures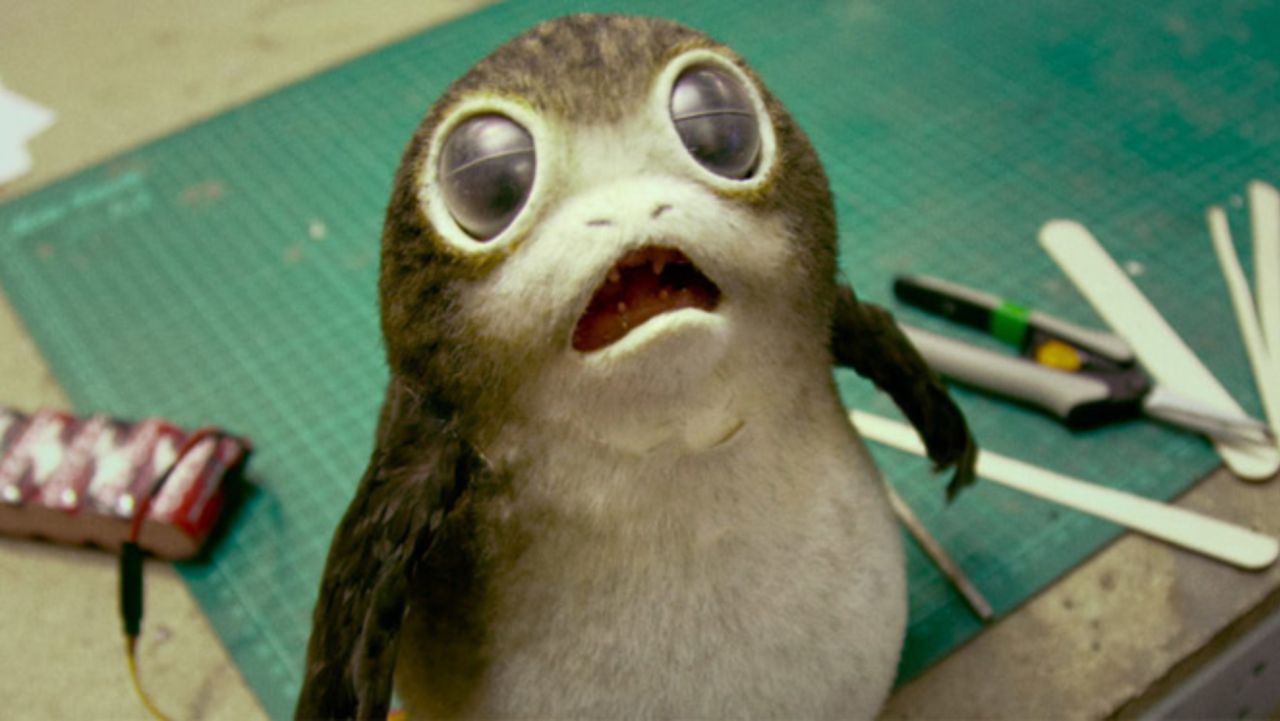 Star Wars's introduction of little creatures called Porgs is already dividing fans after the Monday night debut of the first full trailer for The Last Jedi.
Although concept art has been available, the trailer let fans hear the critters for the first time, and they responded immediately across Twitter and Reddit. Some believe the Porgs are destined to become as polarizing as the Ewoks, which first appeared in 1983's Return of the Jedi. Haters believed the furry bipeds were introduced simply to sell toys, and some are assuming the same about Porgs. And Disney did, in fact, release a line of toys, blankets, backpacks and pet chews months ago.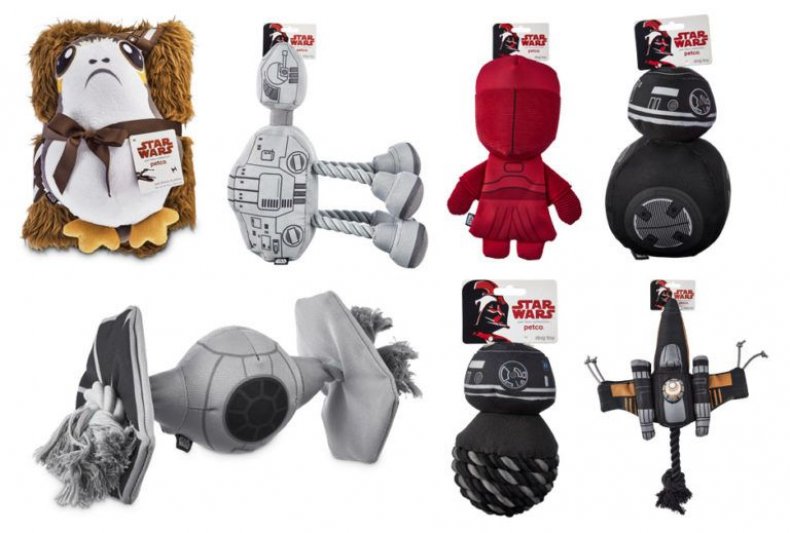 Although the Ewoks generated an animated TV series, two full-length films and countless products aimed at children, director George Lucas has always maintained that his intention was not purely commercial. In the DVD commentary track on Return of the Jedi, he says the forest-dwelling Ewoks were meant to represent a return to nature. Lucas named the creatures after the Miwok people, an indigenous tribe local to the area in California where he built his Skywalker Ranch. As allies of Leia and Han Solo, they help bring down the technology-heavy Empire on their home planet, a moon called Endor.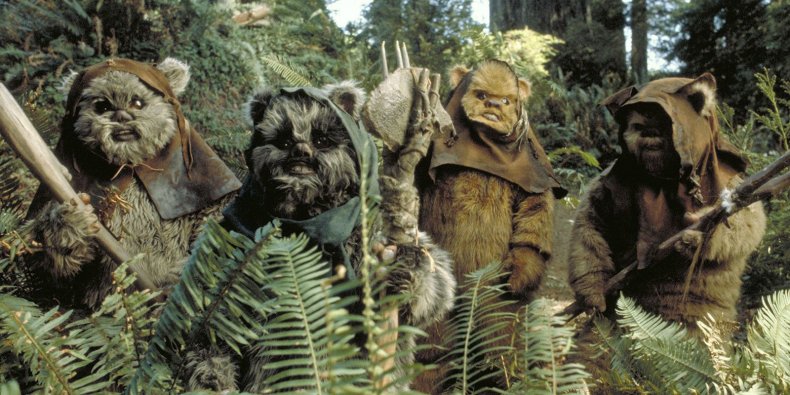 Disney has kept Porg information under wraps, releasing only select details in its promotional coverage of the film. In Entertainment Weekly's expansive preview piece, fans learned that Porgs are inspired by the puffins on Irish island Skellig Michael, where the final scenes of The Force Awakens were shot. Director Rian Johnson invented the Porgs, according to EW, so Luke wouldn't be alone on the island when Rey arrives. A fan site speculates that Porgs have a special relationship to the Force, but that's still unconfirmed by Disney.
A children's book released in September, Star Wars Made Easy, offers the most information so far: An illustration of the Porgs includes the caption "Small, bird-like porgs are the island's most adorable inhabitants. Cute? Definitely. Tasty? Maybe." A Reddit user followed up that hint by posting a scanned page from a Star Wars coloring book that depicted the Caretakers, another alien race, hunting Porgs.
In a behind-the-scenes look at the film, Chewbacca is pictured sitting in the Millennium Falcon with a feather on his mouth. That sparked rumors that Porgs are, indeed, a food source for those staying on Ahch-To, the lonely island where Luke Skywalker has been hiding. For anyone skeptical of Porgs, the fact that they might serve as a potential snack for Chewie is probably the best news yet.
The Last Jedi hits theaters December 15.