'Star Wars: The Rise of Skywalker' Adam Driver Downplays Talk of Rey-Kylo Romance
Adam Driver is hinting that Rey and Kylo Ren may not be destined to end up together, without directly spoiling any plot points from the upcoming Star Wars: The Rise of Skywalker.
In a new interview with Rolling Stone, Driver suggests that Kylo Ren may have a lot more growing up to do before he's ready for a relationship with the last Jedi. Citing Kylo Ren's horrific acts—including slaughtering an entire school of Padawans and killing his dad, Han Solo—interviewer Brian Hiatt asked whether Ren's violent past precludes the possibility of him winding up together with Rey, the Jakku scavenger with unexpected Force powers.
"I mean, of course I'm sympathetic to him and I understand," Driver told Rolling Stone. "But I can see on the outside, if I analyzed it, which I don't, that someone who's killed his class doesn't really seem to be good boyfriend material."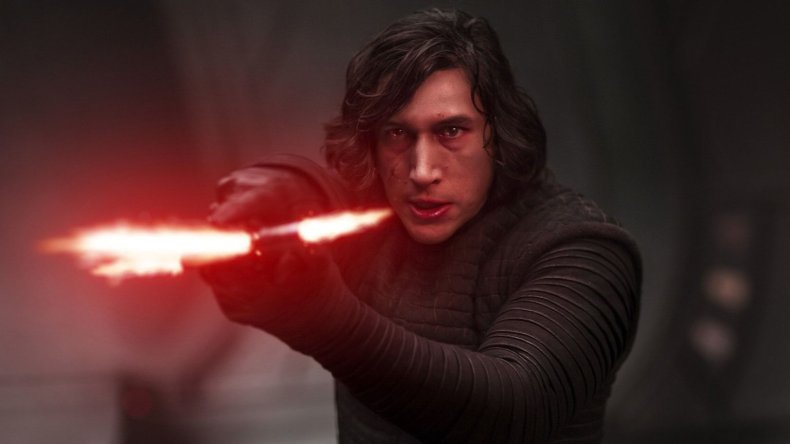 While not definitive proof of whether or not Kylo Ren and Rey (Daisy Ridley) will become romantically involved in the upcoming Star Wars: Episode IX, Driver's description of Ren's emotional arc douses some of the heat coming off the fervent fan desire for a "Reylo" coupling.
"He's almost like a spoiled rich kid who has to evolve into something," Driver said. "He's following his path of finding who he is. You might have had to metaphorically, or in this case literally, kill your father to find out who you are. To be your own person, at a certain point you have to claim it."
In addition to reflecting on Kylo Ren's possible future, Driver also described first working with the character in Star Wars: The Force Awakens. Beyond careful consideration of his character's interior life, practical matters often rule the day-to-day work of acting in a Star Wars movie, like not hitting the 85-year-old Max von Sydow (The Exorcist, The Seventh Seal) with his lightsaber. In The Force Awakens, Sydow makes a brief appearance as Lor San Tekka, a resident of Jakku with a partial map leading to the self-exiled Luke Skywalker.
"My first thing I had to do was kill Max von Sydow," Driver said, after describing the narrow field of view afforded him by Ren's Vader-esque helmet. "I have this long saber, and I can't see where it's going. So I didn't want to, on my first day, just whack Max von Sydow. That would be the end of the movie, for me. I missed him—but it was total luck, because I was kind of swinging blind."
Now, with the new Star Wars trilogy behind him, Driver can be a little more reflective about Kylo Ren and the six years he spent developing the character.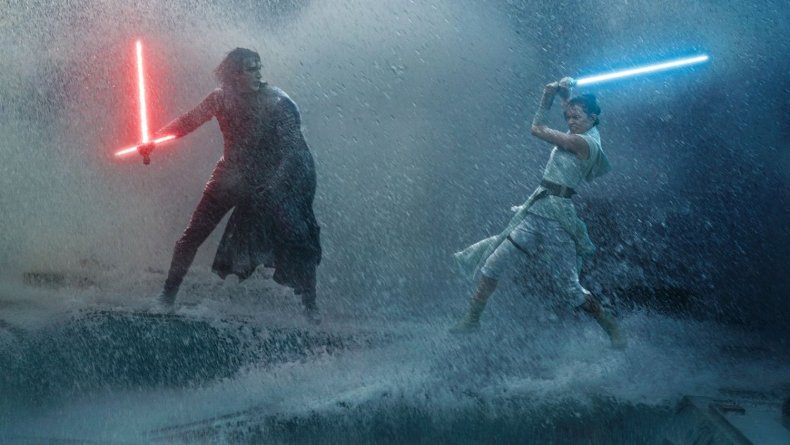 "There's something in having an antagonist who is a little more vulnerable," Driver said. "That seems to be more relatable and human than just someone who is a psychopath."
We'll all get the chance to witness out that vulnerability plays out on screen, when Kylo Ren returns in Star Wars: The Rise of Skywalker, out in theaters on December 20.