'Star Wars: Rise of The Skywalker' Tie-In Book Slate Announced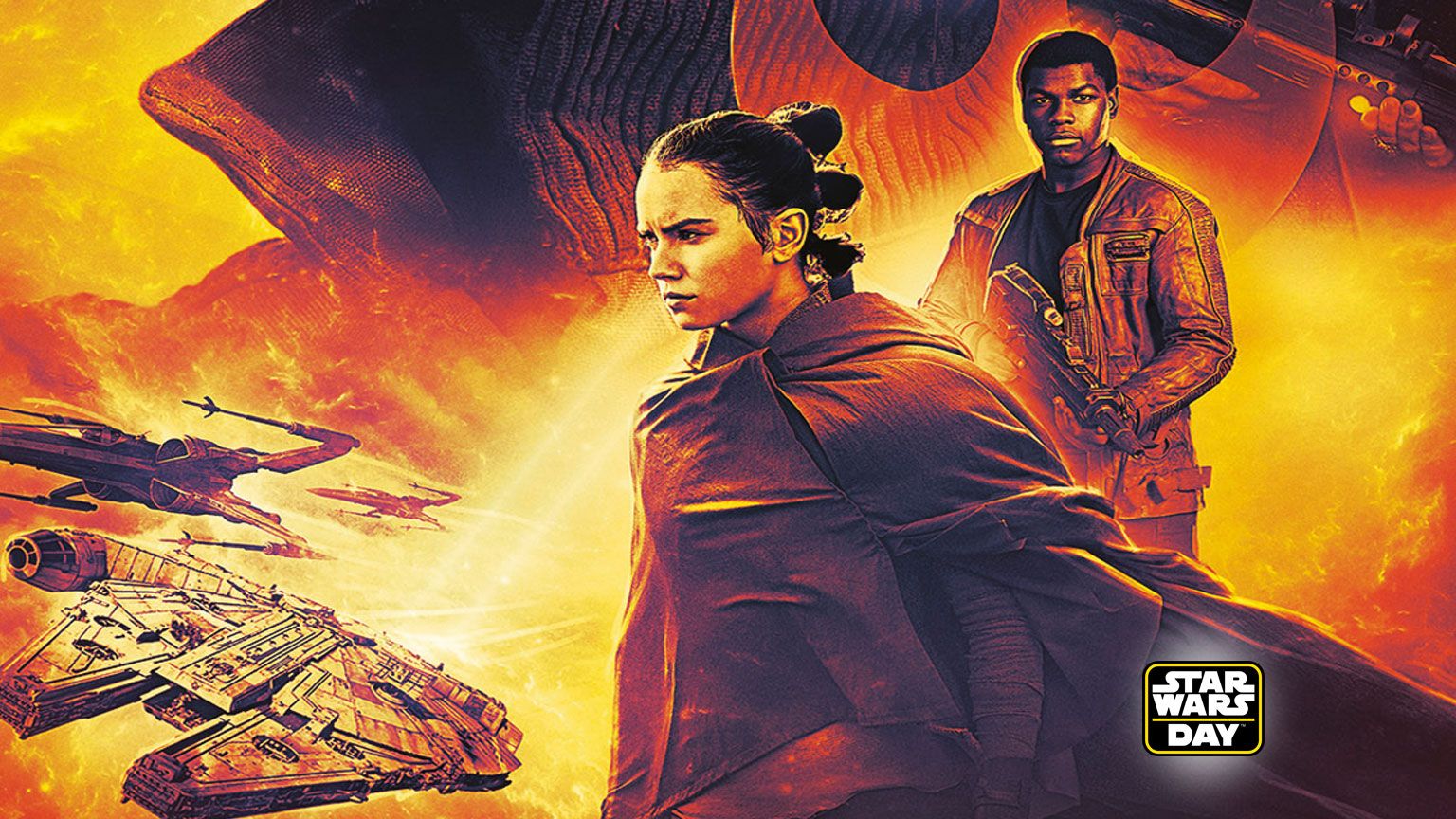 Long before it became a Disney property, the Star Wars had extended far beyond the popular movies into an expansive extended universe involving projects in a variety of media — video games, comic books, board games, novels, animation –– nearly anything was fair game to tell a proper Star Wars story. That wide-ranging spirit was on display to day when, in honor of Star Wars Day, Lucasfilm announced a publishing plan for the year, titled Journey To Star Wars: The Rise of Skywalker.
The 'Journey to..' plan sets out to bridge the gap of Star Wars content available between now and when the Rise of Skywalker debuts in December.
According to Michael Siglain, Lucasfilm's creative director of publishing "The Journey to Star Wars: The Rise of Skywalker publishing program is [Lucasfilm's] biggest and boldest film tie-in program yet."
The big initiative features a wide range of books and tales, appropriate for a range of ages. According to Siglain, the new titles will also provide hints for what to expect when Rise of Skywalker comes out later this year.
Among the nearly two-dozen pieces of Star Wars literature set to release under the 'Journey to..' banner, four of them have already greatly distinguished themselves from the rest.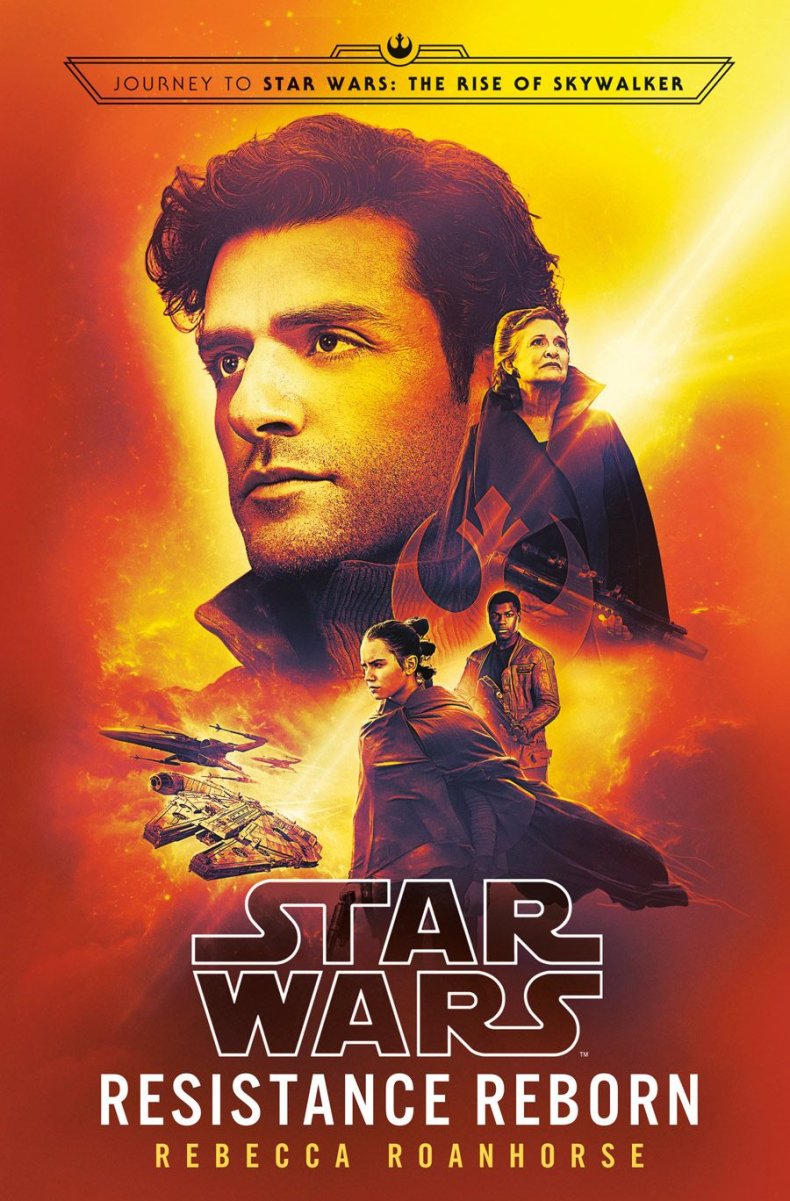 First is Resistance Reborn by Rebecca Roanhorse. Following Leia, Finn, Poe, and Rey after the events of The Last Jedi, the novel shows their struggle to rebuild Resistance forces after being decimated by the First Order. While that scant description isn't much to go on, the author, Rebecca Roanhorse, has made quite a name for herself since debuting her first novel, Trail of Lightning. In the span of two years, she's won a Hugo and a Nebula award and she's currently nominated for another pair of Hugo and Nebula awards. Roanhorse released her latest book, Storm of Locusts on April 23.
The next book is a YA novel titled Force Collector by Kevin Shinick. It's described as occurring "just before The Force Awakens," and tells the story of a "restless teenager" who "sets out to discover what connection his mysterious Force powers have to the fabled Jedi and what the Force has in store for him."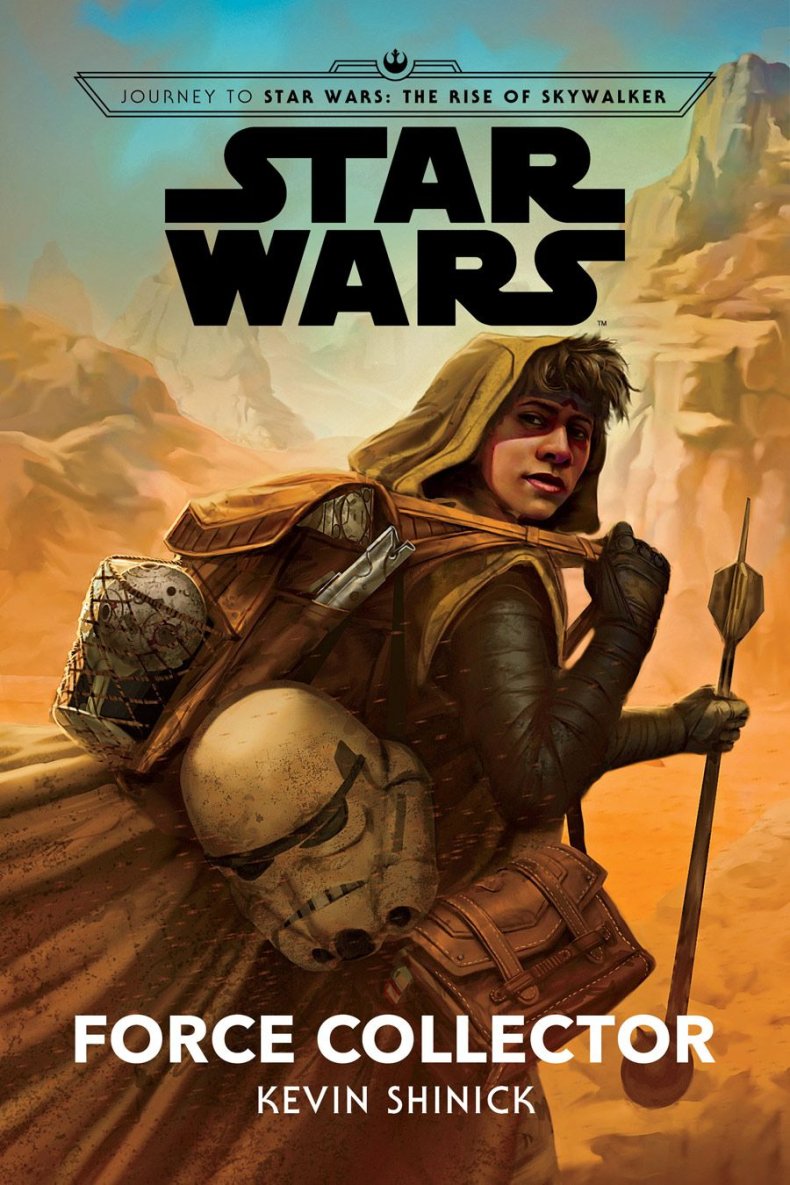 Marvel Comics is set to release a four-issue miniseries titled Allegiance, authored by Ethan Sacks. Issues will be released throughout October 2019. The series will focus on Leia reconnecting with the late Admiral Ackbar's species, the Mon Calamari, as she attempts to gain allies and supplies. Lucasfilm lists the cover as "top secret," meaning it's possible the series could hint at some big revelations for the Star Wars film canon.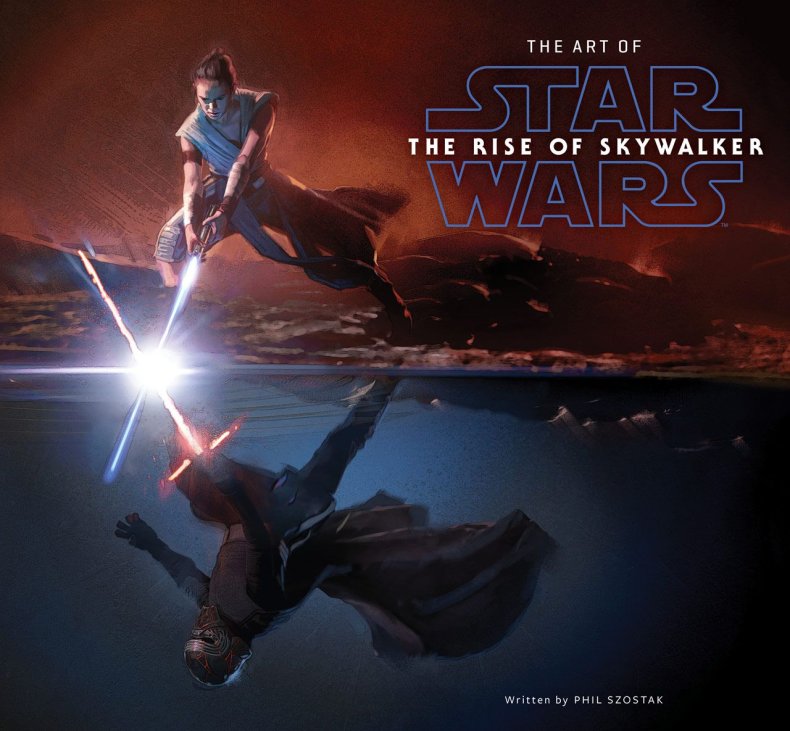 The last major book is the Art of Star Wars: The Rise of Skywalker. So far, fans have only been the title's gorgeous cover art, but it'll surely contain insight into the film's production, and design process as its predecessors have.
Lucasfilm also announced a fair number of Star Wars children's books, like Choose Your Destiny: A Finn & Poe Adventure and a picture book celebrating the latest Star Wars heroine, Rey, titled The Galaxy Needs You.
Check out the full list of upcoming intergalactic tales here.
'Star Wars: Rise of The Skywalker' Tie-In Book Slate Announced | Culture