Watch the First Trailer for 'Rogue One: A Star Wars Story'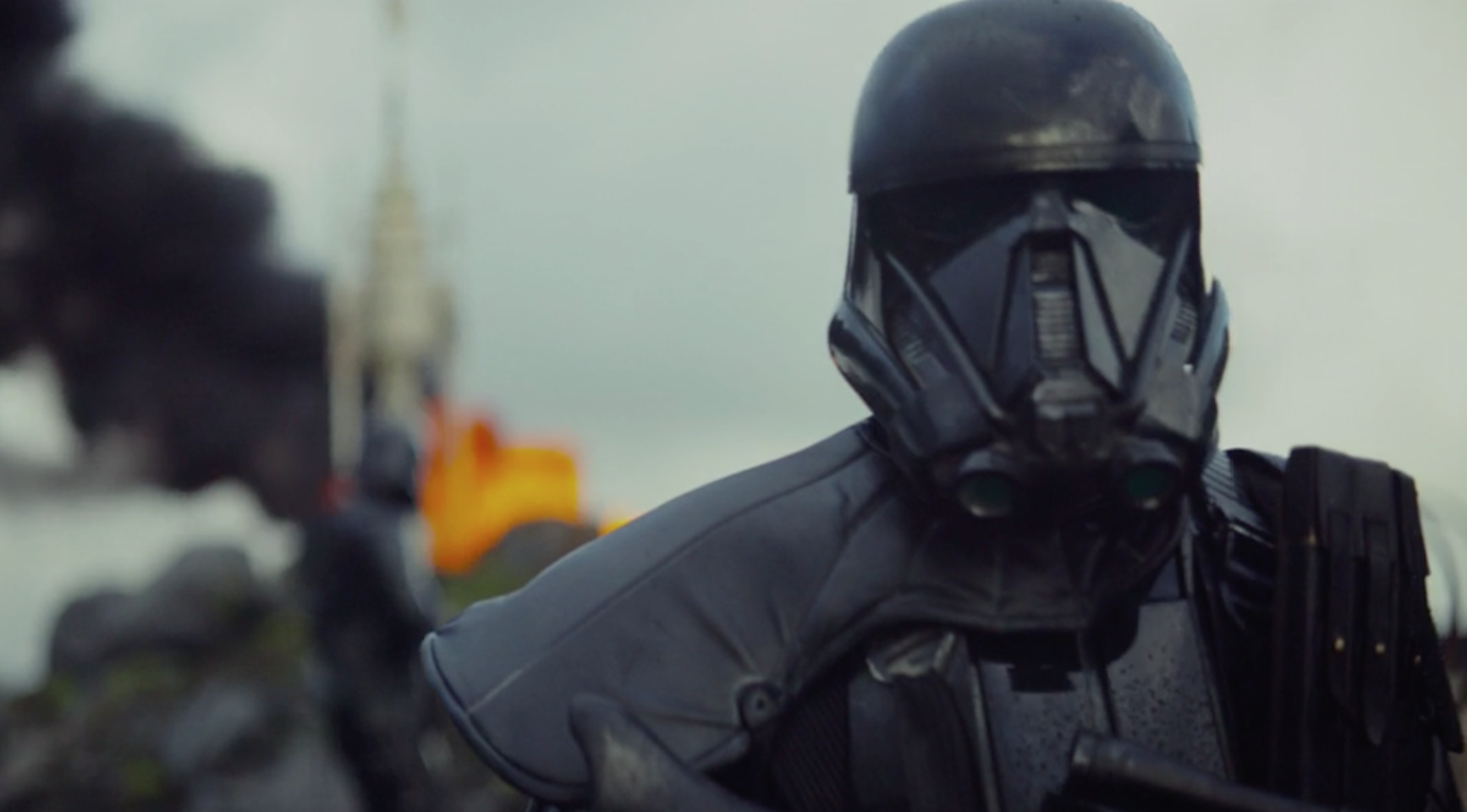 Disney released an unprecedented number of teasers and trailers in the run-up to the premiere of The Force Awakens, and it looks like the same will be true for the studio's second Star Wars film, Rogue One: A Star Wars Story, which is set to hit theaters this December.
On Wednesday night, a 10-second teaser for the teaser was released online. The closing seconds of this brief first glimpse promised that trailer would premiere Thursday morning on Good Morning America.
Well, it's Thursday morning. Behold: