After 'Solo,' Kenobi 'Star Wars Story' Shelved: Here Are the Nine 'Star Wars' Movies Still in Development [UPDATE]
Citing anonymous sources, Collider reported on Wednesday that Lucasfilm has halted development on the A Star Wars Story spinoff movies, including rumored Obi-Wan Kenobi and Boba Fett movies, as well as contracted sequels to Solo: A Star Wars Story, the latest entry in the series.
UPDATE 6/21/18: Lucasfilm denied Collider's reporting to ABC News Thursday, describing "multiple" unannounced Star Wars films moving forward alongside the Rian Johnson trilogy and David Benioff and D.B. Weiss series.
So far only two movies have been released under the Star Wars Story label: Rogue One and Solo, each intended as a standalone narrative dealing with characters and events apart from the ongoing Episode storyline developed in Star Wars: The Force Awakens and The Last Jedi. The next two entries were rumored to be an Obi-Wan Kenobi movie directed by Stephen Daldry (The Reader, The Hours) and a Boba Fett movie written and directed by James Mangold (Logan, 3:10 to Yuma).
Lucasfilm's decision came in response to the disappointing box office performance of Solo, which has so far made $343 million worldwide, about one-sixth of Star Wars: The Force Awakens' over $2 billion haul.
While the shelved projects represent a significant chunk of Lucasfilm's future projects, there are even more still in the works.
Star Wars: Episode IX
Set sometime after The Last Jedi, Episode IX will follow Finn and Rey, presumably as they work to rebuild the Resistance against a First Order united under the control of Kylo Ren. While filming has yet to begin, it's widely rumored Billy Dee Williams will return as Lando Calrissian.
Rian Johnson Star Wars Trilogy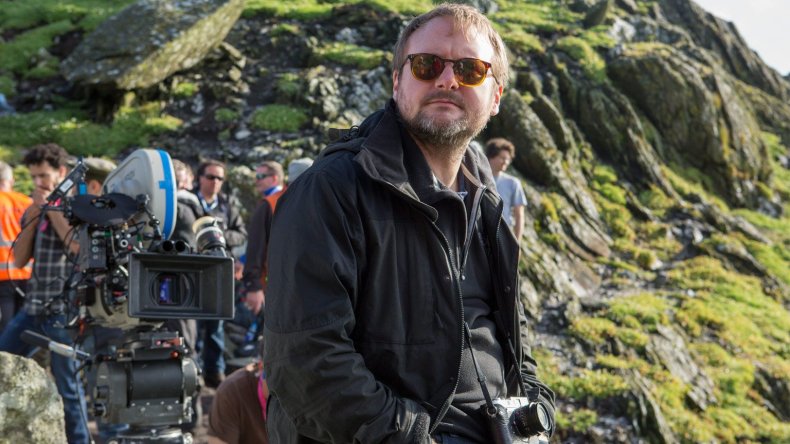 The Last Jedi director is working on his own Star Wars sequel. All that's known about this one is that it will explore new characters and new settings, expanding the Star Wars universe beyond the claustrophobic bounds of the other films in the franchise.
Series from Game of Thrones Creators
This is another big question mark. According to Lucasfilm, the new series from Game of Thrones creators David Benioff and D.B. Weiss "will be separate from both the episodic Skywalker saga and the recently-announced trilogy being developed by Rian Johnson."
Star Wars: Episode X, XI, XII
According to Collider, part of the Lucasfilm plan to shelve the Star Wars Story series was to focus on developing plans for the Skywalker saga after Episode IX, specifically "the next trilogy.
Star Wars: Episode X, XI and XII may be a long way off, but Lucasfilm is already laying the groundwork. Even with the reported cancellations, there's a lot of Star Wars ahead.