Who is the Last Jedi? 'Star Wars' Director Has Already Answered That Question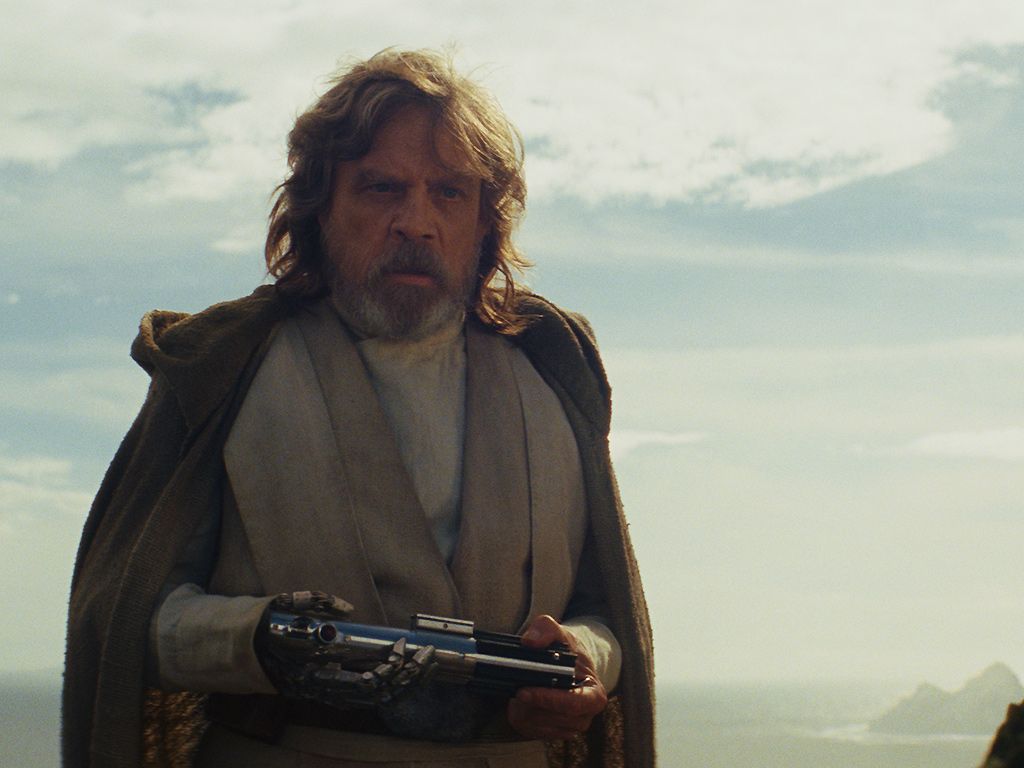 After Monday night's Star Wars: The Last Jedi trailer debuted, the hype began to flow. And with that hype comes the return of the question that's obsessed fans since the title of Episode VIII was revealed: Who is the last Jedi?
The question resurfaced again on social media, following the trailer drop, but here's the thing: Director Rian Johnson already answered it. The last Jedi is Luke Skywalker.
Yes, Luke Skywalker is the last Jedi, and that, Johnson revealed to The New York Times last month, was never meant to be a mystery. "It's in the opening crawl of The Force Awakens," he said. "There's always wiggle room in these movies — everything is from a certain point of view — but coming into our story, he is the actual last of the Jedi. And he's removed himself and is alone on this island, for reasons unknown."
Indeed, the final version of the Force Awakens title crawl reads: "Luke Skywalker has vanished. In his absence, the sinister FIRST ORDER has risen from the ashes of the Empire and will not rest until Skywalker, the last Jedi, has been destroyed."
Originally, Johnson played along with fans, though the fixation bemused him. "It's weird, because I never even thought of that as the big question," he told Vanity Fair in May. "But I love that people are speculating about it, so I don't want to crush that under my heel."
Fans, meet crush time. Not that there aren't plenty of other questions to obsess over—first and foremost: What, then, is Rey? In The Force Awakens, we learn she is connected to the Force, which suggested she would join the Jedi Order, the organization in the Star Wars universe dedicated to charity, citizenship and volunteerism. But if Luke is the last Jedi, what does that mean for Rey? The hand offered to her by Kylo Ren in The Last Jedi trailer implies there are dark choices (and more obsessing) ahead.