Starbucks Customer Finds Hidden Camera in Store Bathroom
Updated | A woman using the restroom at a Starbucks in Atlanta claims she found a hidden camera taped in the stall.
The camera, which reportedly had dozens of videos on it, including some footage of people using the bathroom has since been confiscated, according to The Atlanta Journal-Constitution.
Upon finding the camera taped under the baby changing station, the 25-year-old woman removed it and let the manager on-duty know. Local public safety officers are now investigating the incident.
"We were quite concerned to learn this and are grateful to our customers and partners who took action to involve local authorities," a Starbucks spokesperson wrote in an email to The Atlanta Journal-Constitution. "We will continue to support them in any way we can."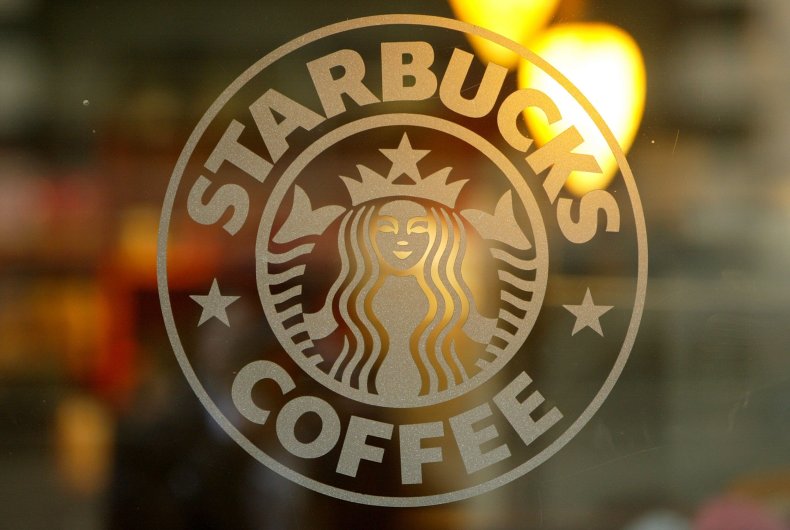 When the woman turned the camera over to the manager, he said he'd notify the company's corporate office, but she insisted he call the police.
The investigation is ongoing and no suspects have been identified yet, Howard Miller, an Alpharetta police officer, told the Alpharetta-Milton Patch.
In order to protect yourself from becoming a victim to hidden cameras, Miller has reminded the public to always be aware of your surroundings.
"If you're in a restroom that's not yours, be sure you look around and check hidden areas that aren't very visible. Unfortunately, this seems to be happening more often than you would think," he told FOX 5.
The local incident comes just days after the coffee chain announced it's going to close 8,000 of its stores on May 29 to provide racial-bias training for employees.
"While this is not limited to Starbucks, we're committed to being a part of the solution," Kevin Johnson, Starbucks Chief Executive, said, Reuters reports.
The training was sparked by the arrest of two black men who were waiting in a Philadelphia Starbucks and hadn't ordered anything.
This story has been updated to include additional information from Officer Howard Miller.