Starbucks' New Color-Changing Cups Arrive Just in Time for Summer: Where to Buy the Reusable Tumblers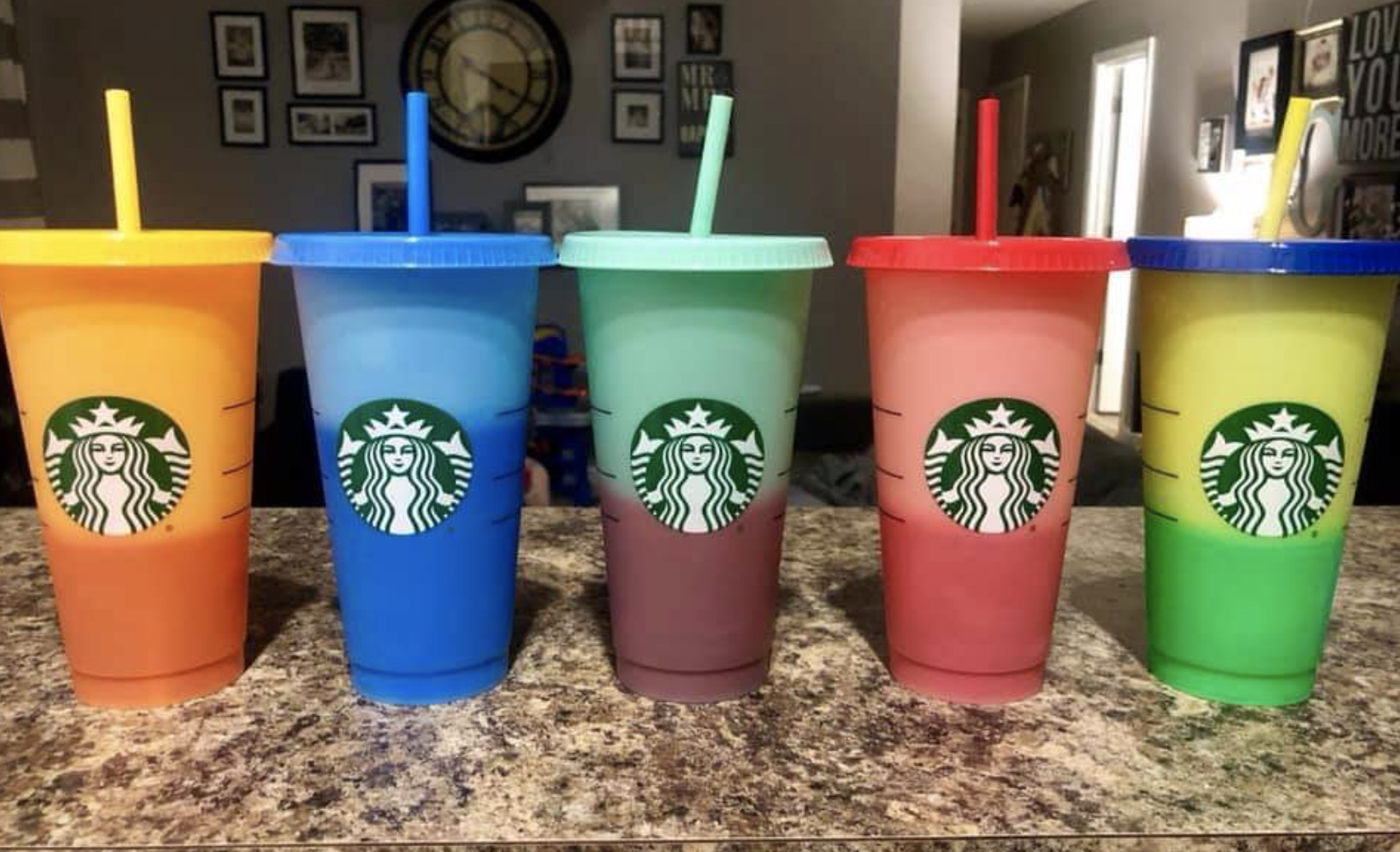 The internet is going crazy for Starbucks' new color-changing cold cups. Find out when and where to buy the new tumblers, here.
Nothing says summer like color, and Starbuck to get you in the spirit of the season, the company has released a new set of color-changing cold cups that the internet is going nuts for.
The cups come in a five-pack and are 24 ounces in size — perfect for toting your favorite Venti Iced beverage. The cups are priced at $16.95 for the set and come with reusable lids and straws. Each cup comes in its own unique color that changes with the temperature of the cup. The colors are as follows: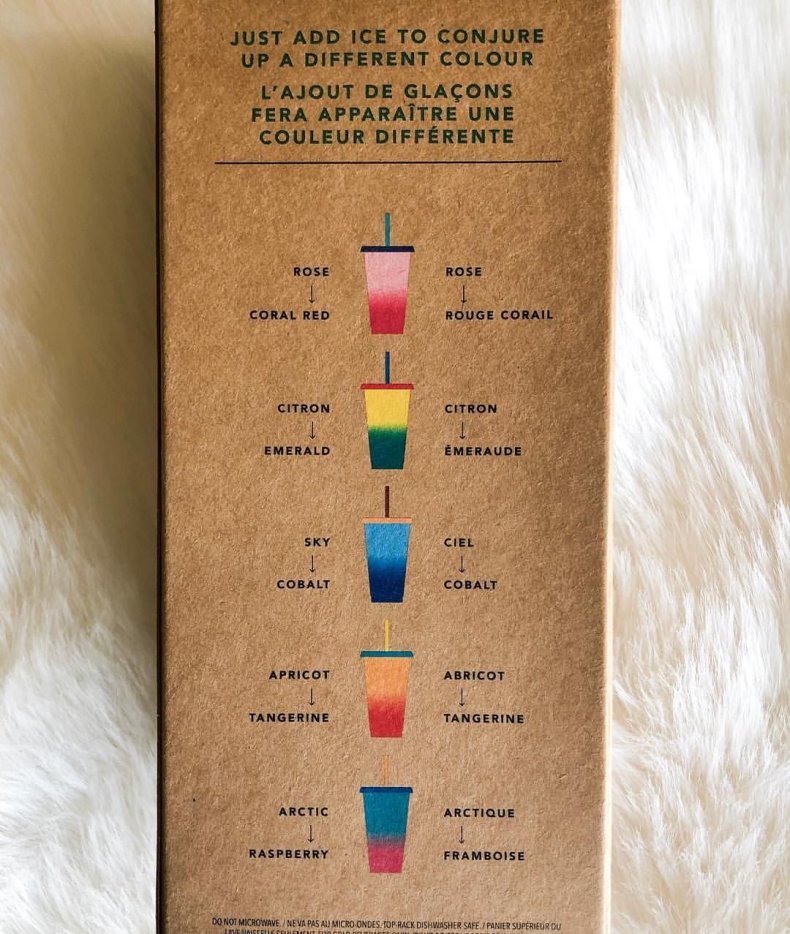 Rose - changes from pink to red
Citron - changes from yellow to green
Sky - changes from light to dark blue
Apricot - changes from light to dark orange
Arctic - changes from turquoise to magenta.
According to Starbucks, the cups are a way to help decrease plastic waste. Customers who purchase the cups and bring them in when they order will get a 10 cents off the price of their drinks.
While saving the earth and money are both great reasons to buy the new rainbow-colored tumblers, the novelty of having your own personal mood-ring-in-a-cup has customers busting down the doors of their local Starbucks, in search of the limited-time offering.
Where to Buy Starbucks Color-Changing Cups: Which Locations Have Them
Starbucks' new color-changing tumblers are available now in all Starbucks stores around the U.S. and Canada. The tumblers can only be purchased in store. They are not currently being sold online, though we've seen some overpriced resales through places like Etsy and Twitter.
The cups released on April 29, but many stores are already reporting their stock is completely sold out. Newsweek reached out to Starbucks for comment on how long the cups would be available. Though they are a limited-time product, the company confirmed that "the cups will be restocked throughout the summer season."
The best bet for securing your own set of color-changing cups is to call ahead to a Starbucks near you to see if they have any of the tumblers in stock. It could save you a little fuel and frustration. To see where your closest Starbucks is located, you can search "Starbucks Near Me" on Google or check for locations on this Starbucks Store Locator.
UPDATE: Starbucks' official Twitter account confirmed that more color-changing tumblers will be restocked in stores early next week.
Twitter Reacts To Starbucks Color-Changing Cups