What Is DDVP? Starbucks Accused of Exposing Customers to Potentially Deadly Pesticide in Lawsuit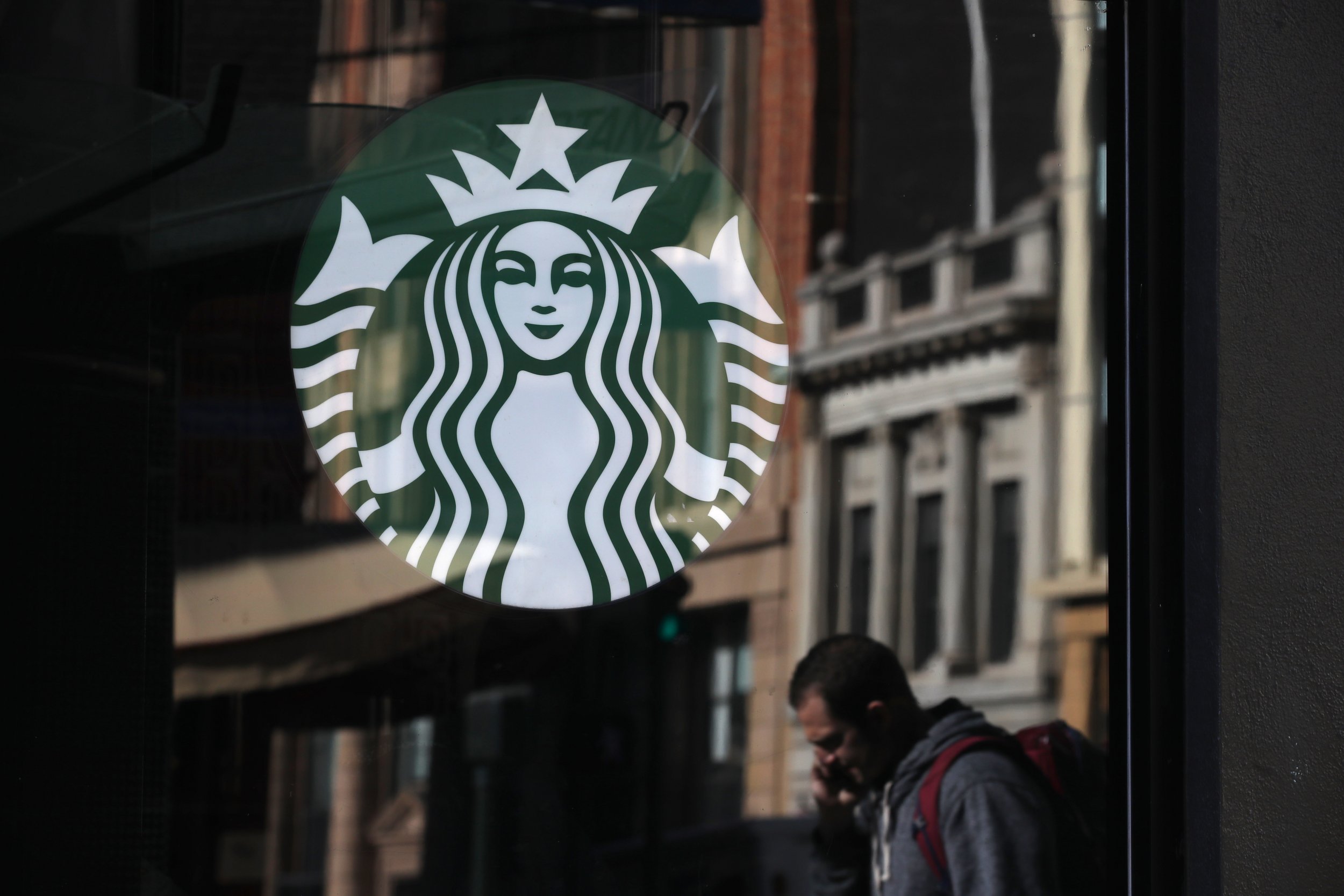 Starbucks has been accused of putting their customers' lives at risk by using a potentially hazardous pesticide in several of its New York stores.
According to a lawsuit, the coffee giant used a toxic pesticide call Dichlorvos (DDVP) inside its cafes, despite the chemical not being safe to use around food, beverages or people.
DDVP is one of the main ingredients in Hot Shot's No-Pest Strip, which the company was using to help control its pest problems at several of its stores in the Manhattan area.
According to Hot Shot's website, the No-Pest Strip should not be used in kitchens, restaurants or areas where food is prepared, or anywhere in a home except for garages, attics, crawl spaces and sheds occupied by people for less than four hours per day.
A similar warning against using the strips in any kitchen or establishment where food is prepared is also printed on their label.
According to the lawsuit, the Center for Disease and Prevention (CDC) said prolonged human exposure to DDVP can result in loss of bladder control, muscle tremors, nausea, diarrhea, muscle weakness, convulsions, paralysis as well as coma, inability to breathe and death.
Photos shared along with the lawsuit filed in Manhattan Supreme Court appear to show the No-Pest Strip near food, beverages and air vents around several stores in the Manhattan.
The complaint alleges that Starbucks ignored repeated verbal and written warnings about using the No-Pest Strip over the past several years.
"Needless to say, Starbucks has closely held this information and has not disclosed to the public that DDVP has poisoned the environment in its stores," the suit adds.
Douglas H. Wigdor, founding partner at Wigdor LLP, which is representing the plaintiffs, said in a statement: "New Yorkers deserve to know what they are putting in their bodies and we call upon Starbucks to explain, as we allege in the complaint, its failure to take appropriate care for its customers' well-being."
Starbucks is also facing a second lawsuit from a former employee, a pest control technician and their supervisor over claims they repeatedly warned the company about the hazard of the strip and are now seeking damages, reported NBC.
In a statement to Law and Crime, Starbucks dismissed the lawsuits as an attempt to "incite public fear."
"We take pride in creating a safe environment for our employees and customers, and any products used in our stores must meet high safety standards in order to comply with our company guidelines" a spokesperson added.
"Upon hearing reports that employees had used a product that violated company guidelines, Starbucks immediately instructed local leadership to remove these products. We can confirm that these products have been removed and our stores are safe."
"Additionally, we consulted with experts who concluded that employees and customers were not exposed to health risk."