Frappuccino Turns 20, and Starbucks Offers Six Sugary, Calorific New Flavors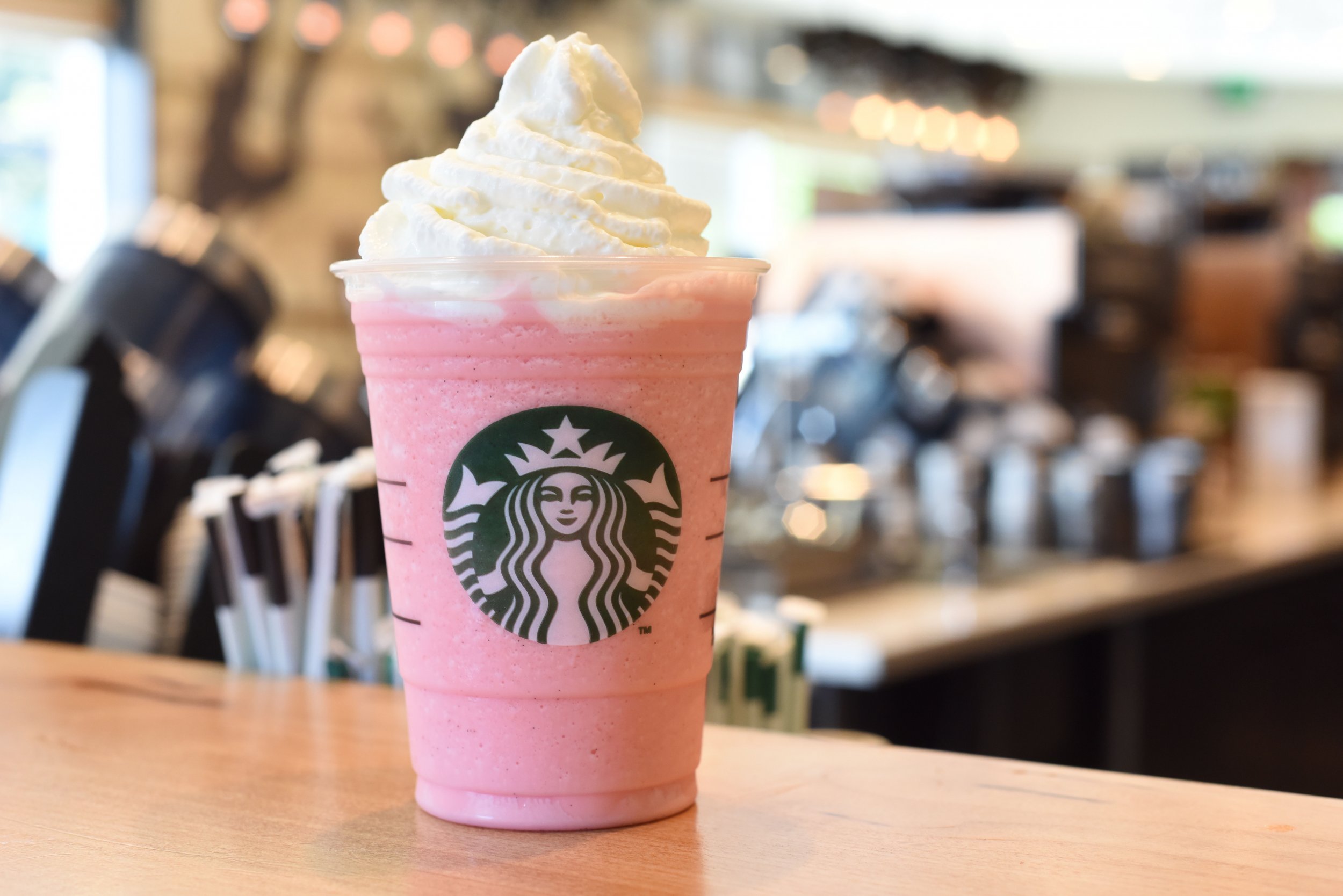 Are you looking to consume a quarter of your recommended caloric intake before 9 a.m. and smell like a cinnamon roll in the process? If so, Starbucks has just the thing for you.
On Monday morning, a time of greatest need when it comes to caffeine, Starbucks announced the launch of six new flavors for the 20th anniversary of the frappuccino.
They include red velvet cake, cotton candy, cinnamon roll, lemon bar, caramel cocoa cluster and cupcake frappuccino. The drinks' minimum calorie counts range from 350 to 510 (the grande lemon bar has the least, the cinnamon roll the most). Cotton candy (seemingly the grossest of the new collection, for making one imagine what liquid cotton candy would taste like) is 430 calories for a small drink.
The flavors will be on sale only until June 30, but they're competing to take a permanent spot on the Starbucks menu. Consumers can vote for their favorite sugar bomb on Frappuccino.com starting June 19. The winner will be added to the permanent menu on July 3.